Icons are instantly recognisable. They make us feel part of something special. They go against the grain and follow their own path. They divide opinion – but never cause indifference. Icons change the world simply by existing.
We've chosen the Nike Huarache to be part of our Icons at Life Style Sports range because they're more than just shoes. They've been worn by superstars and sporting legends. When you put on a pair, you're walking in the footsteps of greatness.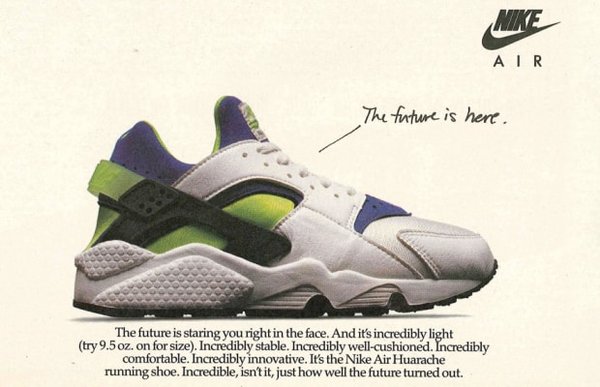 The Nike Air Huarache was first introduced in 1991 as a bare essentials running shoe, named after a Native American Sandal. Shortly after the debut model's successful launch, the new Huarache Flight trainer was born, and quickly gained worldwide fame on the basketball court. Designed by the great Tinker Hatfield, the comfort and style of the Huarache evolved again into a bold fashion statement, supported by the now famous "Have you hugged your foot today?" advertising campaign.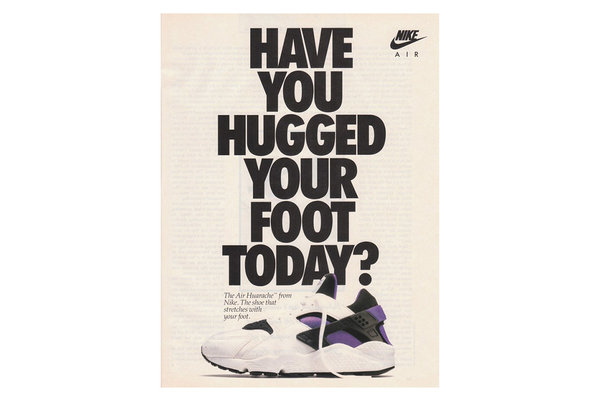 "The Huarache idea was interesting in that it focused on the fit of the shoe around your ankle and your heel"

– Tinker Hatfield, Huarache designer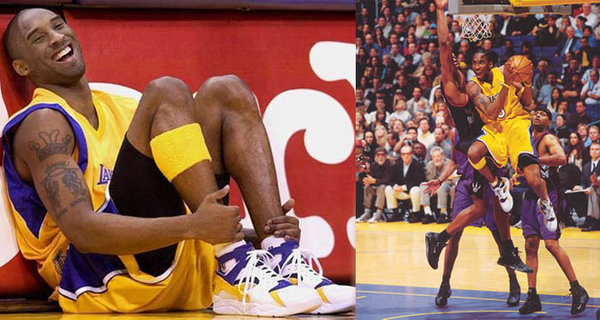 Worn in the early years by basketball superstars like Reggie Miller, Scottie Pippen, and John Stark, the two Michaels of 1992 – US track star Michael Johnson and NBA legend Michael Jordan – boosted the profile of Huaraches even further. Before the days of Air Jordan, Jordan was spotted wearing a pair of Nike Air Huaraches after winning the NBA Championships with the Chicago Bulls that year.
Fast forward to 2004 – Previously signed with adidas, Kobe Bryant launched his first signature sneaker with Nike: the Zoom Huarache 2K4. This saw the popularity of the Huarache franchise explode on the courts, and they are still worn in the NBA today.
Year after year, the lightweight, timeless design of the Nike Huarache style has been retained with each revamped edition. In 2015, the Huarache franchise was revitalised with bold and exciting new colourways, pushing an already popular shoe to the top of the list of must-have street fashion trainers.