Icons are instantly recognisable. They make us feel part of something special. They go against the grain and follow their own path. They divide opinion – but never cause indifference. Icons change the world simply by existing.
We've chosen the Adidas Gazelle trainer to be part of our Icons at Life Style Sports range because they're something more than just shoes – they're an essential part of our culture.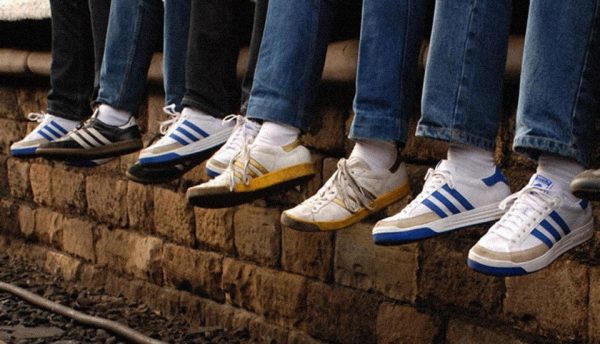 Introduced way back in 1966, the adidas Gazelle remains one of the most popular trainers of all time. The Gazelle was originally designed to be an indoor sports training shoe, and was the leading choice for professional athletes until the late 70's. Over the next decade that all changed, as the Gazelle quickly evolved into a popular fashion and leisure shoe in the UK and around the world, hitting the peak of its popularity in the 1990's.
Worn over the years by music, fashion and sporting legends like Bob Marley, Liam Gallagher, Kate Moss and David Beckham, adidas Gazelle trainers conjure up rich images of hip hop, Cool Britannia and Brit Pop, and are a staple piece of 90's culture.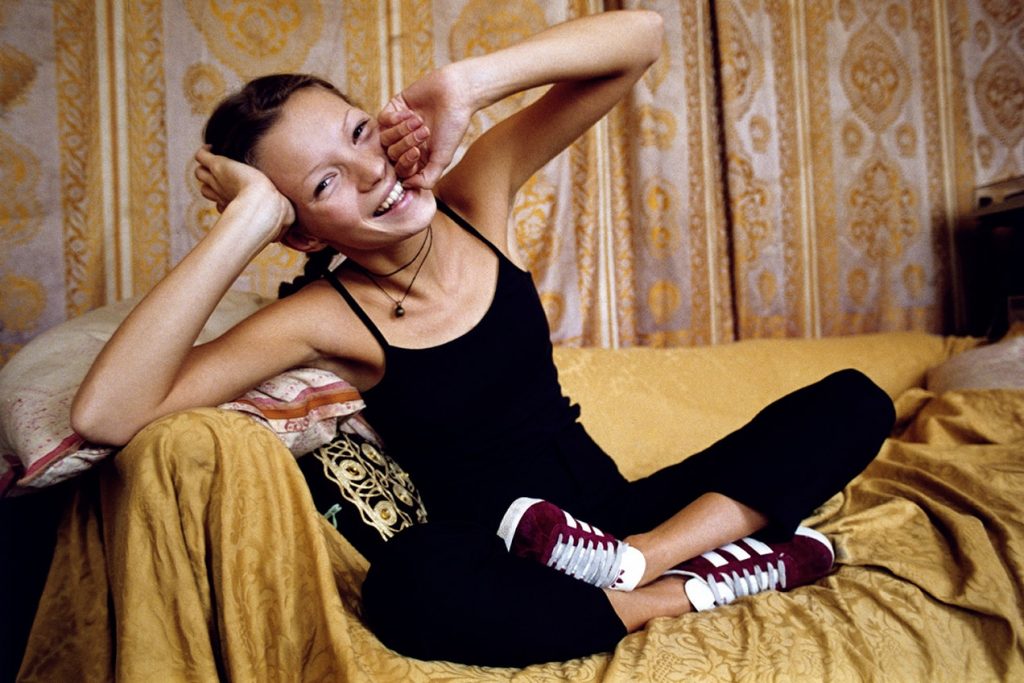 "I love those images of Mick Jagger and Keith Richards from the Rolling Stones wearing Gazelles in the early '70s. Another good image is Michael Jackson with his Afro and Gazelles in the Jackson 5 days. Kate Moss wore them religiously…"

– Gary Aspden, Adidas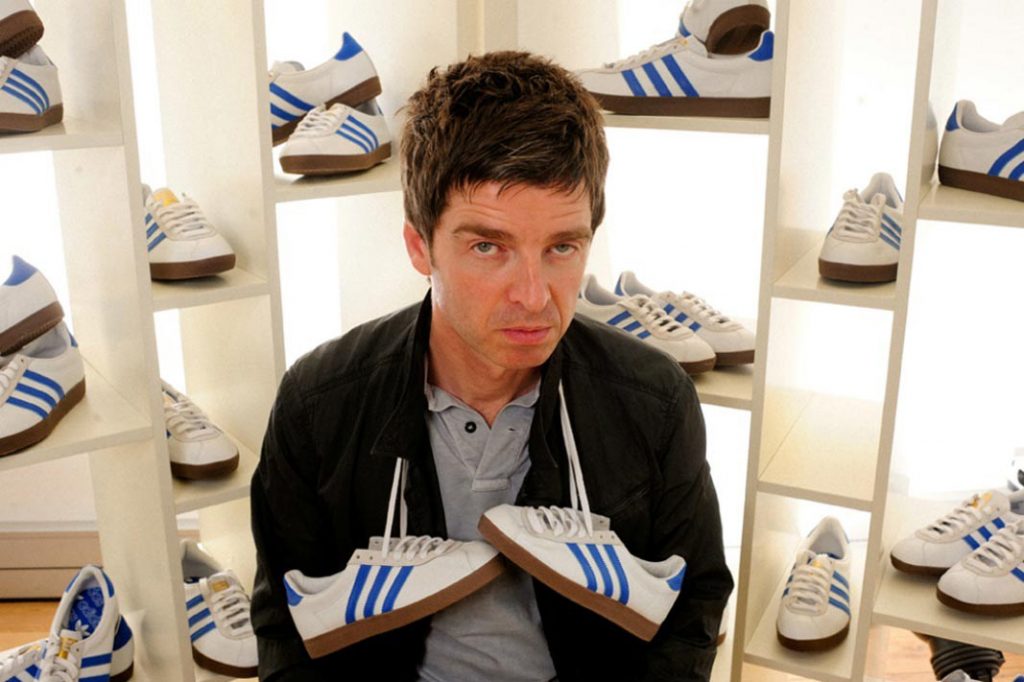 In 2016, Adidas reincarnated the original 1991 version of the Gazelle trainer, re-issuing the best colourways of the period, and manufacturing the shoe with the same pigskin upper materials that it was made with back then. The new adidas Gazelle is more than a throwback to the timeless 1991 edition – it's an awesome addition to your wardrobe today.