With Air Max Day 2017 just around the corner, we are taking a brief look at the history of Nike Air Max since the launch of the Air Max 1 in 1987.
In 1987, Nike Air was not a new proposition. Runners were already familiar with the benefits of the cushioning technology, which had made its way into Nike footwear in the late '70s. But seeing is believing, and Nike Air started to take off when it became more than a feeling. Nike designer Tinker Hatfield set out to make the breakthrough Air technology visible, so that runners could better understand its cushioning benefits. The result? The Nike Air Max 1, which was the first ever Nike silhouette to feature visible air.
Following the release of the Nike Air Max 1, next-generation editions of Nike Air Max have captured the imagination of athletes and the general public alike, evolving to become street fashion icons in their own right. Taking 1987 as our starting point, here is a quick history of Nike Air Max.
1987: The Nike Air Max 1 became the first shoe to showcase the visible Nike Air technology.
1991: The Air Max 180 was the first shoe to feature a 180-degree visible Air sole.
1993: The sole of the Air Max 93 was constructed using a new method called "blow moulding", which allowed for the creation of Air soles in 3D shapes.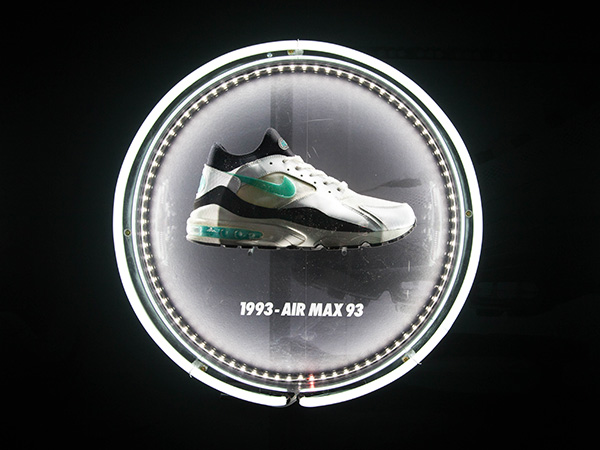 1995: The Air Max 95 was a bold new silhouette that was revolutionary for the time. Featuring minimal branding, the Air Max 95 was the first shoe to feature visible air in the forefoot.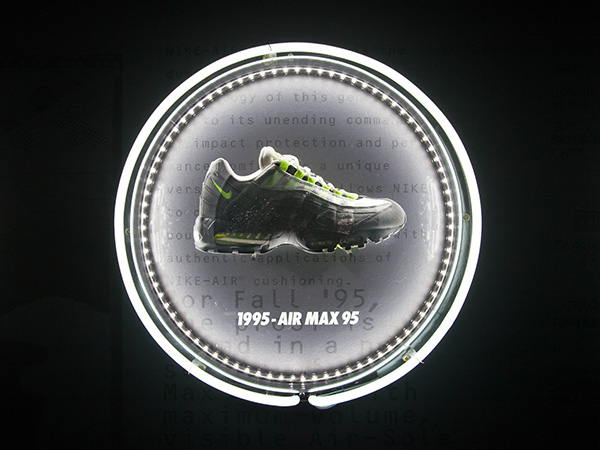 1997: Inspired by the Japanese bullet train, the Air Max 97 is an incredible design feat, and one of the most adored Nike Air silhouettes of all time. The futuristic, iconic design featured one giant Air pouch stretching from the heel to the ball of the foot.
2017:  20 years after the release of the Air Max 97, the latest Nike Air Max 2017 features a Flymesh upper, and is combined with the plush cushioning of a full-length Max Air unit. The striking design and lightweight, breathable support make the latest edition of Nike Air an instant classic.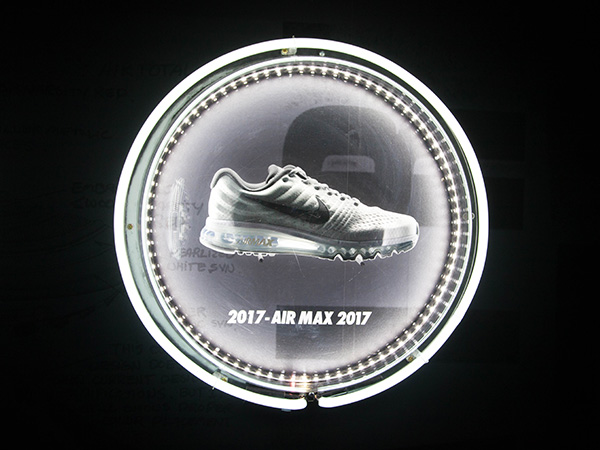 Find your favourite pair of Nike Air Max at Life Style Sports today.