It had to be Harry Kane who scored Tottenham's final goal at White Hart Lane. An improvised volley made Man U's defence look silly – and marked Harry's 49th goal at Spurs' soon-to-be-old stadium. Here's how Kane's become an East End legend at just 23 years old.
"Harry Kane, he's one of our own"
A lifelong Spurs fan, Harry Kane was born just five miles from White Hart Lane, but his journey to play for the club he loves was no stroll in the park. An Arsenal scout spotted Kane at age eight, and he spent a year with the enemy, as well as putting in some time with Watford, but both clubs let him go. The feeling was that Kane was too small for his age, and lacked the pace to be a pro footballer.
Spurs finally took a chance on the gifted youngster, signing him to its academy system at age 11, but it took time for Kane to see first team action. He kept busy in the meantime with loan spells at other clubs, netting 16 goals in 71 appearances.
Flashes of Sheringham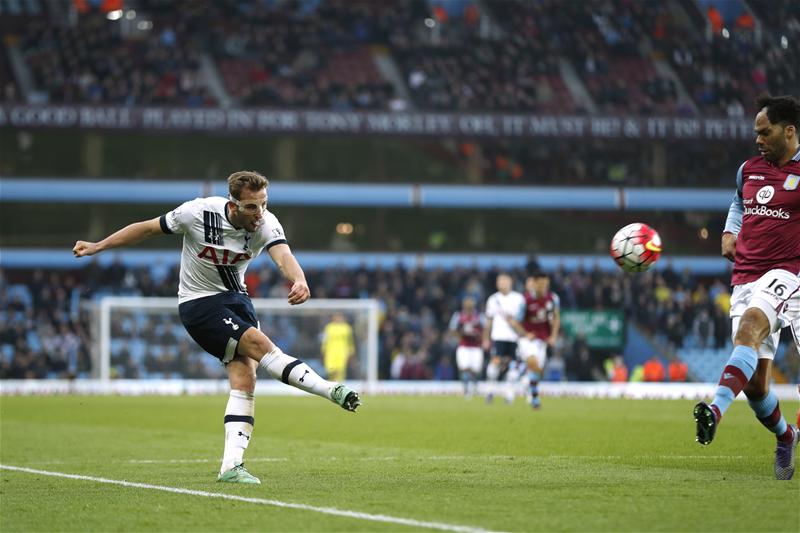 Scouts spotted Kane while he was at Ridgeway Rovers – the same junior club David Beckham played for. "We worked a lot on his shooting," explains Tottenham legend and former under-21 coach Les Ferdinand. "His movement reminds me of [Teddy] Sheringham, in that he drops into holes and automatically takes up clever positions. But he strikes the ball like Alan Shearer. Look at Alan's goals, a lot of them are hit with pure venom. He very rarely tapped in. Harry's like that. When he hits them, they're going in."
It's in the game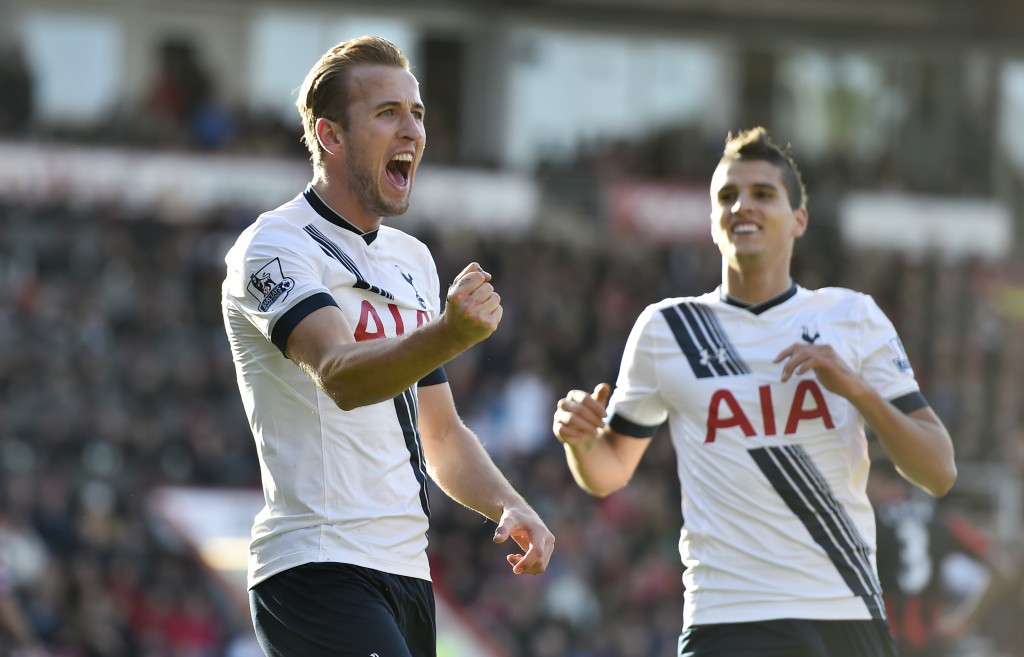 But it's not just goals where Kane topped the charts: stats from FIFA game makers EA SPORTS revealed that he's more clinical than fellow strikers. His minutes per goal ratio up to the end of  last season was better than Sanchez, Lukaku, Costa and Ibrahimovic. On average, Kane scored every 106 minutes. That's 20 minutes more regularly than the next guy. His shooting accuracy (50.8%) and shots to goal success (27%) were also the best.
Kane needed fewer touches in the penalty area, too. On average, he found the back of the net every 5.64 touches – that's half what Ibrahimovic needed. The raised dots on the surface of his Hypervenom boots help with that killer first touch.
Last word from Les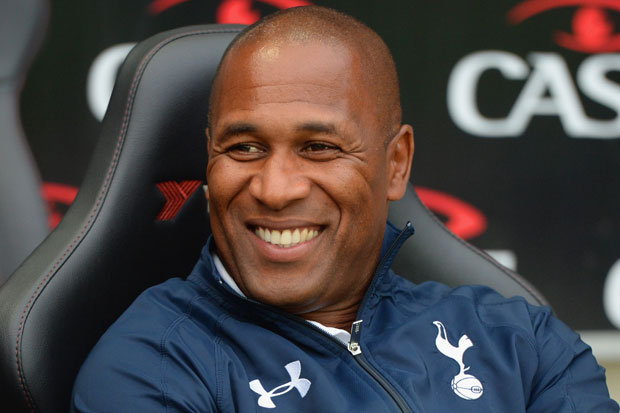 Les Ferdinand has a stat of his own. "I'd call Harry a nine and half," he says of the player's flexibility. "He's very dynamic in his movement, wants to be heading towards goal every time he gets the ball. But if he needs to drop back and thicken up the midfield, play as a No. 10, he has the football intelligence to pick up the right positions." His boots are pretty smart, too. Nike's Dynamic Flywire cables secure Kane's kickers and help create the movement Les admires.
Want to play like Kane? Try a pair of Nike Hypervenom Phantom boots – available online and in store today.