The sight of Belgian duo Jan Vertonghen and Toby Alderweireld shutting up shop for Tottenham is fast becoming a regular Premier League occurrence.
But it wasn't that long ago that another Belgian defender was seen as king – Vincent Kompany. Remember him?
Kompany arrived at Manchester City in 2008, was named captain three years later and that season led his side to a first-ever Premier League title.
But he has featured just six times this campaign – only three of those coming in the Premier League – and he hasn't been seen on the pitch since January 28.
So with next month seeing Kompany turn 31, we try to decipher what the future holds for the Manchester City star.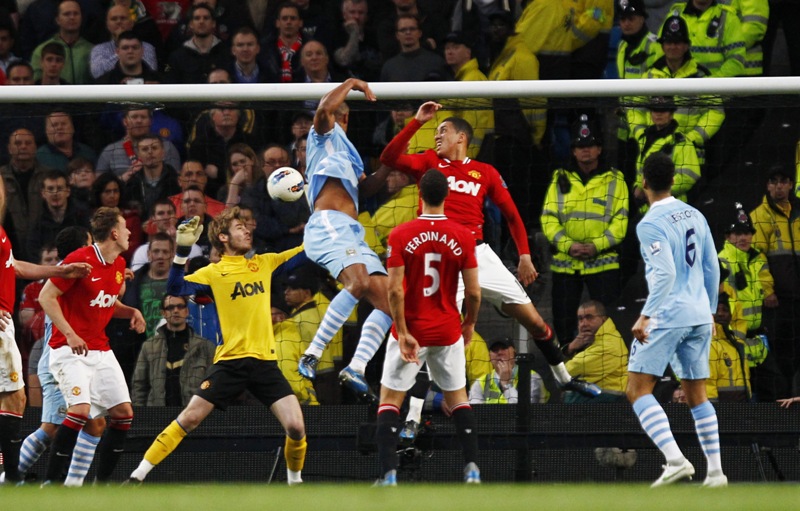 Manager's backing
Despite only playing him three times in the Premier League this season, Pep Guardiola has come out to reassure Kompany that he has a future at Manchester City.
Injuries have plagued Kompany over recent seasons, limiting his appearances for both club and country. The latest setback is a leg problem but the 30-year-old is nearing a return, so will Guardiola throw him back into action?
The pedigree is certainly there. Kompany arrived in the summer of 2008 for a bargain £6million and it proved to be money well spent. He was named captain in the 2011-12 season and he led City to their first-ever Premier League title, while in May 2014 he scored as the club were once again crowned champions.
However, last season saw injuries rear their ugly head and he played just 25 times, while this season he has just three Premier League outings under his belt. No one is doubting his quality but can he stand up to the rigours of England's top table?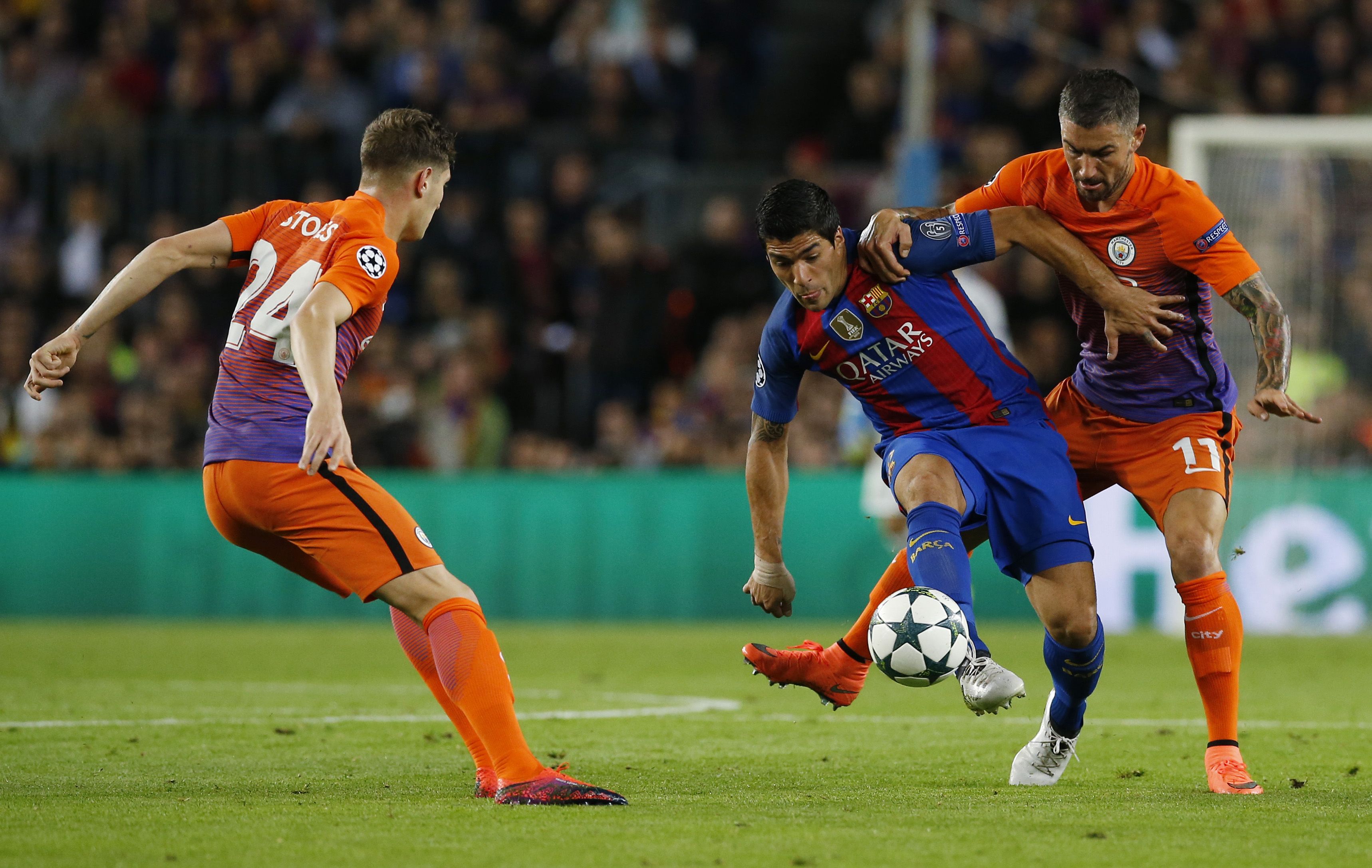 Supporting cast
One aspect that plays into Kompany's hands is that those that have stepped into his sizeable shoes haven't exactly torn up any trees.
The jury is still very much out on John Stones. He arrived for an initial £47.5 million with add-ons last August and while he has the talent it doesn't always appear to be in defending.
Not afraid to play with the ball at his feet 22-year-old Stones has, on occasion, been found wanting at the back while the image of him laying prone as Radamel Falcao scored a delightful chip for Monaco in the Champions League has summed up his City career thus far since moving across from Everton.
He isn't the only one though, Nicolas Otamendi and Eliaquim Mangala also disappointing after arriving for large sums of money.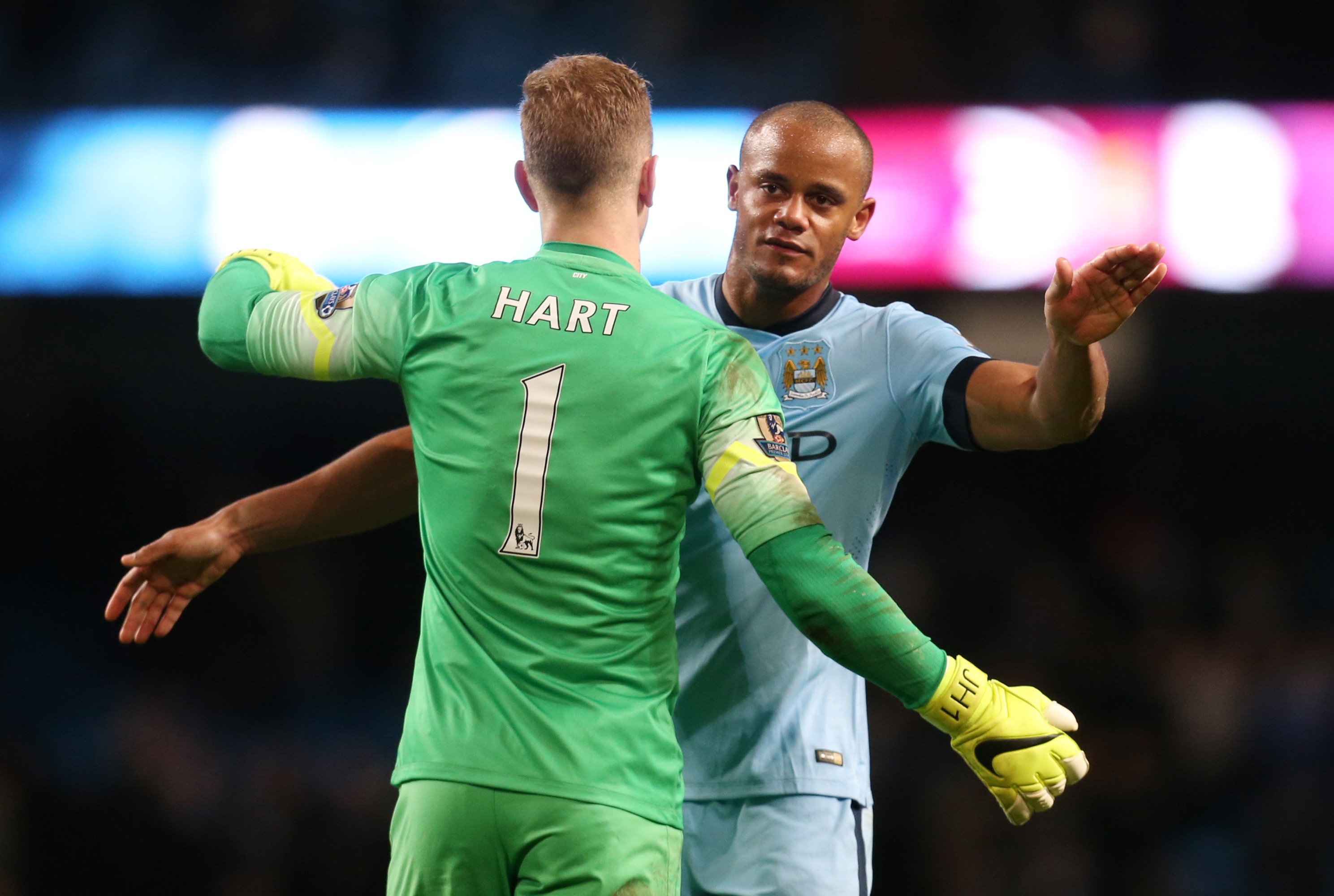 Too injury prone?
 This season Manchester City have conceded three or more goals on six occasions, and fans would have been dreaming of a fully-fit Kompany during their thrilling 5-3 win over Monaco last month.
But as they prepare for what promises to be an equally thrilling return leg, the truth is that Kompany is no longer the machine he once was.
Kompany has made just five starts this season, but in three of those games he had to leave the field with an injury – the only time he has completed 90 minutes without incident was in his last appearance, a 3-0 win FA Cup win at Crystal Palace.
And as he turns 31 on April 10, it could be time for City to ship him off while he can still demand big money.
YOU CAN SHOP ALL 20 PREMIER LEAGUE TEAMS NOW AT LIFE STYLE SPORTS WHERE YOU CAN ALSO GET YOUR SHIRT CUSTOMISED WITH YOUR FAVOURITE PLAYER'S NAME.