At Christmas you were struggling to run for the last bus home. Now you've got the big race in your sights and you're munching the miles like you were once munching mince pies.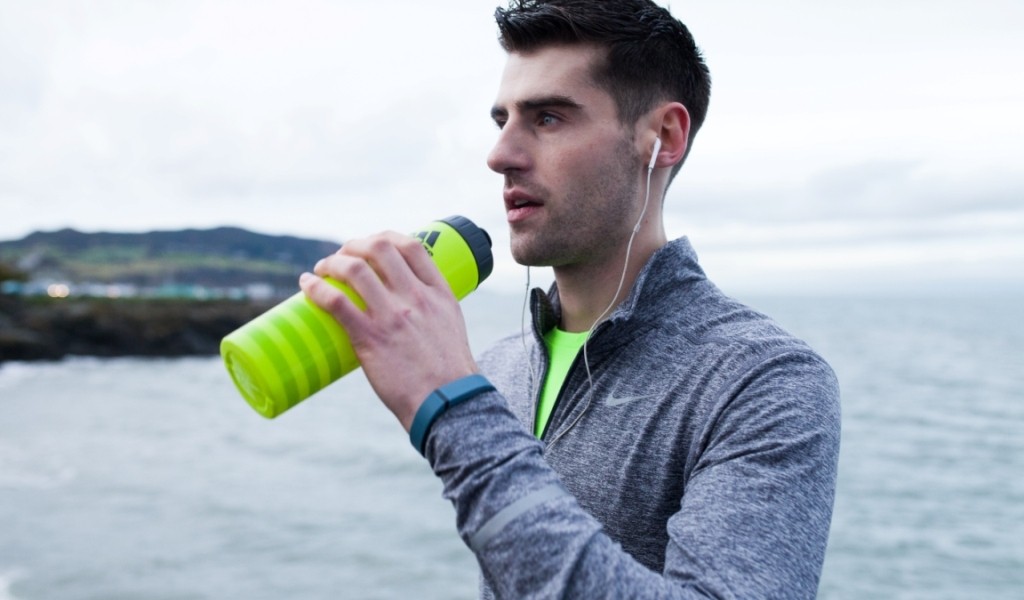 It's amazing how quickly you can start to improve your fitness with just the investment of time, effort and a good pair of trainers.
But don't expect to revolutionise your fitness overnight. Improvements are incremental and can't always be seen day to day but here are five signs you are getting healthier, so keep at it.
Scaling new heights
Taking on a new challenge will give you heightened energy levels and shows a more active mentality. Getting fitter will help you take on other new challenges that perhaps you wouldn't have before you started hitting the road. You will feel more positive and energetic and you're probably sleeping better too – get yourself an activity tracker to see the proof. You'll probably be less stressed as well.
Update the wardrobe
Clothes will start to fit differently, perhaps they'll be looser or even fit tighter over those growing muscles. Treat yourself to some new gear because wearing better-fitting clothes makes you look and feel better. Plus your hair, skin and nails start to look great because you are getting the right nutrients into your body.
Feeling fresh
You know that debilitating stiffness the morning after a tough workout? We all do, but soon enough that will be a thing of the past. As you get fitter, your muscles will become accustomed the strain of a long run or a taxing gym session and – provided you don't forget to stretch before and after – you will feel the after-effects less and less. Before you know it you will be able to roll out of bed and touch your toes with ease.
New frame of mind
You will start to look forward to workouts, rather than see them rushing towards you with a sense of gloom and dread. Your body is now craving movement and those feel good endorphins it brings. Some say that the more you move, the more you will crave moving. You won't know it but your cardiovascular system is getting healthier every day, your muscles are leaner and you've a brighter mindset.
Treat yourself
You really know you're getting fitter when you turn down that chocolate bar for a banana. You are probably starting to crave healthier fare but remember, if you're putting in hard work, you deserve the occasional treat. All work and no play and all that.
AT LIFE STYLE SPORTS, WE'VE GOT ALL THE PERFORMANCE ORIENTED RUNNING & FITNESS CLOTHING, FOOTWEAR AND ACCESSORIES YOU NEED TO GET THE EDGE AND SMASH YOUR 2016 TRAINING GOALS. SHOP OUR RUNNING & FITNESS RANGE ONLINE NOW OR CHECK OUT THE RANGE INSTORE WHERE YOU CAN GET SOME GREAT ADVICE FROM OUR FIT FORCE PRODUCT EXPERTS OR FIND THE RIGHT FOOTWEAR FOR YOU WITH OUR FREE GAIT ANALYSIS SERVICE, AVAILABLE IN TEN STORES NATIONWIDE.