First of all, massive congratulations for making the commitment to yourself to start your fitness journey, or get back into it after a little break.  I have three rules for fitness first timers:
1. Have a simple plan.  When we are motivated to get fit, we can often go into overdrive on everything that we plan to do.  Remember, if you are just starting out, you want to make this as easy for yourself to adhere to as possible.
Instead of deciding you are going to train every day, maybe commit to 2-3 times per week.  It needs to be doable.

Once you have made the plan, ensure that it will work into your week by having your kit packed the night before, not scheduling any afternoon meetings that might run into your fitness time etc.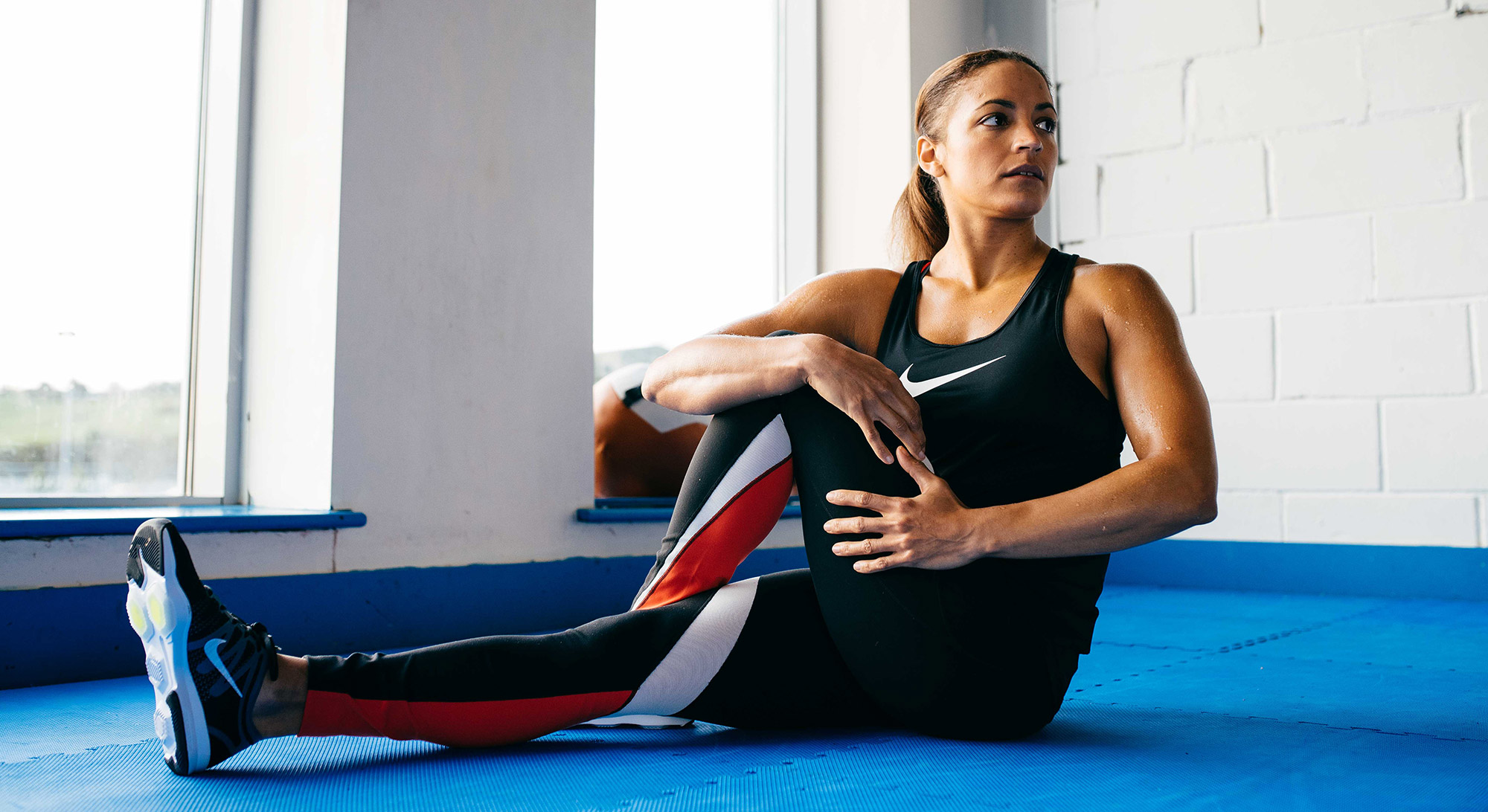 2.Get some support.  It's a little daunting starting out, and whilst in the beginning your motivation will be high, it's always nice to have at least one person who will support you on your journey.  The easiest way to do this is to find a training buddy – they are there, committed with you.  If one of you is feeling like you want to skip a workout, the other will be there to make sure that doesn't happen.  You support each other through the highs and lows!
3. Be patient!  We live in an 'instant' world where most things can happen immediately at the press of a button.  Our bodies aren't like that.  I always give myself a 12 week marker before I expect to see any results from the training that I have been doing.
Patience and consistency are what will get you there.  There are no shortcuts. 
STAY TUNED OVER THE NEXT FEW WEEKS AS NIKE MASTER TRAINER JOSLYN WILL BE SHARING SOME GREAT TRAINING TIPS, NUTRITIONAL ADVICE AND WORKOUT RECOMMENDATIONS EXCLUSIVELY ON OUR BLOG TO HELP YOU STAY MOTIVATED THROUGHOUT FEBRUARY AND BEYOND.
 SHOP THE WOMENS NIKE TRAINING RANGE INSTORE AND ONLINE NOW.