SUPPORT FOR YOUR SPORT
Find the right size sports bra
Your bosom buddies, they're your closest pals. And they need non-stop support, whatever the sport.
It starts with the perfect sports bra, and finding 'the one' needn't feel like a marathon. Follow our bra breakdown before browsing, and find the right style to see you through the ups, the downs and the squats in between…
LET'S GET TECHNICAL
During a workout, your chest can move up to four inches with every stride, so trust us and your Cooper's ligaments when we say, you should really wear a sports bra.
Cooper's ligaments are an important band of elastic tissue that shapes and supports your breasts. Excessive movement without the right support can cause these ligaments to stretch and stay stretched. Like an elastic band that's stretched constantly, they won't bounce back and will lose their lift.
That's why a dependable sports bra is our number one… So how do you find the right size sports bra?
SAY WHAT?!
Let's BUST the myths behind our fave fitness essential
MYTH #1: "They're tight and uncomfy, like wearing a corset."
A well-fitting sports bra should feel snug, but never too tight… think tighter than your everyday bra, but with enough room to breathe. You should be able to move freely and comfortably, and if not, we suggest going up a size.
"Sports bras are not only great for sport, they're amazing for everyday wear too." – Aoife, Head of Brand and Creative
MYTH #2: "I have a smaller chest, I don't really need to wear a sports bra."
A cup? F cup? Remember, gravity doesn't discriminate. All breasts move during exercise, and small busts need support too. The right sports bra will keep things secure while you workout, but if you're worried about lack of shape or coverage, try a padded style to prevent your nipples from doing the whole 'look at me' thing.
MYTH #3: 'Ergh, they're just so tricky to put on.'
Squeezing, struggling and sweating into a sports bra isn't the kind of warm up we had in mind. Choose a style with a hook-and-eye closure to avoid any pre-workout stress. Easy on, easy off…
MYTH #4: 'I'd avoid putting that in the washing machine, if I were you.'
We're all about keepin' it clean. Take it from Maura, who heads up our Women's Studio Concept. "To get the most out of your sports bra, pop it inside a pillowcase before washing it on a delicate wash. This will protect it against the rough and tumble." See, washing machines are welcome.
MYTH #5: 'Pick a bra, any bra… they do the same job.'
Eeek, false. Every sports bra has different perks to keep things perky. Low, medium and high intensity sports bras vary in support and are suited to different levels of activity. Keep whatever workout you love – or do most often – in mind when choosing a sports bra, and if you notice your breasts or back hurting, your bra isn't doing its job. You might also be wearing the wrong kind of support.
Still unsure? Tick these boxes during your next try-on sesh…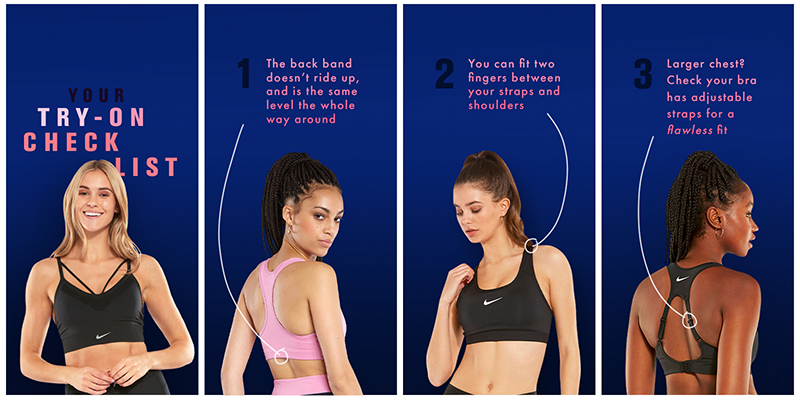 FASHION & FUNCTION
Yep, we love a stylish sports bra, but don't just take our word for it. Long gone are the days of exercise-only workout wear, with the likes of Olivia Culpo, Hailey Beiber and the Hadids rocking a sports bra in and outside the gym. The brighter, the better. If it's good enough for the A-list, it's good enough for Life Style Sports…
DECISIONS, DECISIONS
Think you've finally managed to find the right size sports bra? Remember to read our BRA GUIDE for added peace of mind before you check out. If you workout a lot, you'll need more sports bras to rotate with your routine. The elastic can stretch and become less supportive over time, so we suggest having a few faves in your locker. And thanks to our FREE and easy 30-day returns, there's no rush when it comes to making that all-important decision. Simply try on your sports bras in the comfort of your home and find the perfect style to suit you and your lifestyle.
WHAT CAN YOUR SPORTS BRA DO FOR YOU?
Sweat-wicking materials to keep you dry and cool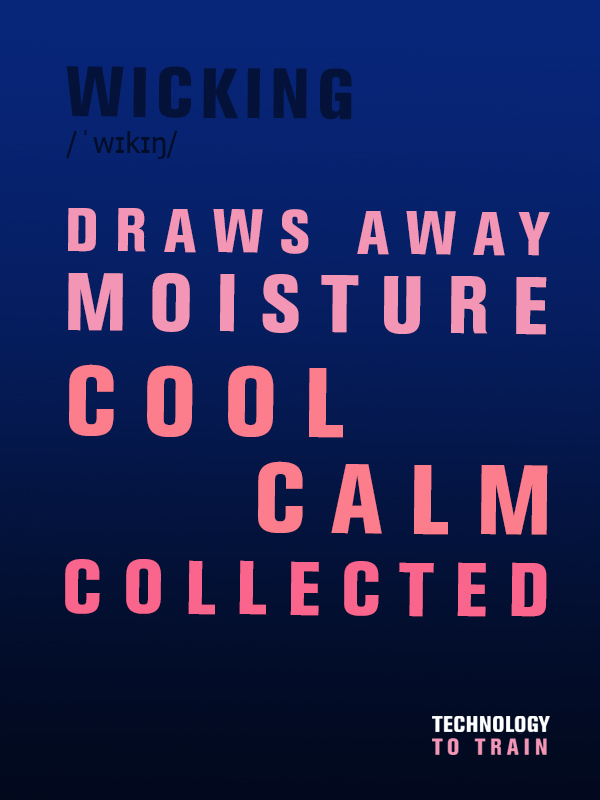 2. Compression for a snug, comfortable fit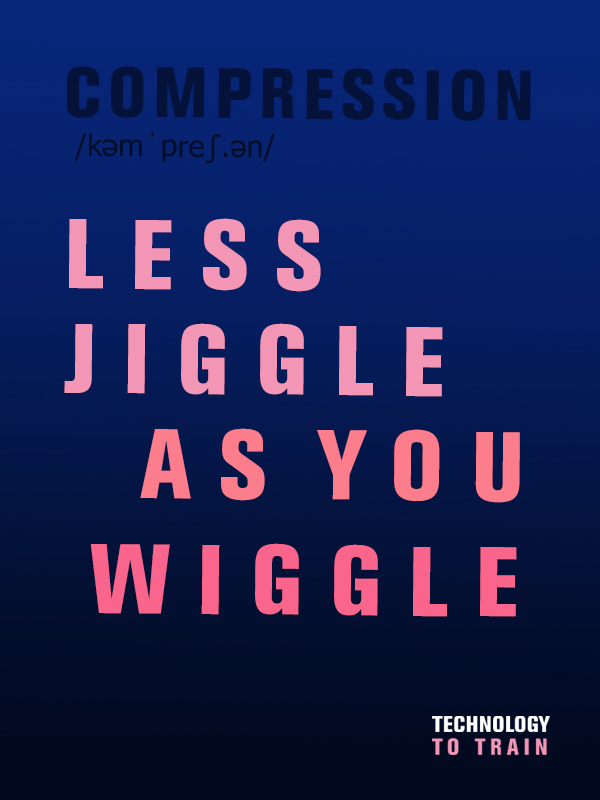 3. Encapsulation means the bra hold your girls in place according to your unique shape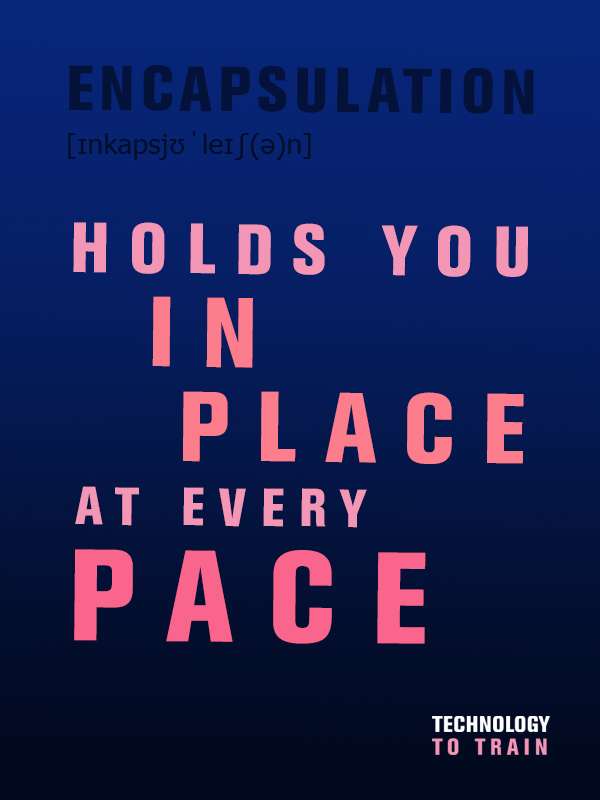 QUICK STOP
YOUR LIFE, YOUR STYLE, YOUR SPORTS