The latest FENTY Puma collection by Rihanna has just dropped at Life Style Sports. Rihanna has returned for her second season as the FENTY Puma Creative Director to take the fashion world by storm.
The amazing new regal street style collection re-imagines traditional athletic-wear by adding softer, feminine details inspired by 18th century French Rococo to the new Fenty Puma range.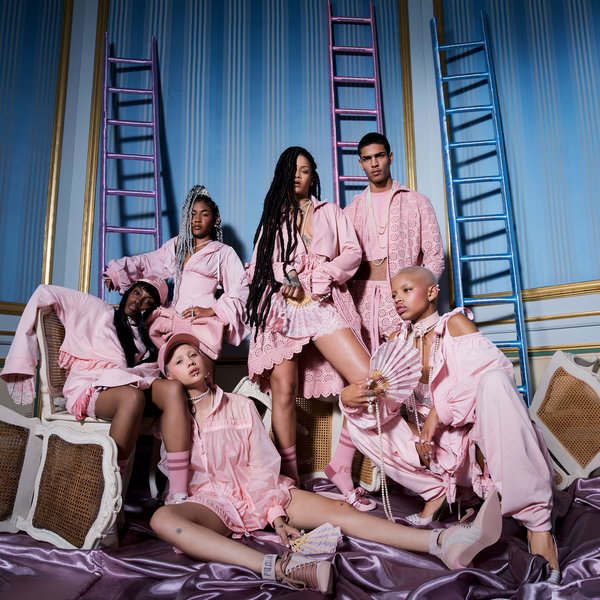 The extravagant collection pairs plush fabrics, intricate ruffles, and playful bows with over-sized, exaggerated silhouettes, which are reminiscent of classic hip hop streetwear. The mix creates an irresistibly bold, over-the-top style.
"…Everything was super-sporty and definitely highly influenced by 18th-century French culture, and the style of that time, mainly Marie Antoinette, and the Palace of Versailles. She just had this regal way about her, and everything she did was big. I wanted to mix that in with sport." – Rihanna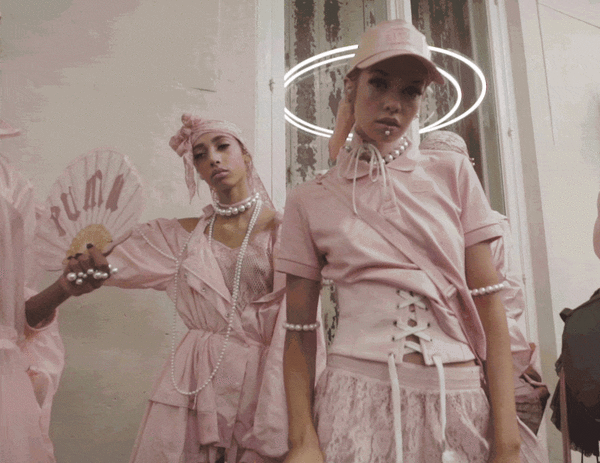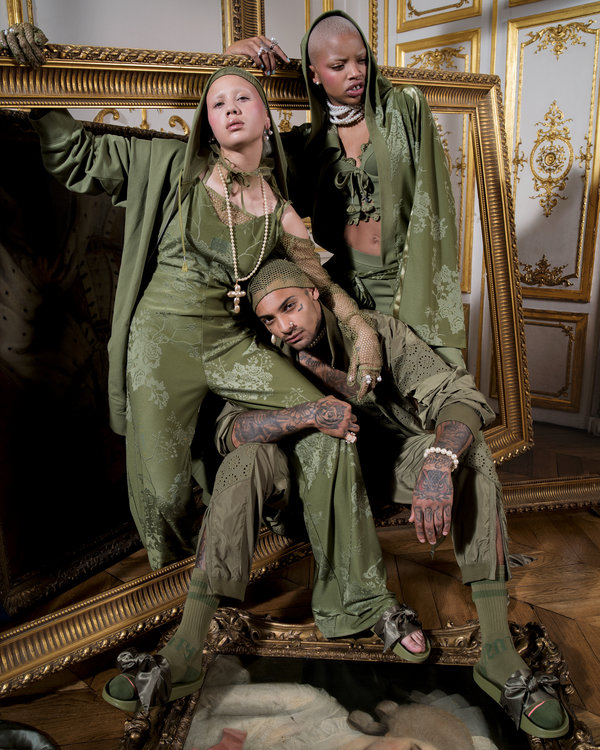 The collection features unique Cotton Black, Olive Branch and Crystal Rose pieces, including Sleeve Tie Sweatshirts,  Cropped Crew Neck T-Shirts and Tearaway Jackets. The fashion clothing is part of Rihanna's first ever SS17 drop, which includes unique and popular new footwear like these pink Bow Slides.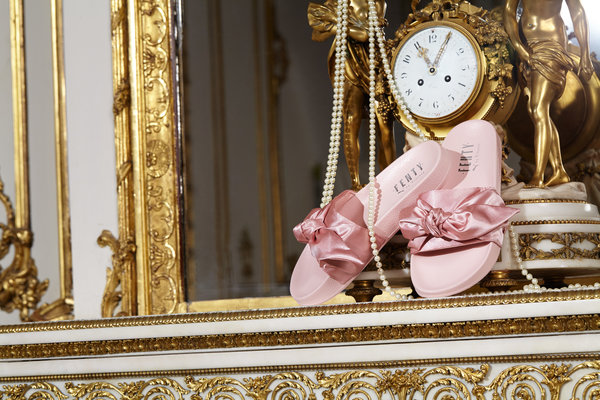 Rihanna joined the high fashion elite when her expressive, opulent designs debuted last September at Paris Fashion Week in the Hotel de Salomon De Rothschild, a setting which complimented the coveted collection of French-inspired pieces. The reception was overwhelmingly positive, an you can check it out for yourself by watching the video below.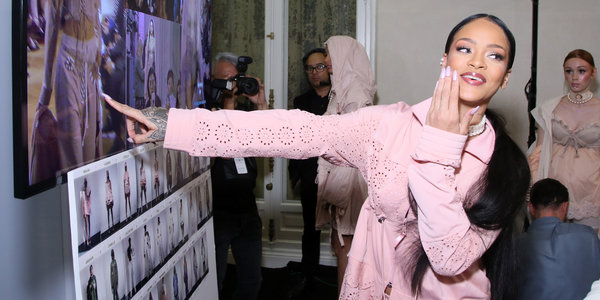 What do we think? In short, the mix of luxurious, Marie Antoinette-inspired details and classic, 90's hip hop silhouettes create an irresistible new collection – and one that is sure to turn heads. We think you should be brave and let your boldest self reign!