We all know Farah's line of casual apparel, but have you seen their sportswear?
We're proud to announce that Farah Sportswear has officially landed at Life Style Sports. The all new collection features jackets, tees and sweats with a throwback, sports luxe feel. Each piece takes design cues from classic performance wear and gives them a modern refresh to upgrade your street style.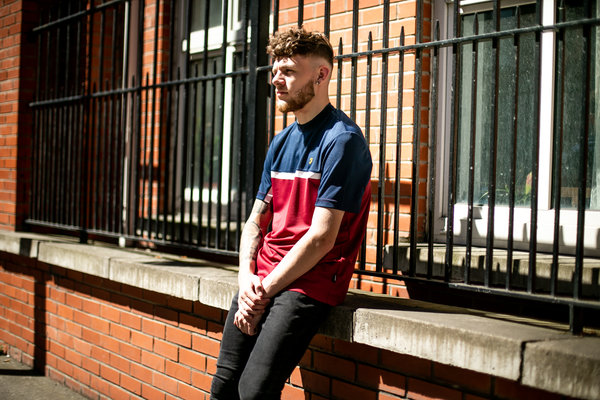 Farah reached cult status in the UK by the 1970s. They were originally known for their slim, tailored trousers, which quickly rose in popularity among British youth. Today, Farah retains the same heritage look, but mixes it up with a modern twist for their sportswear collection. We're stoked to see their iconic logo and clean cut style take over the streets.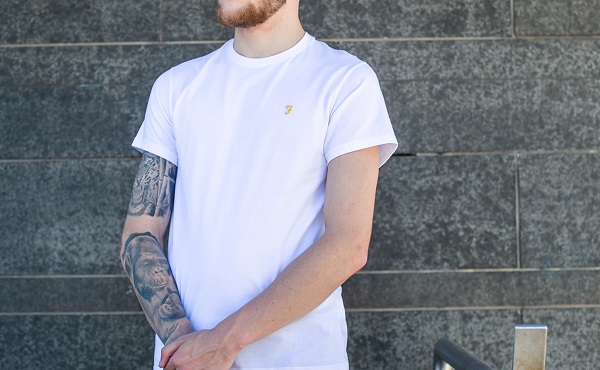 The brand was massively popular in the eighties, and with vintage sportswear making a comeback it's no surprise that Farah Sportswear has surged in popularity again. Their sportswear collection blurs the lines between performance and style, with fresh fabrics, clean colours and sports details. Their latest T-Shirts have a true eighties vibe with colours and cut lines reminiscent of vintage tracksuits.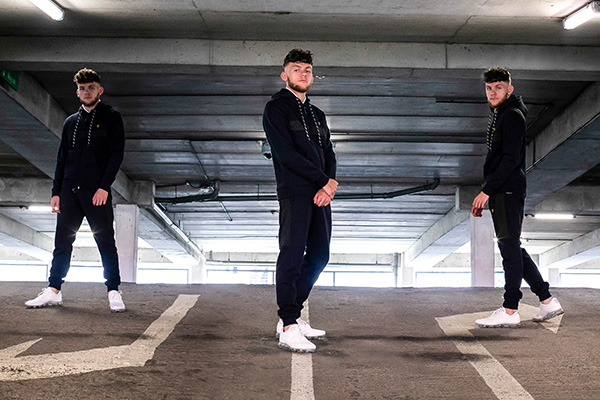 Our favourite drop from the collection? The tracksuit, no doubt. The Perth Hoody and Bramhall Joggers have a modern, urban vibe and look great worn together or separately. The days when matching tracksuits were exclusively worn by athletes are gone. Everyone is wearing them – they're versatile, classic and are sure to make a statement.
Not brave enough to rock them together? No worries, a great tracksuit lets you break it down into it's component parts. Pair the track jacket with a pair of jeans or shorts on warmer days. Wear the joggers with a crisp tee – the collection features classic coloured tees that everyone can wear .
What are you waiting for? Cop the latest Farah Sportswear at Trainer Central now.