For three teams, this weekend's FA Cup semi-finals represents a last chance to win a trophy this season, while for the other it's a welcome distraction from their struggle against relegation.
Hosting the matches at Wembley has been a bone of contention since that was first the case in 2008 and the fact that one of the sides has been calling the stadium 'home' for the last year has only added to that.
It remains to be seen, though, whether Tottenham Hotspur will be able to make the most of that advantage when they face Manchester United on Saturday evening.
While that match is a clash of the giants, Chelsea will be heavy favourites to see off Premier League strugglers Southampton in the other semi on Sunday.
Here's our look ahead to what is a huge weekend of Cup action.
Manchester United v Tottenham Hotspur
The fact that Tottenham have become so used to Wembley this season probably makes them slight favourites, as they look to reach their first FA Cup final since 1991.
Manchester United may feel like the away team coming into this one, but they have actually been allocated the 'home' changing room and it'll be a different atmosphere from when they were beaten 2-0 by Spurs at the same ground in January.
It's been a turbulent time since for United manager Jose Mourinho, who has seen his side crash miserably out of the Champions League at the hands of Sevilla while having to watch Manchester City romp away with the Premier League.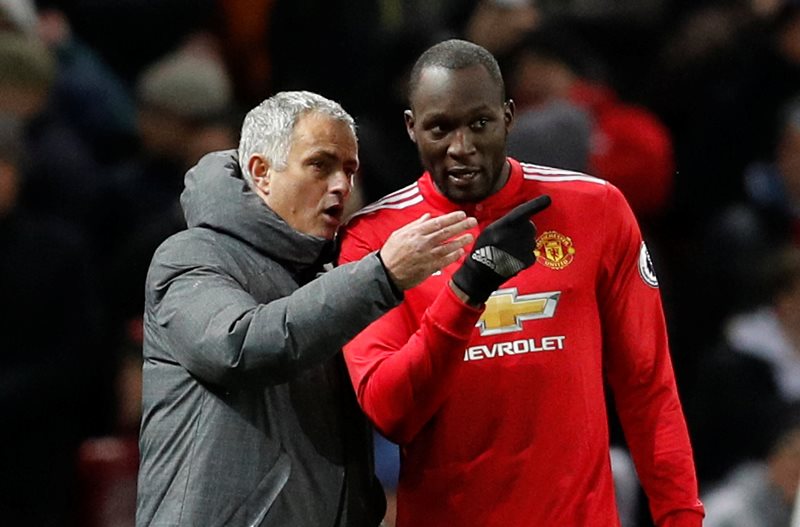 It'll certainly be hard to predict what sort of team Mourinho will be putting out, after he threatened to drop some of his expensive flops following last week's awful showing against West Brom.
Meanwhile, it feels safe to pick Tottenham's best XI, but you feel it's reached a point where all the potential they've shown these last few years needs to start bearing fruit.
They reached the semi-finals last season when they twice fought back from behind against Chelsea before eventually succumbing to a 4-2 defeat.
One way or another, this match could be a big tipping point for Mauricio Pochettino's side and for United, reaching the final is a must if they're to lift the mood of their season.
Chelsea v Southampton
That last point is even more the case at Chelsea, who have had a miserable defence of their Premier League title after seeing their form evaporate since the turn of the year.
Having fallen well off the pace to even qualify for next season's Champions League, the Cup is their last chance to salvage something from what has been a troubling season.
They do, however, go into this match with a psychological edge, after two goals from substitute Olivier Giroud helped them overturn a 2-0 deficit to defeat Southampton 3-2 at St Mary's Stadium in the league last Saturday.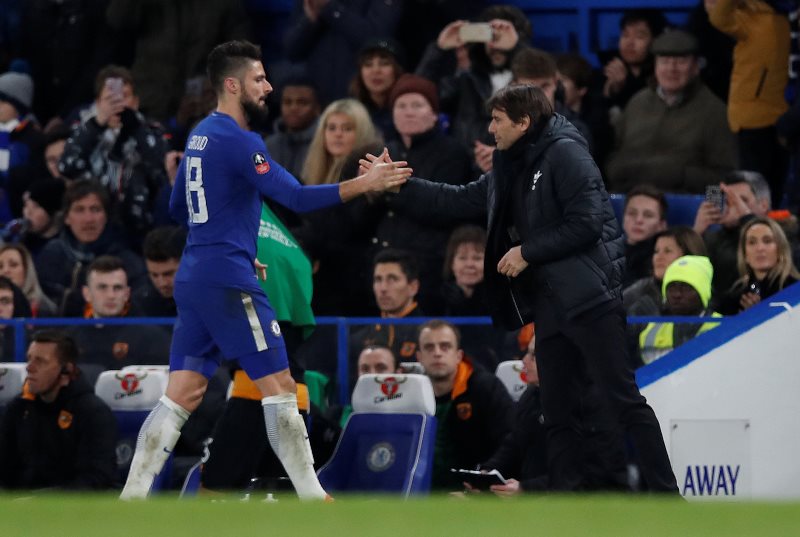 Winning on Sunday, and thus reaching the final for the second season running, will still do nothing to stop the speculation about the future of manager Antonio Conte, although losing would surely seal his fate.
Reaching the semi-finals for the first time since 2003 has been an oasis in what has been an otherwise desolate campaign for Southampton, who find themselves entrenched in the Premier League's drop zone.
While the Saints' fans will enjoy the day out, you wonder how many of them would trade it for their team to make up the five-point gap that separates them from safety.
Their manager, Mark Hughes, has history in the FA Cup, having won it four times as a player – including with Chelsea in 1997 – but he has never reached the final as a manager.
SUPPORT YOUR FAVOURITE TEAM WITH THE LATEST SPURS JERSEY AND MAN UNITED JERSEY ONLINE WITH LIFE STYLE SPORTS.