Life Style Sports are proud to announce that we have extended our partnership with European Champions Cup and Guinness PRO14 Champions Leinster Rugby for another five years!
We have been the Official Retail Partner of Leinster Rugby since 2013, and this new deal will extend that partnership to the end of the 2022/23 season. In addition to extending our partnership, we will now become the Exclusive Retail Partner of Leinster Rugby from the start of the 2018/19 season.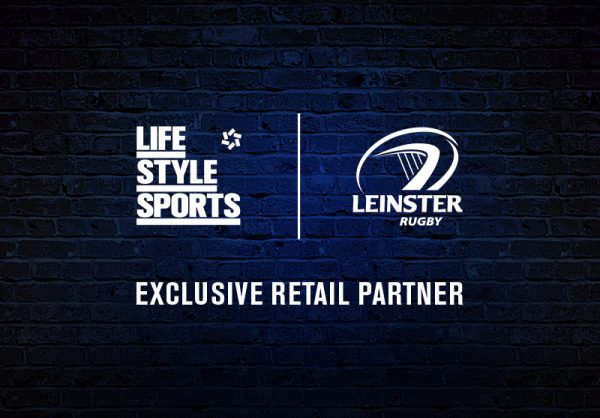 This news follows last month's announcement that adidas has become the official kit supplier for the team from the 2018/19 season. We've seen the kit and can guarantee that you won't be disappointed!
This game-changing partnership will see Leinster Rugby take up a retail model that's been adopted by many leading sports clubs. Not only that, the new agreement will also assist with the ongoing investment in the professional and domestic game across the province.
At our very core is the fact that we're a proudly Irish owned company. We're extremely excited to continue our partnership with Leinster Rugby, who are undeniably one of Ireland's greatest sporting success stories. Of our 54 stores nationwide, 24 are in the province of Leinster, including stores in each of its 12 counties.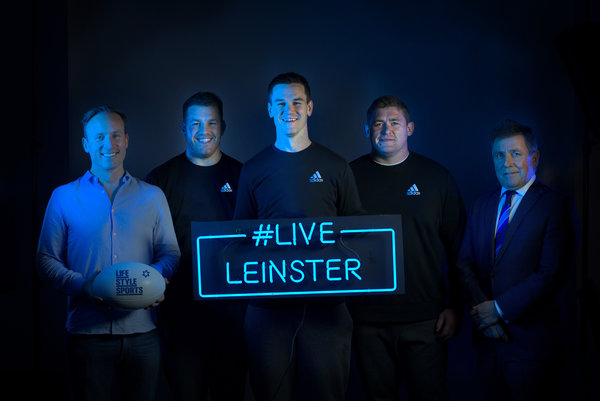 We offer next day delivery in Ireland on orders placed before 7pm, and we ship to over 150 other countries. That means the Leinster diaspora and worldwide fan base can wear the new Leinster Rugby adidas ranges with pride.
We are investing in unique, unexpected ways to let new and existing fans engage with the team. This includes our bold, multi-platform campaign Live Leinster which you can find online, in-store, via social channels, and through value-adding partnerships – watch this space! #LiveLeinster
Get match-day ready with Leinster Rugby jerseys, gear and more online now at Boot Room!