Made for the powerful. Engineered for accuracy. Noun; Vigor: physical strength, power, see Oiliver Giroud.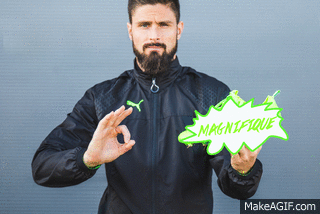 PUMA's aim for the evoPOWER Vigor was to create a football boot that was more technical than ever. They set out to create a stripped down boot that can liberate shooting power, increase accuracy, and do so at a moment's notice. The principles of barefoot kicking and the benefit of flexibility needed a complete overhaul. In order to tackle the design, PUMA closely examined their top players in action. They examined the way Olivier Giroud transfers every bit of power into his strikes and headers.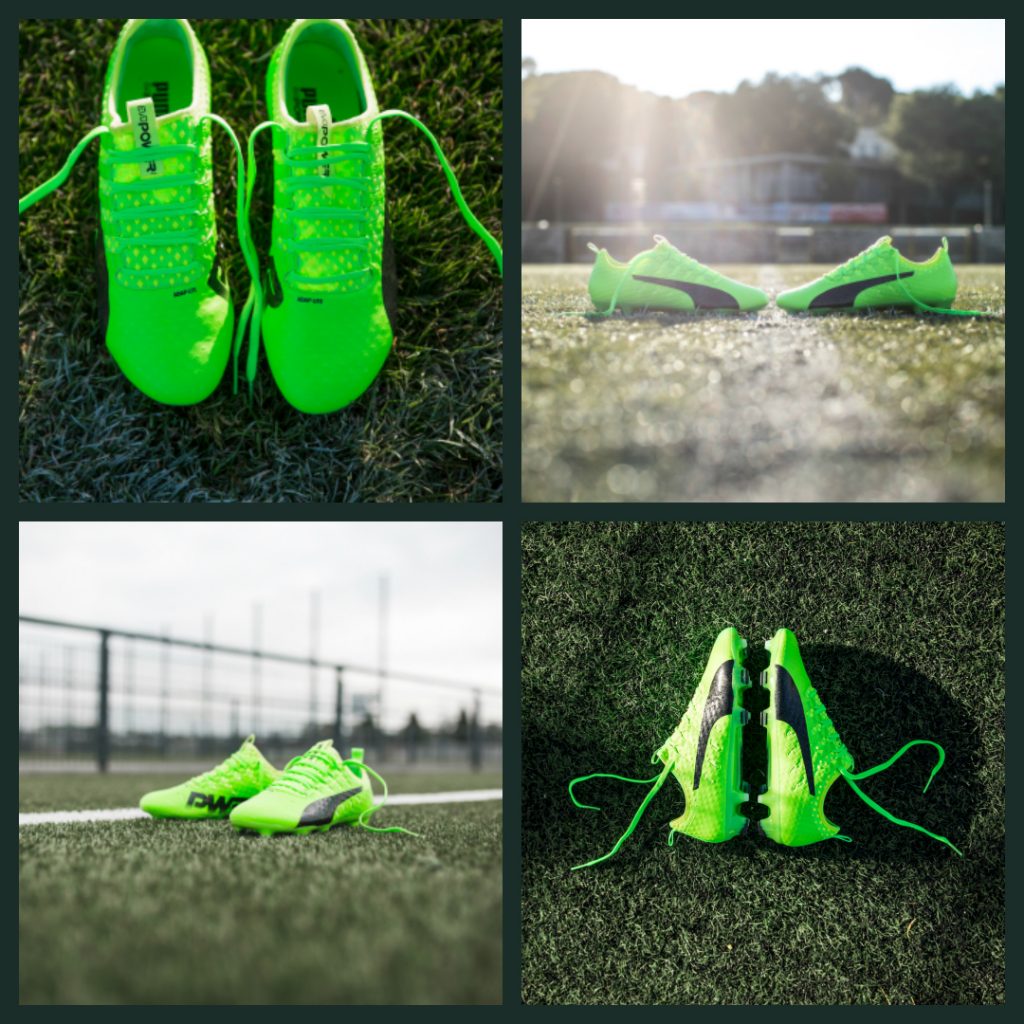 Puma kept exactly and only what was needed to act powerfully and quickly in that moment of contact. They reduced the amount of layers between foot and ball. They examined what the body naturally brings to the ball and how to give it more impact, even better aim. The brand are preaching they took each boot material to the next level.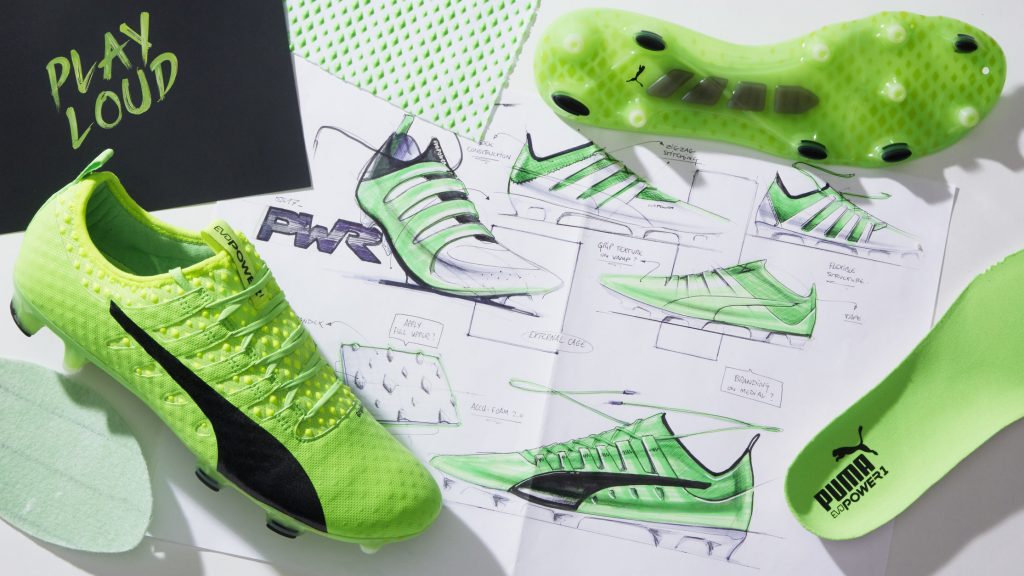 The Vigor combines three vital features to make the ultimate power football boot.
POWER: The one-way stretchable Adap-Lite upper support cage allows foot to bend, mimicking barefoot kicking motion, and increasing power when making ball contact.
ACCURACY: New, engineered AccuFoam 3D's PU dots increase precision.
GRIP: GripTex improves grip to the ball, especially in wet conditions.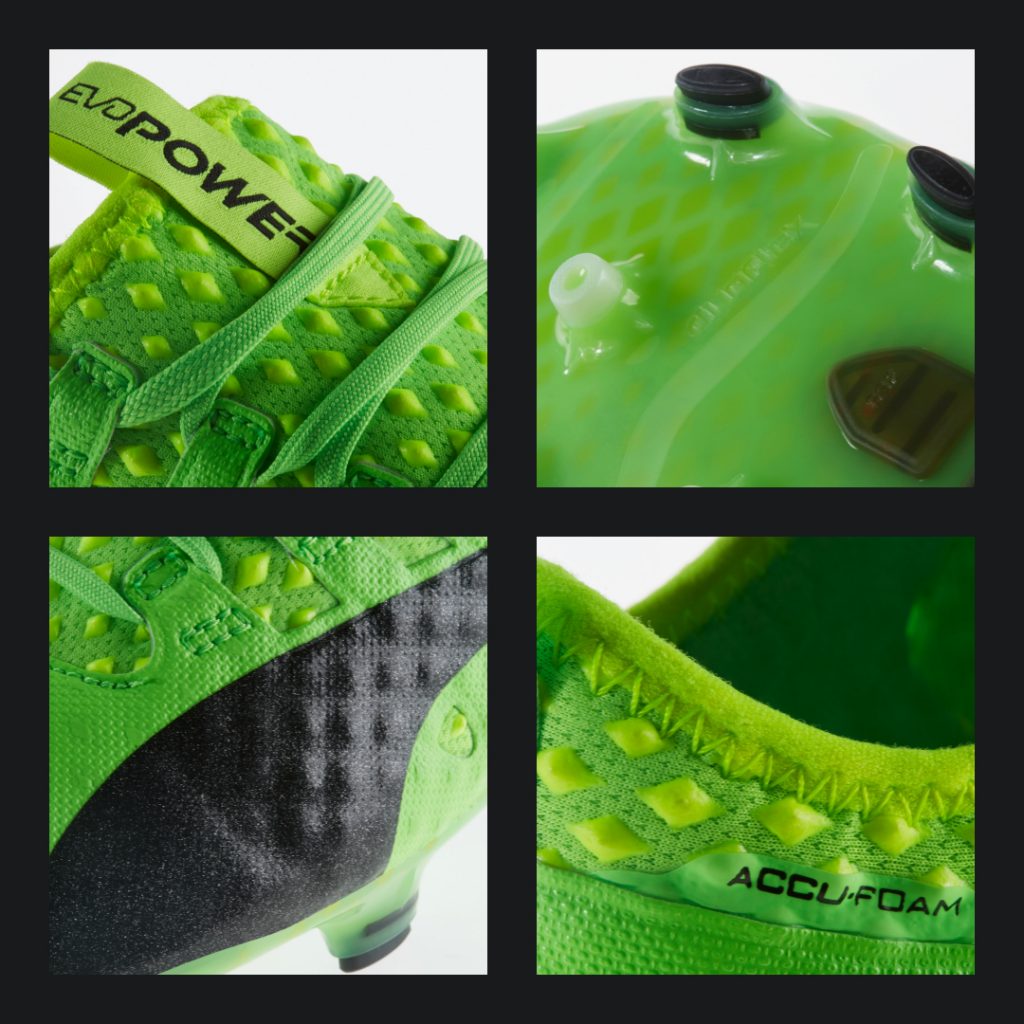 Giroud, Balotelli and Bartra will all be wearing the evoPOWER Vigor's in this weekend fixtures. You can feel the power HERE from Monday 16th January.
Follow us on our Twitter, Instagram and Facebook pages for more new releases.
LIFE STYLE SPORTS HAVE ALL BOOTS WORN IN THE PREMIER LEAGUE FROM THE WORLD'S BIGGEST BRANDS. CLICK HERE TO SHOP THE RANGE NOW.