Leinster have enjoyed a summer of innovation working with World Cup-winning coach Graham Henry and they will continue to strive for every tiny improvement with their striking new away jersey that will be on show on Friday night.
A final pre-season friendly against Bath at Donnybrook will be the first chance for fans to see the new Leinster alternate kit, a bold, bright new style of jersey.
That wave of innovation was also apparent in head coach Leo Cullen's collaboration with Henry, the former All Black coach who led New Zealand to World Cup glory back in 2011.
The Kiwi coach only spent a couple of weeks in Dublin, but Cullen believes his impact will be felt throughout the season.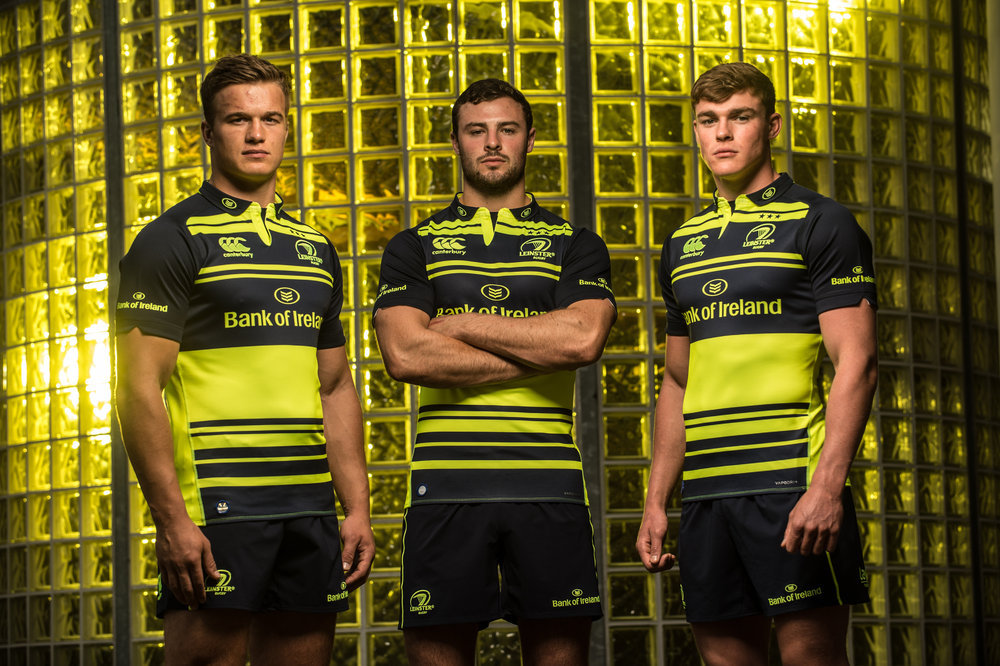 And having fallen just short last term in the final of the Guinness PRO12, with Connacht completing a fairytale season, Cullen is optimistic that a new-look Leinster will be back on track this year.
He explained: "It was fantastic for me (to work with Henry). He was here for a couple of weeks but it was probably more the planning process to get to it.
"By the time he arrived we'd spent two or three months in regular contact, talking about a lot of our games from last season. I'd sent him a lot of footage and there were a lot of discussions on that process in particular that I found that gave me a lot of clarity on the game.
"He has more years coaching experience than I have years lived, so he really has such a depth of knowledge of the game and is able to break things down into very simplistic language as well.
"By the time he arrived we'd been able to break down what the objectives for his trip were. We worked our way through that. He really adds to the coaches there and the intellectual property will hopefully filter down to the players as well."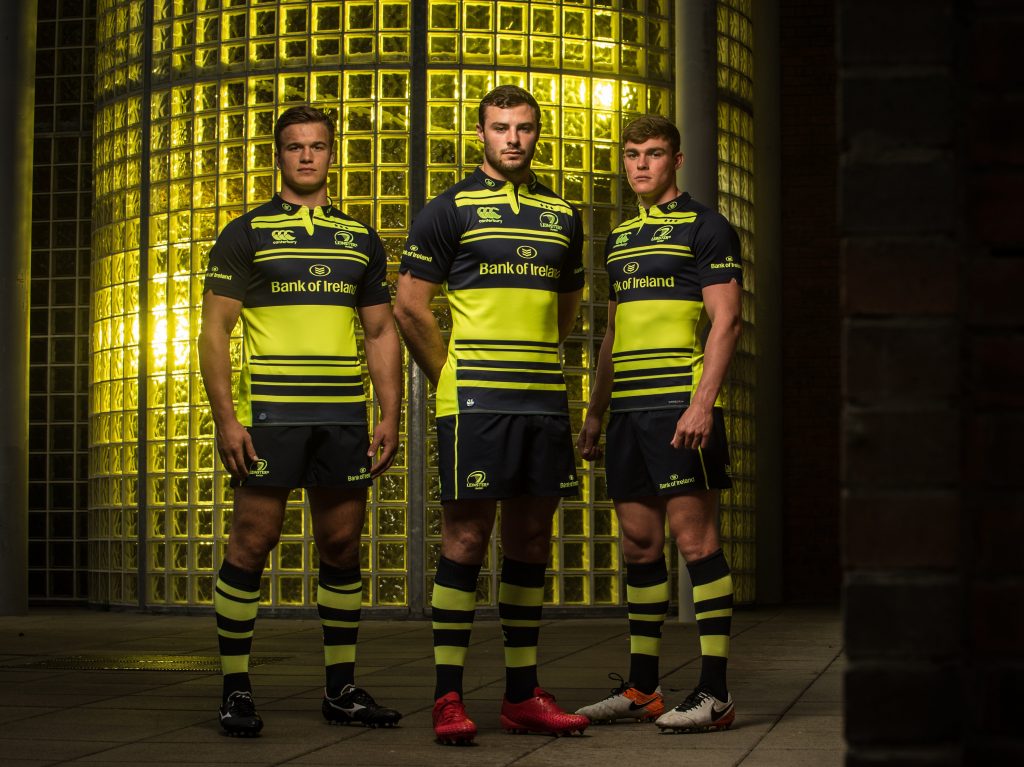 Leinster have won both of their pre-season games to date, seeing off Ulster and then Gloucester before Friday's clash with Bath.
And they will return to Dublin the following Friday to kick off their Guinness PRO12 campaign against Benetton Treviso.
Buy the new Leinster Rugby Alternate Shirt today and you can enter into our exciting competition to travel with the team to an away fixture.  Life Style Sports is the Official Retail Partner for Leinster Rugby.