Have you seen the all-new Copa 19 football boots?
Worn by the likes of Paulo Dybala, the Adidas Copa 19+ football boots have officially landed at Boot Room! These bad boys are part of the new Initiator Pack, with the Predator, X and Nemeziz boots from the collection dropping later this month.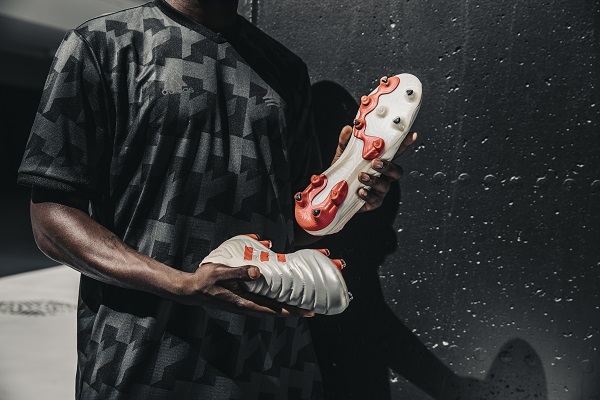 These Copa boots have a fresh, clean look that's sure to get you noticed on the pitch. The launch edition has a striking white colourway with fiery red details and a black sole plate. Featuring bold red Three Stripes on the outstep, and finished with Copa lettering on the heel.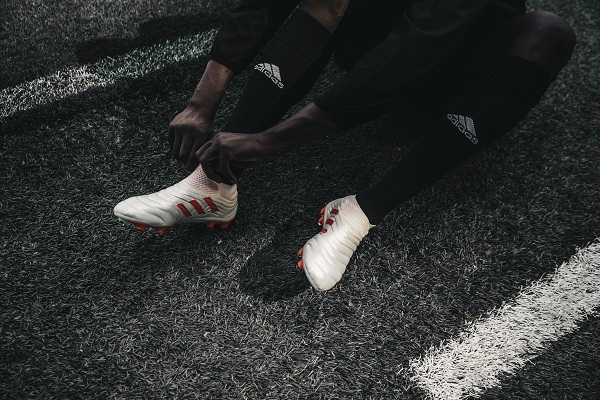 So what's new about the technology? Just about everything. The Adidas Copa 19+ have a laceless design and seamless construction. Made from a soft kangaroo leather upper with distinct ridges all over for enhanced fit, touch and control. The sole plate has a traditional design, while the outsole featuring eleven rotational studs. The pate is finished with a subtle wave pattern inspired by the upper design.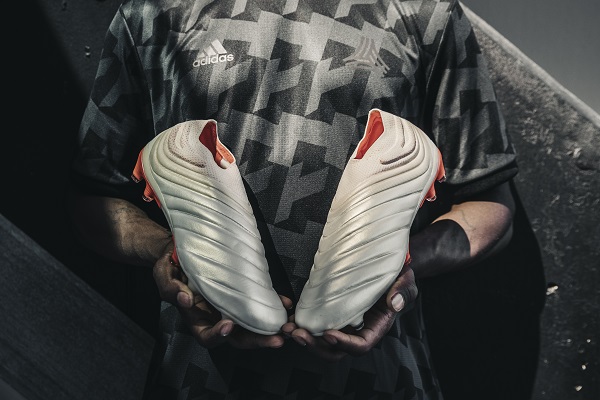 The verdict? We think these boots look stellar, and we can't wait to give them a try on the pitch. What do you think of the new Copa football boots? Let us know in the comments below.