We're now nearly two weeks into the new year – and of course, two weeks into the January transfer window too.
Headlines might be dominated by which players will be moving clubs before 11pm on January 31 but maybe you're considering making a move for a new pair of boots this month?
The relaunched Adidas Predator was the highest-profile release of last year but if you're stuck deciding which version you should plump for, take a look at our handy rundown below.
Watch Lee from the Life Style Sports Boot Room run through the different models of the Adidas Predator 18
Predator 18+ (€300.00)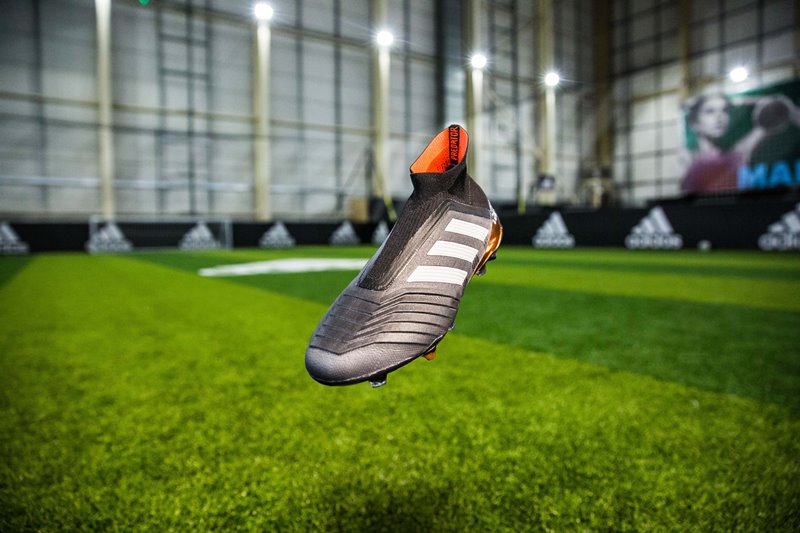 Brimming with all the trimmings, this is the top-of-the-range Predator in its purest form.
The Predator 18+ contains all of the Three Stripes' top technological advancements, including a full laceless 'Primeknit' design, a 'Control Skin' upper complete with the iconic Predator fins, and a 'control frame' sole plate that makes use of hybrid studs to maximise mobility and stability.
Predator 18.1 (€220.00)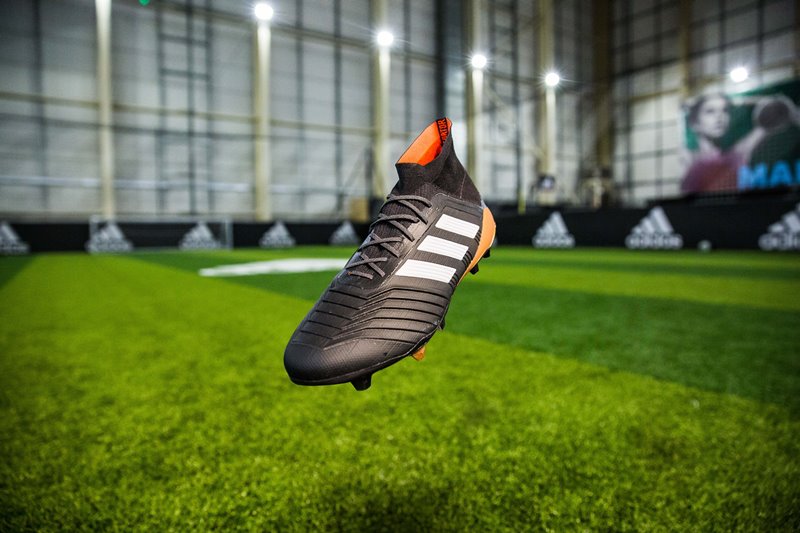 The most immediately obvious difference between the Predator 18+ and the 18.1 is that this model has laces.
While being able to manually tighten your boots, this silo still contains 'Primeknit' construction but primarily in the collar.
However, Adidas 'control frame' still features.
Predator 18.2 (€150.00)
The Predator 18.2 is still a sleek, seamless design but rather than the upper being made in single-piece 'Primeknit' style, this boot instead features a full TPU plastic construction.
Predator 18.3 (€90.00 – now just €65.00)
The true budget option for those that want to a Predator experience kind to the pocket, the Predator 18.3 has the same look and feel as its stablemates.
However, there is no laceless 'Primeknit' construction and the boot is made of wholly different materials to more expensive models.
SHOP THE ADIDAS PREDATOR RANGE TODAY IN BOOT ROOM AT LIFE STYLE SPORTS, IN-STORE AND ONLINE. CLICK HERE TO SHOP NOW