It's official lads – Columbia Sportswear has landed!
Bring on the winter weather – Columbia Jackets have officially dropped here at Life Style Sports. ?The band is massively popular in the States among outdoor enthusiasts, and they've recently taken over the streets here in Ireland. Columbia makes some of the best winter jackets for men, combining quality materials with fresh urban design to create their top-notch outerwear.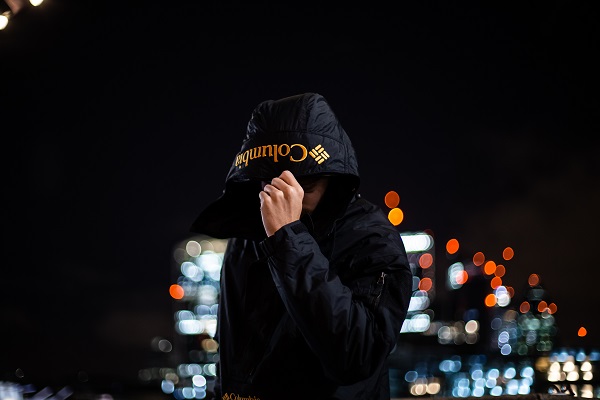 Originating from the Pacific Northwest, Columbia are a family-run, American company with an extensive heritage creating outdoor apparel. The brand motto "It's Perfect, Now Make It Better" really shows in their products, and you can tell the people making these jackets take it seriously. ? Columbia ski jackets are breathable, durable and on-trend, perfect whether you're heading into the great outdoors or just hitting town with your mates.
If there's one thing that makes Columbia jackets stand out from the rest, it's how bleedin' warm they are. The lads at Columbia know exactly what they're doing when it comes to outerwear, and they've got the trademarks to prove it. Their team have developed tons of technologies that block the cold, wind and rain, so you can bet you'll be covered regardless of the weather. Perfect for this side of the Atlantic where it's so unpredictable! ☂️ The interiors are insulated with materials like Omni-Heat and Heat Seal to keep you warm, while the exteriors use water-resistant fabrics like Omni-Tech to keep you dry. Did we mention they're breathable too? Not much more you could ask for in a winter coat!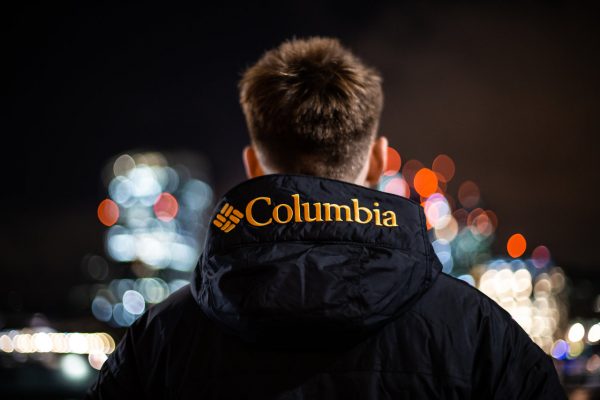 Vintage sportswear is ? right now, and Columbia have definitely taken the hint. Their latest jackets are inspired by the brand's archives, taking design cues from their classic 90's styles. Oversized cuts, edgy design lines and colour-blocking are dominating the streetwear stage right now. We're 100% buzzing over it, and it's about time you get in on the trend!