I am really impressed with the new adidas Munster European jersey – it has a great look to it. I'm really looking forward to running out in Europe in this new kit.  You need to know where your roots are and where everything started, so it's great to have that tribute to the 2006 Heineken Cup winners on the jersey as a reminder.The last few years for us as a team in Europe have been a struggle, but having what the boys achieved before us on the jersey is a nice touch.
As for this year, we're really going to take it week by week, but as players and coaches we've talked about trying to get out of our group in the Champions Cup.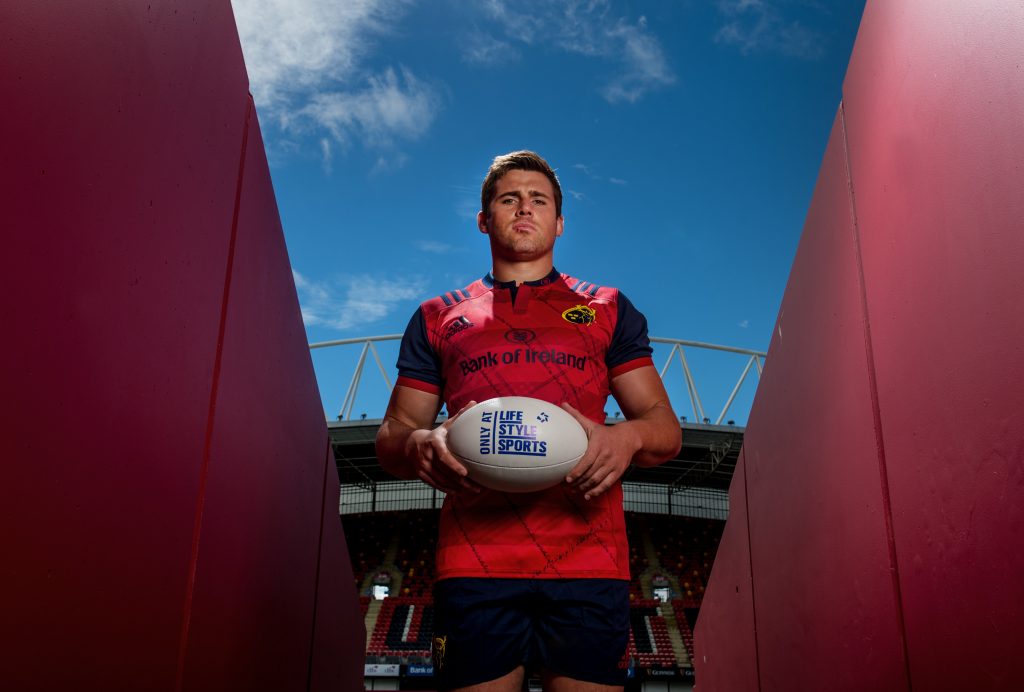 We haven't done that the last two years, so that's a big drive for us. After that we'll see if we can reach the quarters and take it from there. It's important to have those goals because you have to push yourself and if you don't reach it then you have to look back and understand why.
I knew after finishing sixth in the Pro12 last year that the European draw was always going to be tough. When I saw the draw had put us in a pool with Racing, Glasgow Warriors and Leicester Tigers, I knew we were going to be in for a real battle. However, I know what we can do with all the new staff we've got in, the new coaches and the new training centre.
It's going to be a challenge but if we can conquer that challenge it is going to be something to remember. It will be tough but it's up to us to make the most of this opportunity.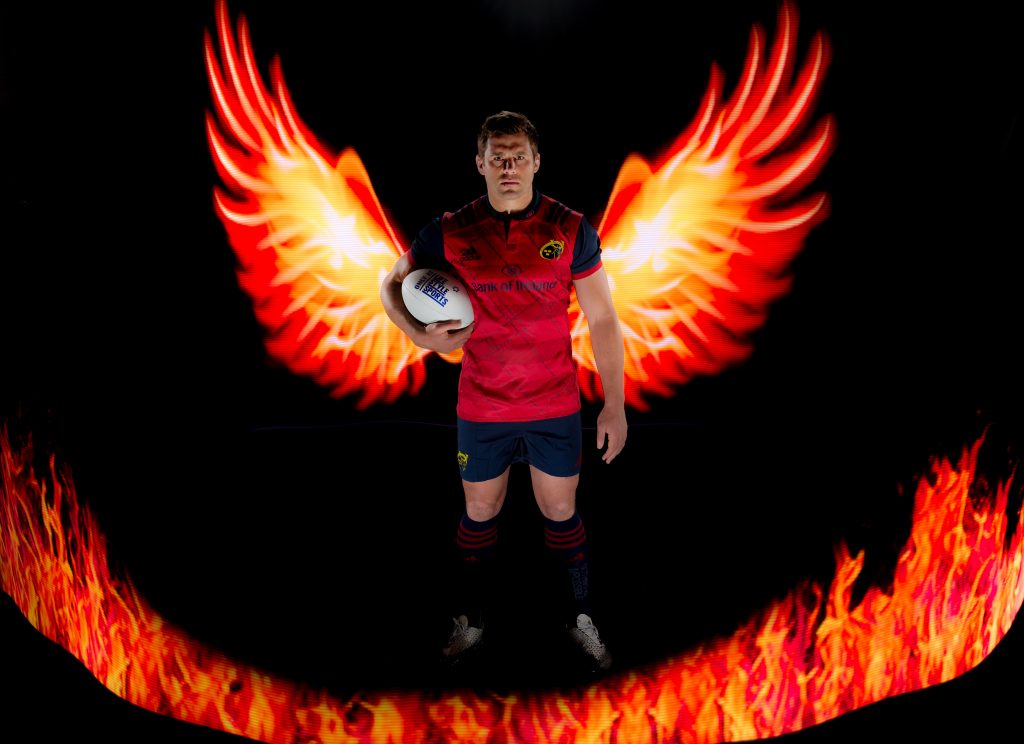 Games like Racing, Glasgow and Leicester are why you play the game – you want to face the best that's out there and test yourself to see where you stand in the world. Our group is the perfect platform to do that from. We'll play Glasgow four times this year, we've got Racing up first who have been unbelievable so far and are a great French team.  Then we've got Leicester who we know from last year, so it will be great to test ourselves and you have to relish these competitions.
We'll have to grind for 80 minutes for every centimetre on the pitch because it's almost the same as international level where everything has to be instinct rather than reaction.
If you make a mistake it will be difficult to come back from because in Europe you will be penalised for it. But I'm looking forward to our pool because they're the types of games where you test yourself as a player and a team – where you are and where you stand.
Everyone is training together now and the new unbelievable training centre in Limerick makes it feel like a new club so there is a lot of energy and a big drive in the players to do well.
There's a lot of difference and we all know that the last few years in Europe have been disappointing but we need to put that in the past. We're looking forward to the rest of this year – it's not a complete fresh start but it's something that we can work from.
CJ Stander is an adidas ambassador and was speaking to Life Style Sports at the launch of the new European Champions Cup jersey at Thomond Park.  The latest range of Munster Rugby jerseys, training wear and fan-wear is available to purchase ONLY AT Life Style Sports. CLICK HERE TO SHOP NOW.