Just one point separates the top three in the Premier League and two of those teams face off on Saturday lunchtime as Chelsea travel to the Manchester City.
It is another big test for both Pep Guardiola and Antonio Conte and the result could prove decisive ahead of a busy festive period of fixtures.
Sergio Aguero, Diego Costa, Kevin de Bruyne, Eden Hazard – the list of world-class talent on display is almost endless, so which club is in better shape to launch a serious title challenge?
Current form
Chelsea are arguably the form team of the entire Premier League at the moment having taken time to adapt to Conte's 3-4-3 formation.
Since their 3-0 defeat to Arsenal at the end of September they've beaten the Premier League champions, demolished Manchester United, put five past Everton and ended Tottenham's unbeaten run last weekend.
But Thibaut Courtois was keen to play down the importance of this weekend's game.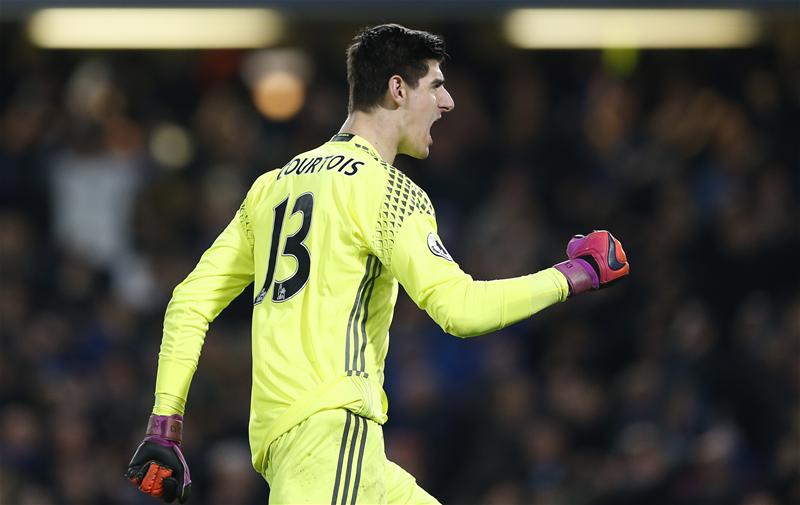 He said: "We are going to Man City to try and get another result. After it the next away games are at Sunderland and Crystal Palace, and it is games like those that decide if you are going to be champions or not.
"You can win big matches even if you're not having a good season, because it is a big match or a derby, but it is the smaller matches against difficult adversaries that you will see if you are going to be champions or not."
22 – Kevin De Bruyne has featured in 22 @premierleague games without losing in 2016; the most of any player in the competition. Untouchable. pic.twitter.com/07ovCCBIKY

— OptaJoe (@OptaJoe) November 29, 2016
Champions League
City fans will demand a good European campaign but will their midweek commitments hinder the Citizens' chances of pushing for the Premier League title?
Chelsea have no such European concerns under Conte in his first season in charge, they're out of the EFL Cup too so can fully concentrate on their league form.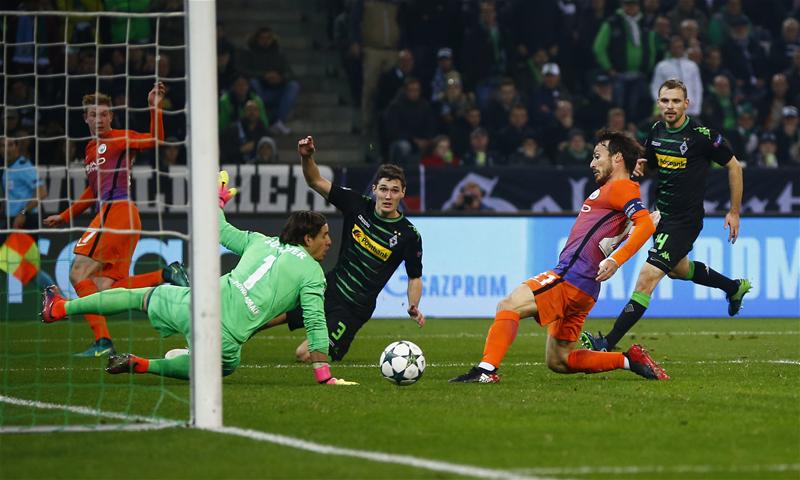 "It does help a side like Chelsea, with a new manager, to not be in the Champions League and look forward to one game a week to lift the side," said City legend Mike Summerbee.
"For us it's very different, playing game after game after game. Being in the Champions League is fantastic.
"I'm not saying anything against it, but it is an advantage for a side not in the Champions League challenging for a top-four place."
Pep Guardiola vs Antonio Conte
7 – Antonio Conte is the first Chelsea manager to win 7 consecutive PL games in a single season since Jose Mourinho (9 in 06/07). Momentum. pic.twitter.com/fbKag7zME2

— OptaJoe (@OptaJoe) November 28, 2016

Both are new managers to the Premier League and know how to win league titles but Guardiola has the more recent club experience with Barcelona and Bayern Munich.
Conte is no stranger to success, with Juventus in the Serie A, but has spent the last few years coaching Italy – a far cry from the weekly cut and thrust of a league season.
"There was a lot of talk when Pep Guardiola came in about how he would change English football," said Harry Redknapp.
"But Antonio Conte probably has had more of an influence on the Premier League so far if you look at how many teams are playing three at the back right now.
"Chelsea are the highest profile side to do it and they've shown how the system can be really effective."