Paul Pogba earns £300,000 a week, and he gets his Ace 17+s for free. So, before you pay €300 for a pair of pro boots, see if these adidas offerings will suit your game (and your budget).
X marks the spot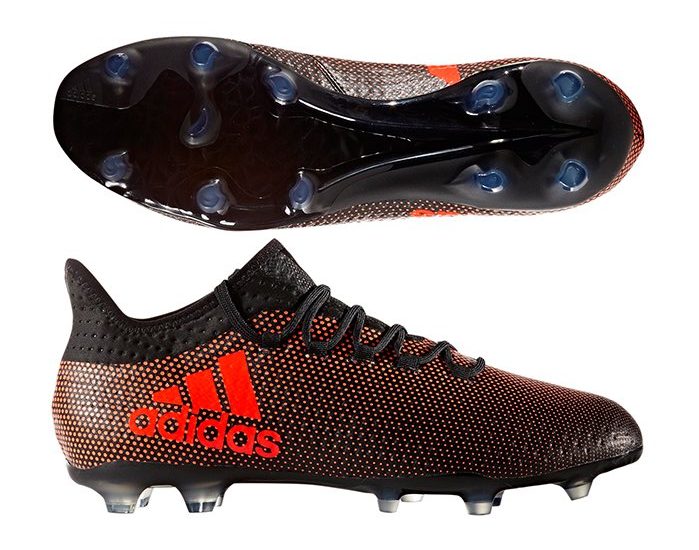 adidas X 17.2 boots share many features with the pro-level 17.1s. Both have the techfit compression upper which moulds around your feet, the same mid-cut design to support their natural movement, and with Non Stop Grip (NSG), raised dots help you control the ball in all conditions.
To trim costs, the 17.2s lose the Sprintframe outsole of the pro-level boots. For under €80, the adidas X 17.3 boots ditch the NSG dots but give you the Chaos Feel upper for great touch and a secure feel.
Ace it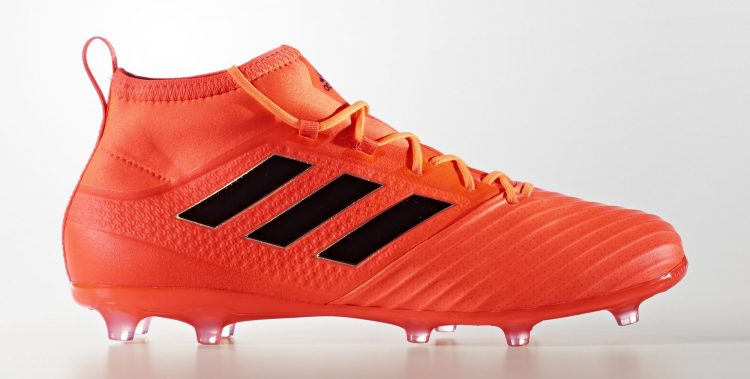 For the €130 mark, the adidas Ace 17.2 boots save you cash by swapping the 17.1's Primeknit for a Primemesh upper. It still gives you a sock-like fit, support at speed and keeps water and dirt out. You get the same Total Control stud alignment with the 17.1s, 2s and adidas ace 17.3 boots, too. That way, you get great grip on firm surfaces.
Make a new Nemeziz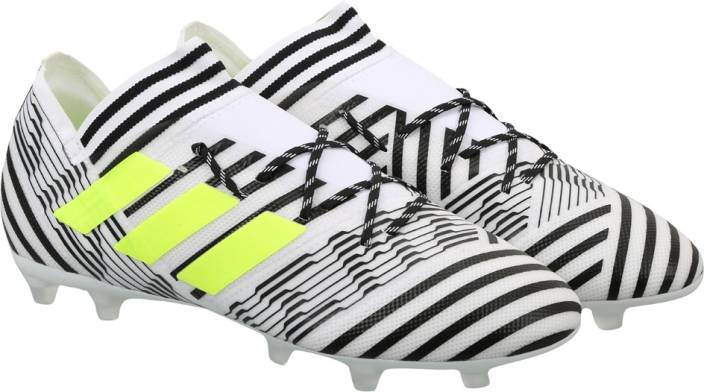 To save you cash, adidas swapped the Agility Knit 2.0 forefoot of the 17.1s for Agility Mesh for its Nemeziz 17.2 boots. Don't worry, the mesh still gives you great touch. You keep the 360 Torsion Tape of the pro-level boots, too, which supports your foot's natural movement. The adidas Nemeziz 17.3 boots bring a Dual Lock Collar (to secure your feet) and the same mesh as the 17.2s.
Leather or synthetic? Which adidas boots are best for your buck?