Romelu Lukaku is one of the best strikers in the world but despite being recognised as one of Europe's hottest talents for years, until this season, he had never played a single Champions League game.
Now, at Manchester United, he is finally where he belongs.
The Belgian is only 24 but he is well-established as one of the best strikers in world football.
He has been playing regularly in the Premier League since he was 19 and failed just once to net more than 15 goals in a single season – in 2014/15.
Now he has arrived on the world's biggest stage, Lukaku has got the chance to prove to everybody what he is all about.
Proving it against the big boys
Everyone who is familiar with the Premier League knows that Lukaku is a lethal goalscorer, finishing as one of the league's top three marksmen in the last two seasons.
However, the one criticism that has been made against Lukaku is his inability to score against top sides.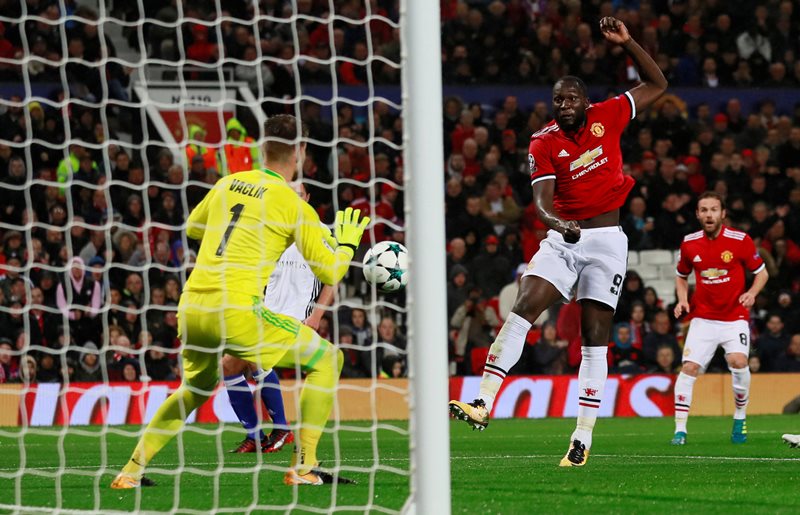 Statistically speaking, he seems to go missing when he plays against the Premier League's top teams.
In his last two seasons, he has managed just four goals against the established top six.
While it could be argued that against better teams, the creative players around him are unable to provide the same level of service, he still has a lot to do to prove himself.
But what better platform to do so than the Champions League?
The world's most elite club football competition will provide Lukaku with plenty of top-class opponents – and now he has the likes of Paul Pogba and Henrikh Mkhitaryan providing the ammunition.
He notched in United's 3-0 win over Basel on September 12 and is expected to feature again when Jose Mourinho's troops head to CSKA Moscow on Wednesday.
Emerging from the shadow of his days in blue
When Chelsea signed Lukaku from Anderlecht as an 18-year-old, there was a belief that the young man could be the successor to club legend Didier Drogba.
However, due to Chelsea's controversial policy of loaning out young players, and a business model that favoured big-name signings over developing young talent, he soon became disillusioned at the London club.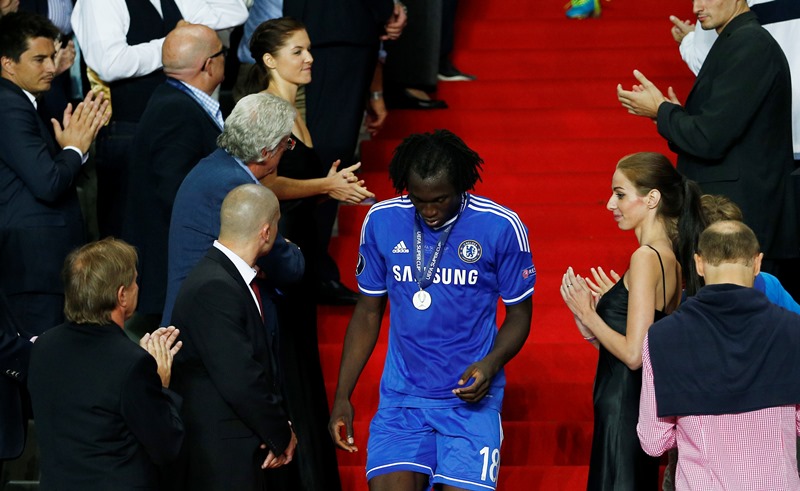 This all culminated in Lukaku's reaction to Chelsea's 2012 Champions League victory:
He was not even included in Chelsea's Champions League squad that season, with Drogba, Fernando Torres, Salamon Kalou and Daniel Sturridge all preferred in attacking positions.
He refused to touch the trophy in 2012 and now he is the main man at Manchester United, he has the chance to do it on his own terms.
Should Lukaku lift the Champions League trophy while at United, he would prove once and for all just how wrong Chelsea were to ever allow him to leave.