After records tumbled in the latter half of 2017, Manchester City established themselves as the best team in English football.
A dominant season to date has seen City put themselves in a position where they could, it's still a long way off, clinch an unprecedented quadruple.
They are fighting on all four fronts and ahead of their Carabao Cup semi-final second leg with Bristol City, we assess their chances of cementing themselves in footballing lore.
The Premier League
For a few weeks now, it has been widely accepted that Manchester City will win the Premier League this season.
They have shown more than enough form and quality to suggest that even though they won't have a perfect league season after defeat to Liverpool.
Coupled with the inconsistent form of the teams chasing them, United, Spurs and Chelsea, City are overwhelmingly odds on favourites to win the league.
Their next Premier League clash with a fellow 'giant' doesn't come until they face Arsenal on February 25, although there's currently a yawning chasm between the two teams points-wise.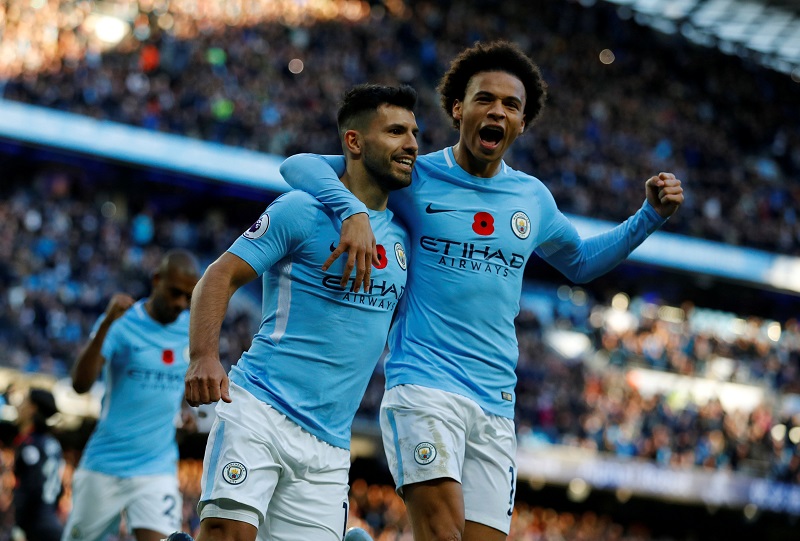 The FA Cup
City go away to Cardiff City in the fourth round of the FA Cup and should win, not only due to their superior league position over the Championship side, but also due to Cardiff's recent woes.
The rest of the competition is down to the draw, but holders Arsenal are already out, so City know they will be the team that nobody wants to pull out of the hat.
In current form it would take a real cup upset to see City crash out of the FA Cup.
Carabao Cup
Make no mistake, Bristol City are very much still in this tie, despite second-half goals from Kevin De Bruyne and Sergio Agüero gave City a 2-1 win.
Away goals count after extra-time in the Carabao Cup semi-finals, which is something Bristol City already have to their name.
No doubt, they will set up to prevent City from scoring an away goal of their own – however, they will face an uphill task if City score.
If they get through this test, they will back themselves to beat either Chelsea or Arsenal in the final but in a one-off game, either side could end City's quadruple dream.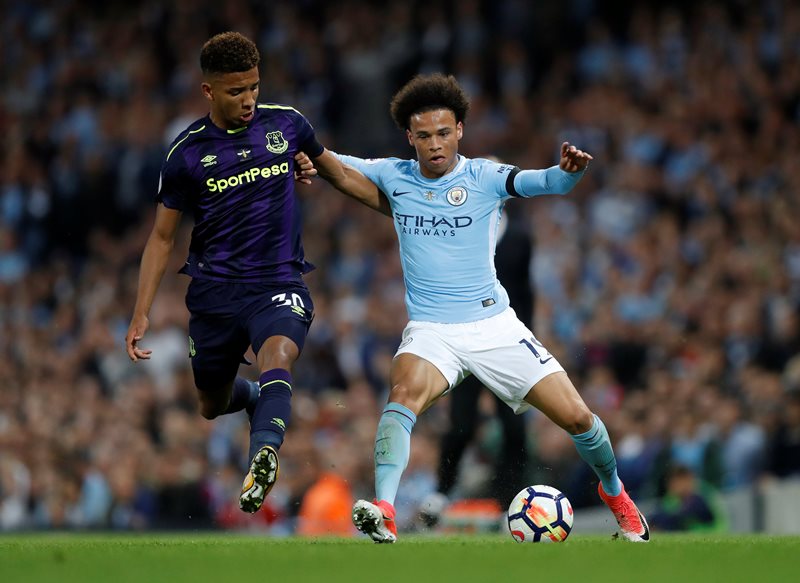 The Champions League
Winning the Premier League and the Champions League would be the most successful season in City's history but for now, at least, European glory remains illusive.
However, the draw has been kind to City, who face Basel in the last 16, whilst one of Real Madrid and PSG and Chelsea or Barcelona will be exiting the competition in the next round.
Basel will not be a barometer of the latter stages of this competition and City will definitely meet tougher sides if they make it through.
Their biggest threat is Barcelona. Ernesto Valverde's side have the only league record to rival City's.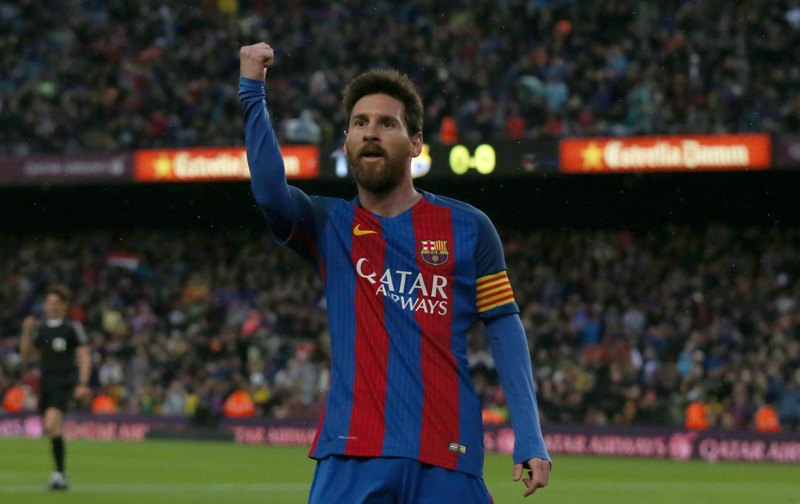 But as we have seen in so many glorious Champions League knockout fixtures over the years, the sublime and the ridiculous both come into play.
Nothing is nailed on when it comes to European football.