After shouldering the hopes of a nation Tottenham Hotspur's young turn their attention back towards the small matter of winning the Premier League title this weekend when they travel to Liverpool.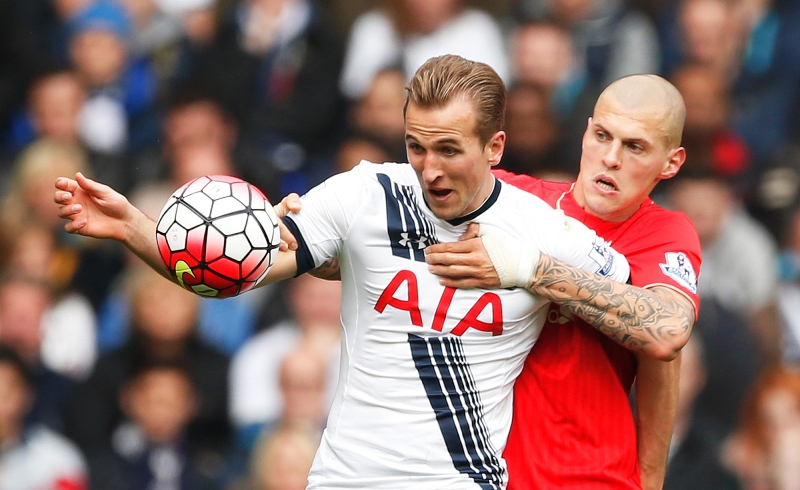 Spurs know they can close the gap on leaders Leicester City with victory at Anfield, as the Foxes do not play until Sunday.
But for the north London club to do that, they need to improve on a record that has seen them fail to win any of their last six matches against the Reds.
Spurs head coach Mauricio Pochettino though, hopes Harry Kane, Dele Alli and Co can carry the form that saw them spearhead England's comeback win in Germany to Merseyside.
"It was fantastic for them and us too, we feel very proud," he said.
"It was good experience for them to win against Germany and good for their development. That's important for them and us too.
"Now we need to focus on our objective, the last seven games and the first at Liverpool. We are at a good level and there is a good atmosphere at training.
"It's a battle. We need to fight, we need to show we are better and fight for a big objective. First of all, we need to perform and show we deserve to win."
Winger Erik Lamela, close to signing a new contract, is likely to be sidelined by hamstring trouble but defender Toby Alderweireld, an ever-present this term, is available after missing Belgium's friendly with Portugal due to illness.
Compatriot Divock Origi also missed international duty due to a thigh injury but could start, though Christian Benteke (hamstring) is definitely out.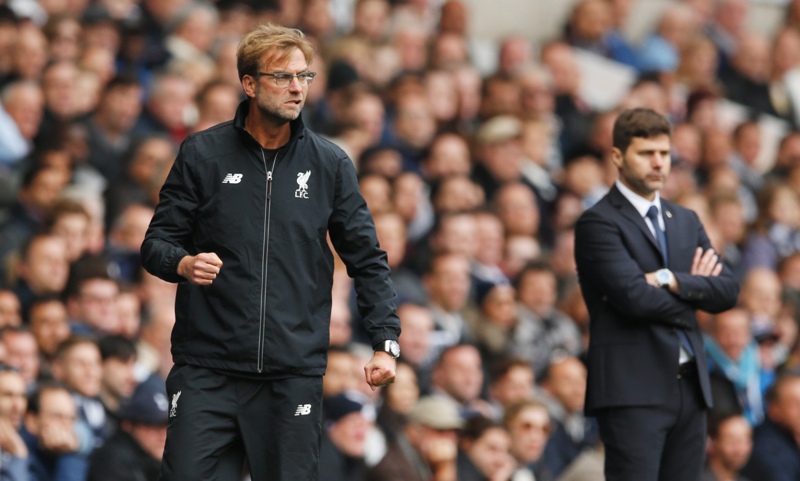 "When Tottenham play against Liverpool it is usually not a birthday party, it is a hard fight," said Liverpool manager Jurgen Klopp.
"It is unbelievable how strong they (Tottenham) are – everyone could see it in the (England) national team. That is good for Tottenham but not for us unfortunately.
"The next day Leicester play Southampton – we know what can happen against Southampton. Arsenal should not stop dreaming as they have a few points to get and everything is possible.
"We are not involved so I am interested but we are involved tomorrow and that is important."
LIFE STYLE SPORTS HAS THE WIDEST CHOICE OF ENGLISH PREMIER LEAGUE KIT AVAILABLE IN IRELAND. THE NEW RANGE OF PREMIER LEAGUE SHIRTS FOR THE 2015/16 SEASON IS NOW AVAILABLE TO PURCHASE IN-STORE AND ONLINE. CLICK HERE TO SHOP THE RANGE NOW.