When Raheem Sterling swapped Liverpool for Manchester City this summer, he took with him almost £50m worth of expectation.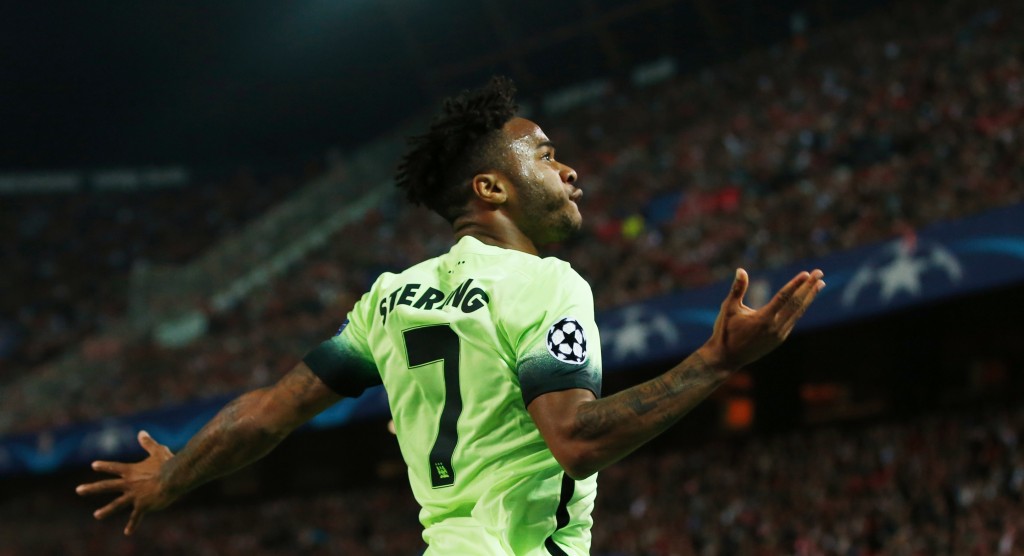 Expectation, of course, is nothing new for Sterling, who made his senior England debut at the tender age of 17, having shot to prominence at Anfield.
Since making the move to Manchester – for a fee expected to rise to £49m – that pressure has only grown and comparisons to Kevin de Bruyne, who also arrived at City this summer and began with a bang, have not shed a favourable light on the 20-year-old.
But Sterling is starting to tick, according to Man City teammate Gael Clichy, who has watched on with interest from the treatment table this season.
And with his former employers visiting the Etihad on Saturday afternoon, it is time for Sterling to show Liverpool what they are missing.
"You need time to adjust when you come to a new club and a new way of playing football," said Clichy.
"Some players like Kevin de Bruyne can turn up and they are 'on it', others need a bit more time and Raheem was probably one of those, but the last four weeks he's been really impressive.
If he carries on the way he's doing I'm pretty sure he's going to be a tremendous player for England."
While de Bruyne and Sterling will form a significant part of City's attack on Saturday, Samir Nasri will not – after the French midfielder confirmed a hamstring problem will keep him out until February.
It is a blow for manager Manuel Pellegrini, as the Premier League steams towards its hectic Christmas schedule, something from which Liverpool are not exempt.
Jurgen Klopp's charges face ten matches crammed into the calendar between now and the New Year, starting with City, and defender Dejan Lovren admits staying fresh will present its own challenge.
"Every three days there will be a game, so we need to be clever in our preparations," he said.
"We know we won't have as much training during the week and hopefully not so many injuries also – which is important at this time.
"It's tough – the squad is not so big because we have so many injured players.
We need to be smart, we need to know how to rest and play smartly. We need to keep the ball.
"We know it will be tough, especially in December. You need to be clever about your body. It will be a good, cold and long winter!"
LIFESTYLE SPORTS HAS THE WIDEST CHOICE OF ENGLISH PREMIER LEAGUE KIT AVAILABLE IN IRELAND. THE NEW RANGE OF PREMIER LEAGUE SHIRTS FOR THE 2015/16 SEASON IS NOW AVAILABLE TO PURCHASE IN-STORE AND ONLINE. CLICK HERE TO SHOP THE RANGE NOW.