Tyrone powered past Down in the Ulster Senior Football final at St. Tiernach's Park on Sunday as they secured back-to-back provincial titles.
A supreme second half by the Red Hands helped the defending champions on their way to an eight-point success over Down, winning 2-17 to 0-15 as they laid down a serious marker to All-Ireland Championship favourites Dublin and Kerry.
Substitute Ronan O'Neill helped himself to two goals after the break, the second one a delightful chip which just snuck in over the head of Down keeper Michael Cunningham.
And after their impressive victory in Clones, we take a look at the best quotes.
Tyrone captain Sean Cavanagh, who is retiring at the end of the season:
"After the last four or five years watching Donegal and Monaghan the joy certainly has not diminished and while last year was really sweet, this is no less so.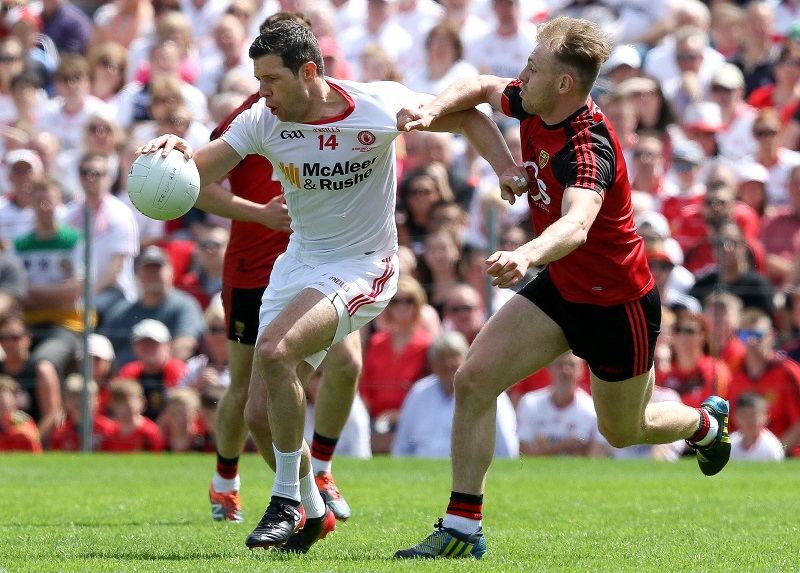 "To stand here with my wife, my children and my brother is really, really special, this is what the GAA is all about, knowing that we are going to have these memories in the years to come.
"I could nearly count you through every minute of every game. It is sad to think that it is coming to an end but I have had an amazing career and to walk away on a sunny day like this in Clones is a memory I will take into retirement."
Micky Harte, manager of Tyrone, looking ahead to the All-Ireland quarter-finals:
"We fall too often in a quarter-final for our own good. We need to be very focused in what we're about and prepare for this quarter-final.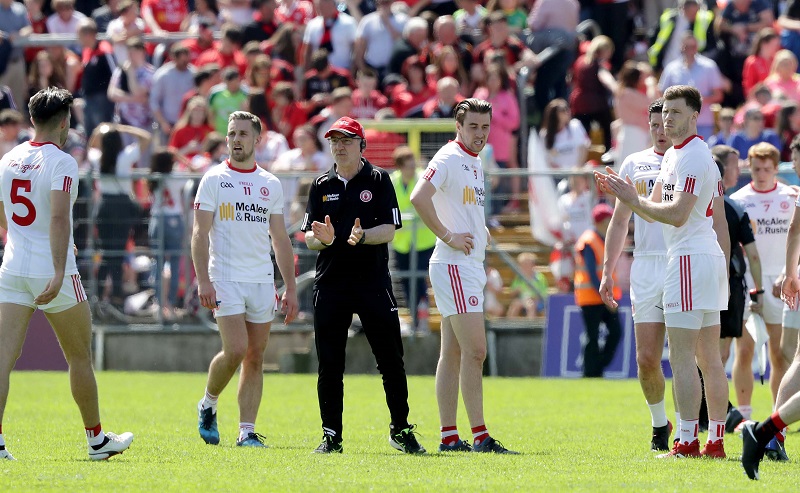 "It's an awful place to go out after you have just won a provincial title. It's not a place you want to be so we will be very focused for the next couple of weeks until we play that game."
"The team has been maturing over the last couple of years and they are getting better. But we have to get better to do better than we have been doing.
"If the improvement is enough to bring us to where we want to go, time will tell. But we're pointing in the right direction. It's important to win games, win trophies and it's important to consolidate our position as the best team in Ulster."
Down manager Eamonn Burns:
"We kept battling to the end, we didn't throw the towel in. So that will stand us in good stead," he reflected.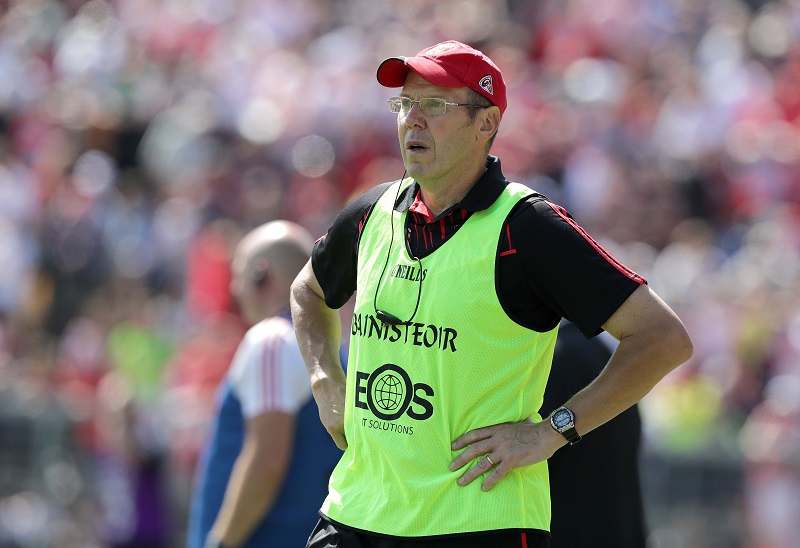 "The other thing we have to factor in is that was our first time in an Ulster final. Tyrone, some of those boys it was their second or even their fourth. All those things come to play but I have to say, I am very proud of them."
Burns felt his side were too "tentative" in the opening half but opened up in the second phase.
"They are not stunned. When you look at the scoreline, they scored 19 times, we scored 15 times, there is not a massive gulf in that. The two goals were crucial and goals win you games."