Ready for your first day? Get set with the best Back to School Bag!
It can seem hard to pick the best school bag, but it really doesn't have to be! This year we've got you covered by answering the questions that people ask most and what people should be asking when choosing school bags. We've got a massive range of primary and secondary school bags that are sure to stand out from the crowd. Whether you want something ultra-durable, laptop-ready, or fashion forward, we've got a backpack that suits. Here's what you should be considering when shopping for a school bag:
Does it look good?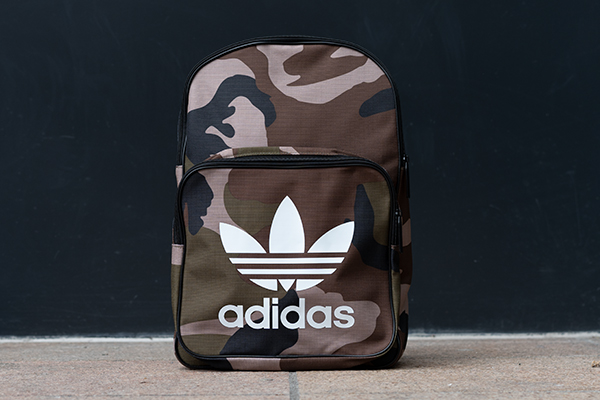 Image: adidas Originals Camo Backpack
Let's face it, no one wants to carry around a school bag for the whole year if it's not their style. So first thing's first, make sure your school bag Stands Out and shows some personality. We've got the styles on every kids radar from top brands like Nike, adidas Originals and Vans. Looking for something classic and timeless? Pick up a solid navy or black school bag. Want something more fun? Check out our backpacks in bright prints and colours.
Is it comfortable?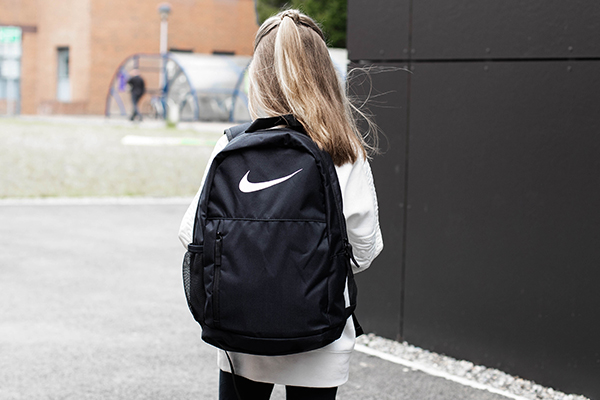 Image: Nike Elemental Swoosh Backpack
With heavy books and laptops becoming a classroom necessity, it's important to purchase a school bag can handle the load. We recommend backpacks with wide, Padded Straps and Backs that can adequately support the weight. The straps should be adjustable so you can make the bag sit firmly against the upper-middle back. A heavy bag that sits too low is a one-way ticket to pain and back problems, so make sure it fits properly. Two straps are always better than one, and an additional waist strap can help distribute the weight even more. Definitely an important thing to look for when choosing a school bag.
Is it the right size?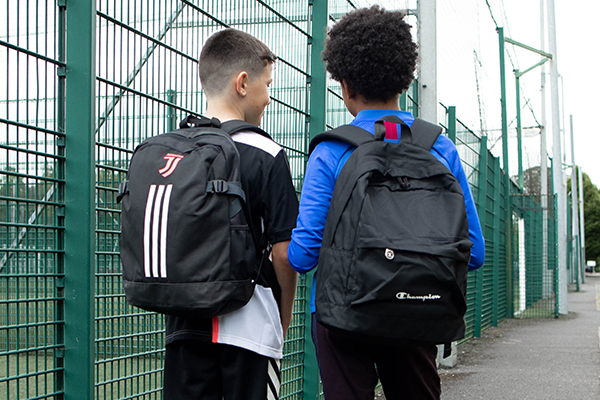 Image Left: Juventus Backpack
Image Right: Champion Backpack
Consider What Size you need the backpack to be. It needs to be spacious enough to carry books, lunch boxes, jackets and supplies at the very least. That being said, it's important to make sure the bag isn't too large. For example, a 7-year old should not be wearing a school bag for a 14-year old. This can lead to overloading it, which only adds unnecessary weight and discomfort. All of our school bags also fit A4 paper and notebooks so there's no need to worry about school bag size in that regard.To make things easier, we've listed the dimensions and volume online for each backpack. Order a few online to try on and fill up, and just return the ones you don't like within 28 days. Simple!
Is it water-resistant?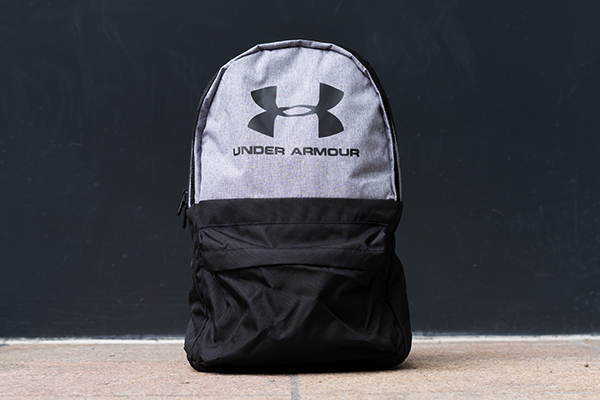 Image: Under Armour Loudon Backpack
You never know when rain could hit – this is Ireland after all. If walking to and from school, it's a good idea to consider a water-resistant bag. You don't want your lunch and notebooks getting soggy, and you certainly don't want to ruin your expensive laptop. Our range of Under Armour and Ellesse bags have Water-Resistant Coatings to keep everything dry. Some backpacks also have reflective details for added visibility when the clouds roll in. Better to be safe (and seen) than sorry!
Am I getting my money's worth?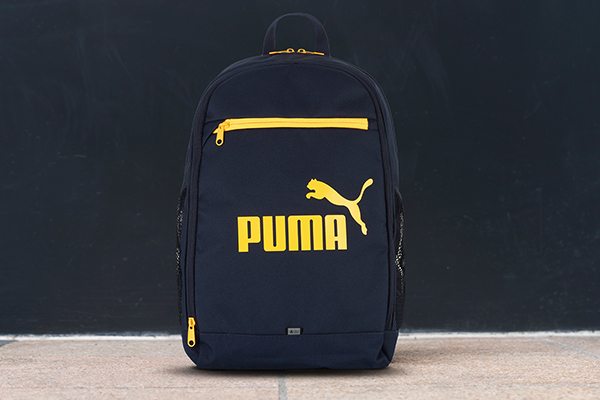 Image: Puma Buzz Backpack
Your back to school shopping list is long enough already, and money doesn't grow on trees. Get the best bang for your buck with a backpack that includes a Free Pencil Pouch. This kills two birds with one stone, giving you one less thing to worry about before the big day. Tech savvy students should consider a school bag with a Laptop Sleeve. With so many bags including them nowadays, there's really no need to purchase a separate case. Be sure to check the number of smaller compartments and pencil holders, as well as mesh water bottle pockets on the sides. It's the little things that count.
Will it last?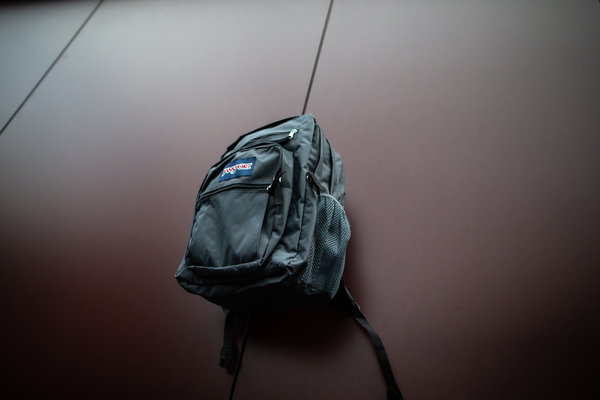 Image: Jansport Big Student Backpack
All of our backpacks are long-lasting, and some even come with a Lifetime Warranty. Our whole range of Jansport school bags include a warranty so you can have peace of mind. These top-quality backpacks have two main compartments and three zip pockets to organize school books, pencils and more. Jansport backpacks are so durable that you won't need to worry about buying a new school bag for years to come.They come in classic colours like black, grey and navy so they'll be just as stylish in ten years as they are today.
School is almost in session so check out our entire range of School Bags to find one that best fits you!