The world's most expensive player Gareth Bale will showcase the first of three new boot designs by Adidas when Real Madrid take on Atletico Madrid in the Champions League final in Milan.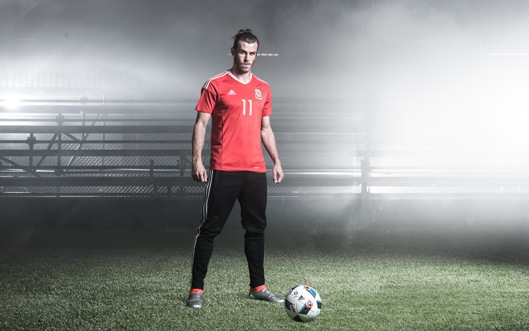 Adidas have unveiled the Mercury Pack, containing three unique chrome boots inspired by some of the prizes on offer this summer.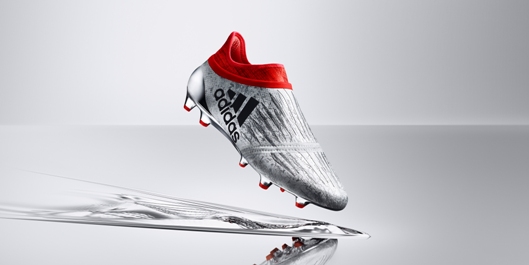 Bale, who moved from Tottenham Hotspur to Madrid in a deal worth more than €116m in 2013, will be sporting the X16+ PURECHAOS at the San Siro, which feature a state-of-the-art PURECUT SOCK SYSTEM to give players the ultimate fit and provide a more aerodynamic effect.
Lionel Messi will strut his stuff at the Copa America in the MESSI 16+ PUREAGILITY.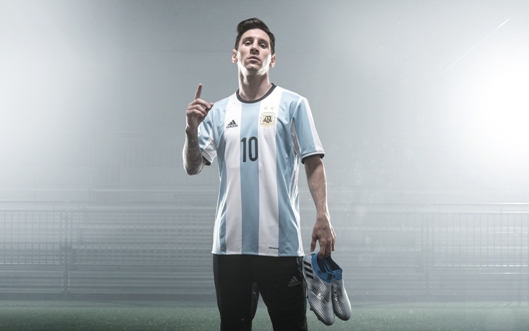 As well as the PURECUT SOCK SYSTEM, the boots the Argentina star will be wearing in the United States also feature a PUREAGILITY HEEL LINING, which delivers the ultimate fit allowing players to create the moments of inspiration on the pitch.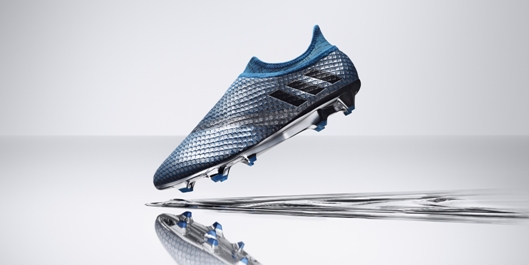 The eyes of the world will be on France for a month during the European Championship where home favourite Paul Pogba dips into the Mercury Pack for the revamped ACE16+ PURECONTROL.
The first high-performance laceless boot has already made an impact on the pitch, but has been given a stunning chrome treatment.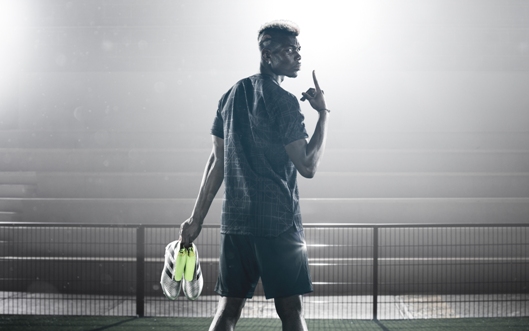 And Pogba said: "Every night I dream of winning.
"I dream of being the best and I dream of lifting trophies.
For me it's about coming first, never second.
"Chrome is the colour of winners and to have my boots reflect that winning mentality inspires me even more for every moment that will decide the legacy of  my team-mates and I this summer."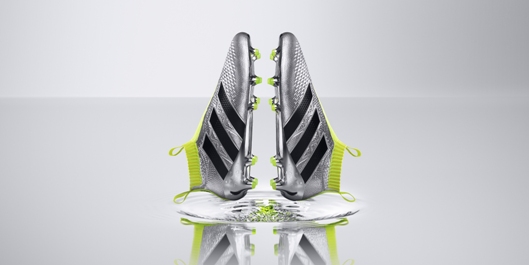 The Mercury Pack is available at the Grafton Street store from Monday 27th May.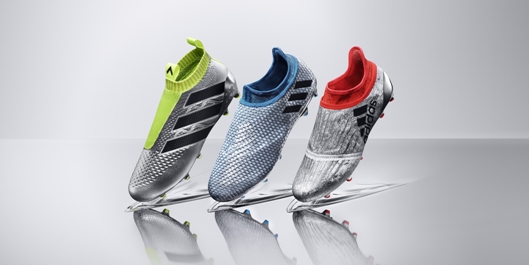 LIFE STYLE SPORTS STOCKS 99% OF ALL BOOTS WORN IN THE PREMIER LEAGUE. SHOP THE LATEST AND EXCLUSIVE BOOTS FROM THE WORLD'S BIGGEST BRANDS. CLICK HERE TO SHOP THE RANGE NOW