The Premier League's hottest new talent, Álvaro Morata and Mohamed Salah, both wear adidas boots. What makes these boots star attractions? Let's find out.
Speed demons

At the top of the range are adidas' Nemeziz+ boots which Messi has his line in. To cope with the little maestro's movements, these laceless boots feature Torsion Tape and a bandage system to secure feet and let them move freely. Makes sense, then, that Roberto Firmino and Renato Sanches wear these boots, too.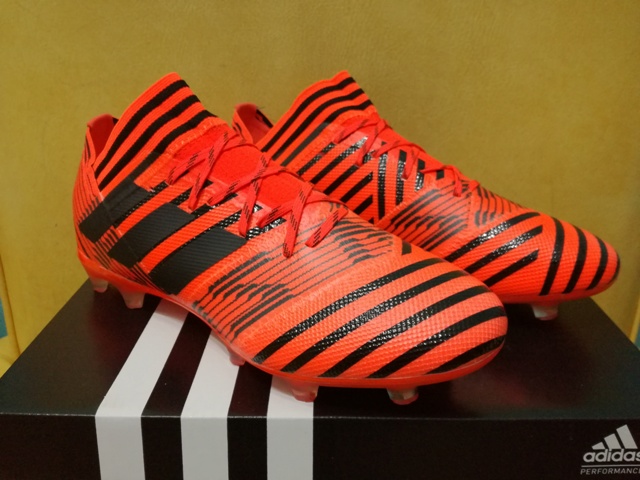 The adidas Nemeziz 17.1 boots offer all the above features except adidas' 360 Torsion Tape. That includes the Agility Knit 2.0 forefoot which hugs the feet, the Dual Lock Collar for ankle support and a Torsion Frame outsole to help pitch-churning bursts of speed. No wonder pace-setter Georginio Wijnaldum favours the Nemeziz 17.1s.
Ace touch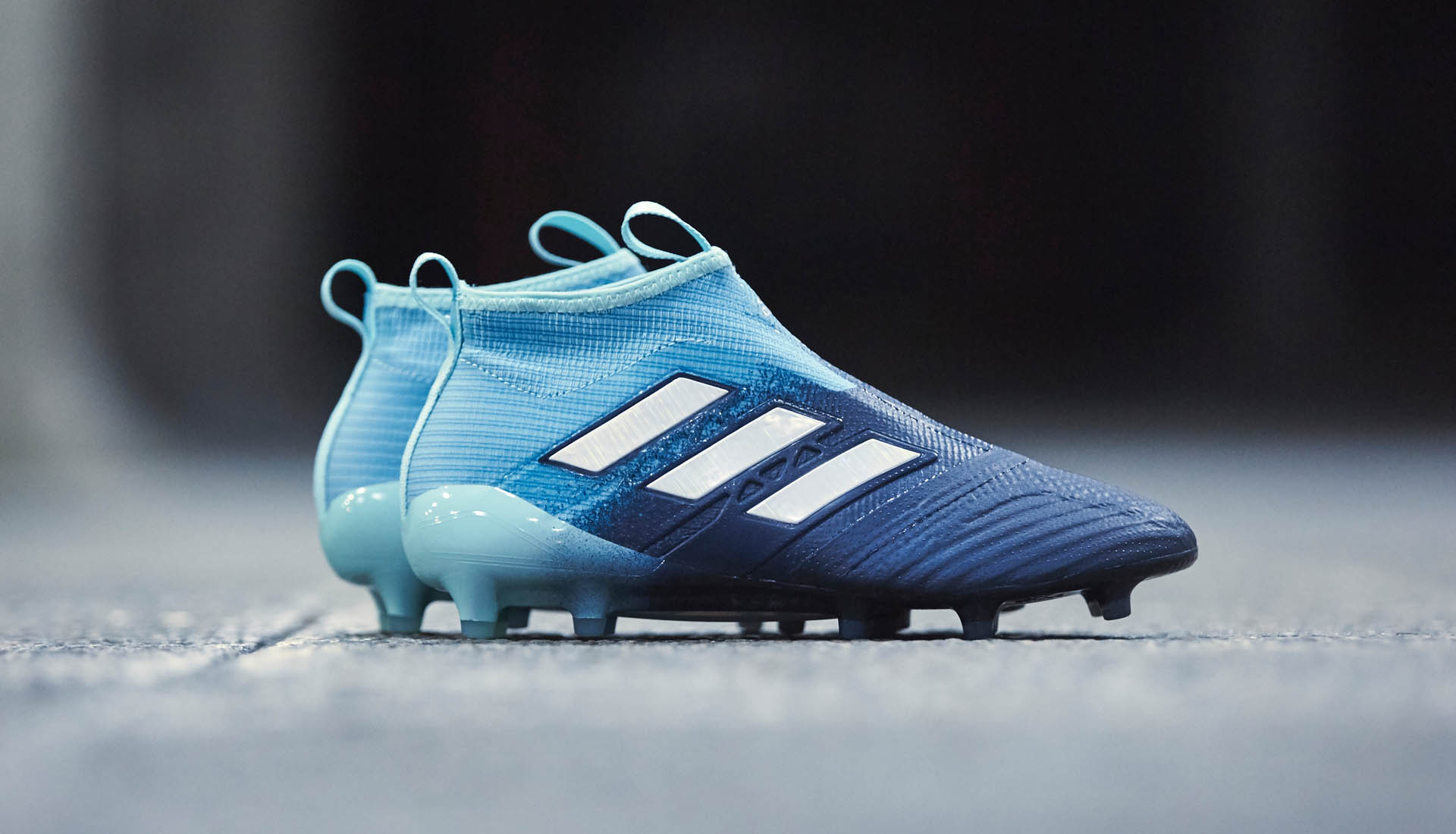 The adidas ace 17+ boots feature boost™ technology – which adidas claims is its most responsive cushioning ever. These boots offer great touch, too; the Purecut laceless forefoot offers a smooth surface to take and travel with the ball. And with Non Stop Grip, raised dots let you control the ball on the move. Paul Pogba, Mesut Özil and Dele Alli all make defenders look daft in these boots.
The adidas Ace 17.1 boots lose some of the touch-enhancing features of the pluses. But they keep the Primeknit upper which wraps around and supports the foot. You'll also find the lightweight Sprintframe outsole for stability at speed. The most obvious difference between the 17+ nad 17.1 boots is the includion of laces.
X Men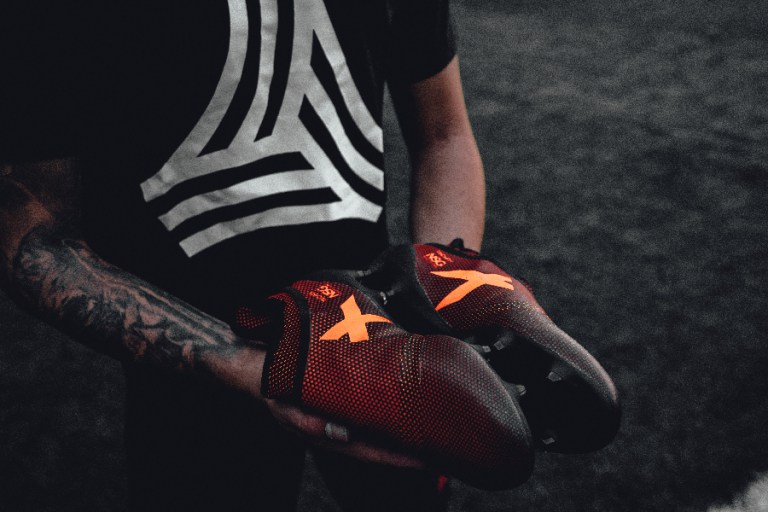 adidas made its X 17+ boots  for speed. That's why they're first choice for Danny Wellbeck, Mohamed Salah and James Rodríguez. To help these players gun it, the boots feature adidas' X heel lining which helps lock in your feet for quick turns of pace and direction.
Prefer laces? Try the X 17.1 boots for the same techfit® compression upper which moulds to your feet and mid-cut design for freedom and stability. Gabriel Jesus, Álvaro Morata and Gareth Bale carve up the opposition in these.
So, Nemeziz, Ace, Xs or Copas – which is your favourite adidas boot?