At long last, it's back.
More than two years since the Three Stripes discontinued the most iconic boot in modern football history, the Adidas Predator has returned to take over the game.
Global superstars and amateur footballers across the world have longed and yearned for days gone by ever since Adidas took the radical move of discontinuing their most innovative silo in May 2015.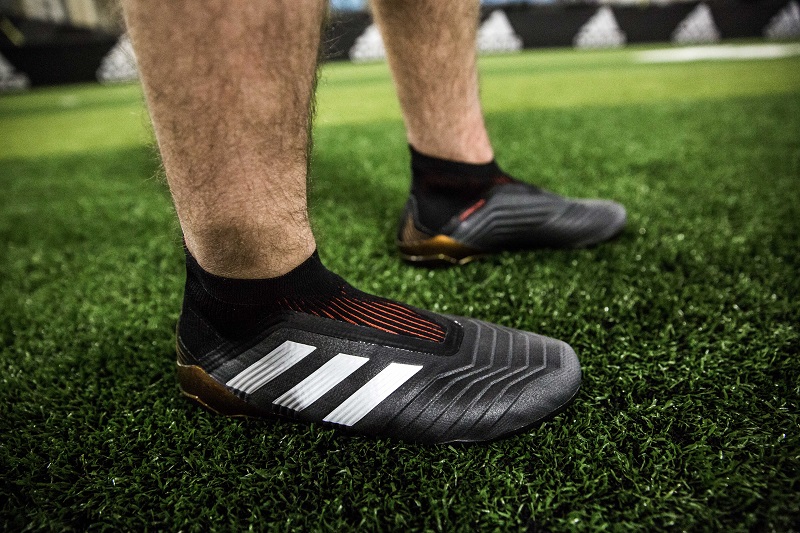 Good things come to those that wait, however, and today, the Three Stripes have answered those prayers by resurrecting one of the most recognisable names in football boots – say hello to the Predator 18.
Since its first iteration all the way back in 1994, the Predator has led the way in using technology to adapt the way a player strikes the ball.
The Predator 18 is a marriage of all the Adidas design aspects that came before it and is very much a modern boot.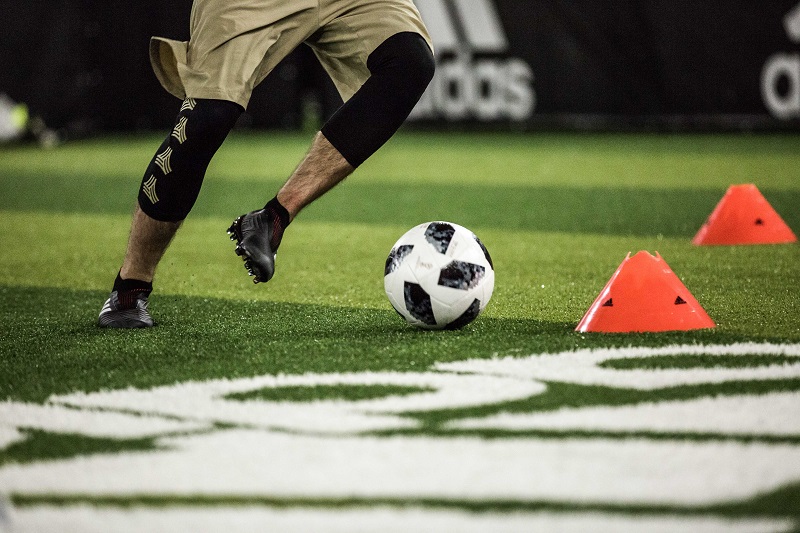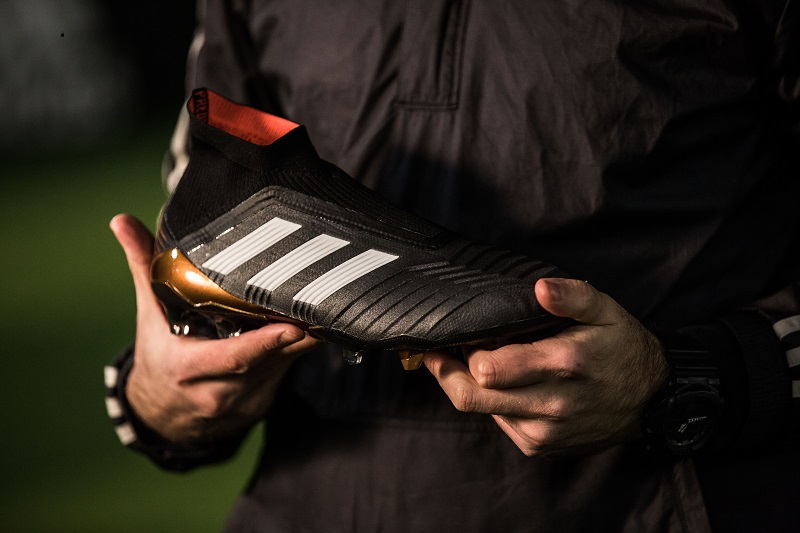 It bares more than a passing resemblance to the Ace Purecontrol – one of the silos that succeeded it – but carries hallmarks that hark back to Predators of the past.
The Predator 18 has been launched in the iconic black, white and red colourway the boot is so closely associated with while the original 'Predator' motif is utilised on the heel.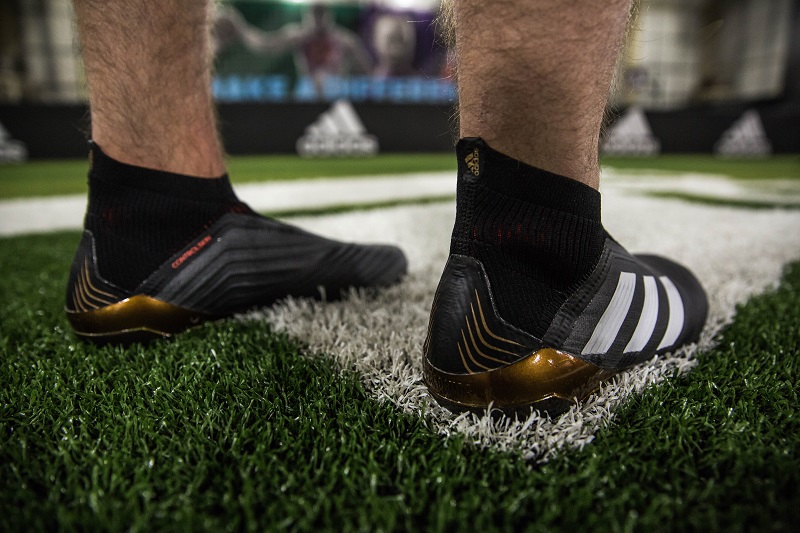 However, there's no comeback for the famous tongue, with Adidas' new baby sporting a fully laceless design and a sock-like 'PURECUT' cuff.
The Three Stripes have made use of a comfortable 'Primeknit' upper but have also included rubber ridges to aid striking technique, as they have done for every Predator over the years.
All in all, the brand new Predator 18 is a super-sleek classy design that will stand toe-to-toe with the other boots of today while producing a welcoming pang of nostalgia for those that grew up with the brand.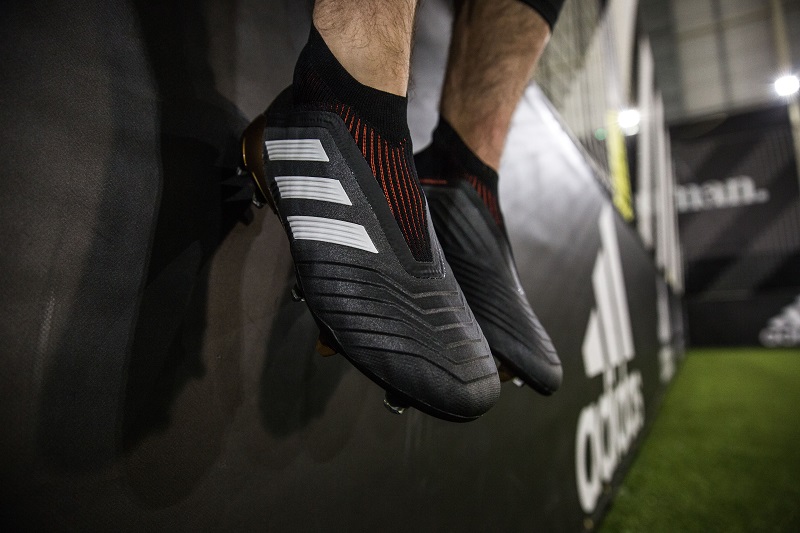 Look out for it on the feet of stars such as stars such as Paul Pogba, Alvaro Morata and Dele Alli.
PRE-ORDER YOUR PAIR OF PREDATORS TODAY IN BOOT ROOM AT LIFE STYLE SPORTS, IN-STORE AND ONLINE. CLICK HERE TO SHOP NOW