Ground breaking and history making – that's what makes the adidas NMD a trailblazing trainer and an instant Icon at Life Style Sports.
Just launched in 2015, this new kick on the block took the fashion footwear scene by storm. This innovative shoe draws elements from classic '80s adidas styles like the Micro Pacer, Rising Star, and Boston Super to create a signature look designed for the urban nomad. Inspired by street culture, the adidas NMD is defined by impact and innovation. Combining a progressive design with innovative materials, this future-forward style offers ultimate comfort with a striking look, making the NMD, both original NMD R1 and re-imagined NMD XR1 versions, an instant favorite.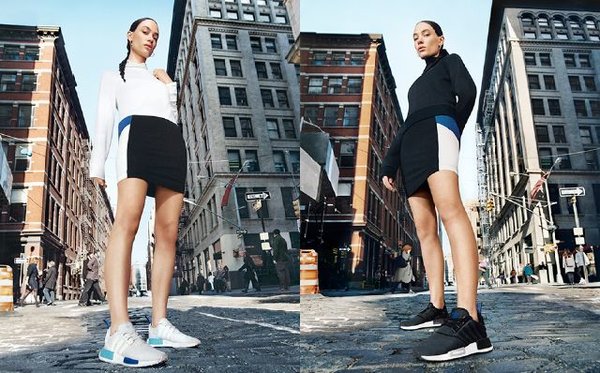 The NMD skyrocketed to fame in no time. It has been worn by on hip hop legends like Pharrell Williams and Snoop Dogg, as well as style icons Victoria Beckham and Kendall Jenner. With only a year under its belt, this stylish trainer has blazed its way to becoming a streetwear staple.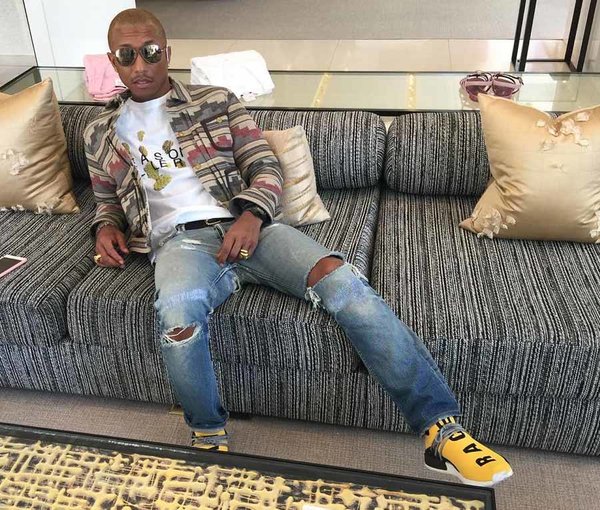 "One thing we really wanted to create, is that when you see the shoe from a distance, it's somehow familiar and you recognize that iconic blocking. It's very much from the past. When you get closer to the shoe, then you can see the innovation and the technology." – Nic Galway, adidas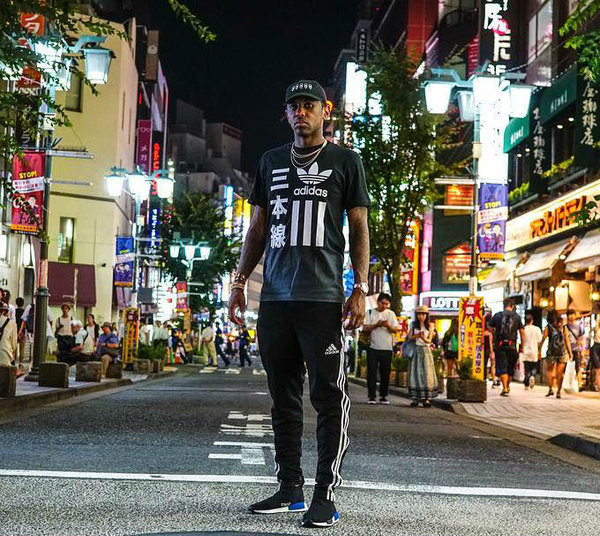 Following the initial release, adidas have re-introduced the NMD_R1 silhouette in four new on-trend colors – steel green, core black, earth brown and ink blue – perfect for everyday wear this season.
But they have also gone one step further and released the stylish NMD_XR1 in a range of men's and women's camo colourways including blue, black, green & white.
Whichever edition you choose, the throwback-inspired, urban-styled adidas NMD is the ultimate addition to your collection. Both NMD_R1 and NMD_XR1 silhouettes are available online and in-store.