HOME OF CLASSICS
'Made with care, worn without'
Iconic leather silhouettes from the adidas Originals archives that get better with every step.
Three stripes, white leather and rubber. The Home of Classics is a celebration of how far people take these timeless designs. Iconic shoes built for purpose and made to get messed up.
THE STAN SMITH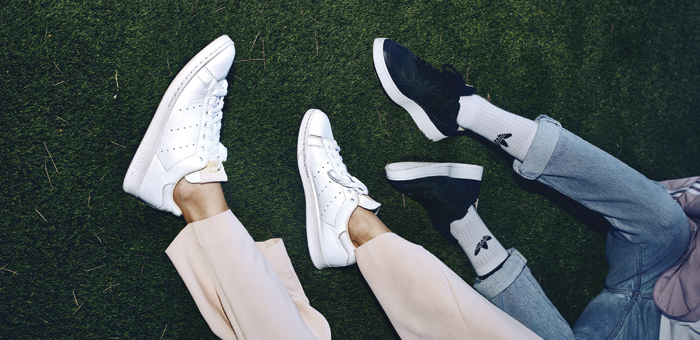 Designed as the first-ever leather tennis shoe. in 1973. Named after tennis legend namesake, Stan Smith. Celebrated as the on-court performance tennis shoe for everyone, everywhere. Timeless any way you wear it.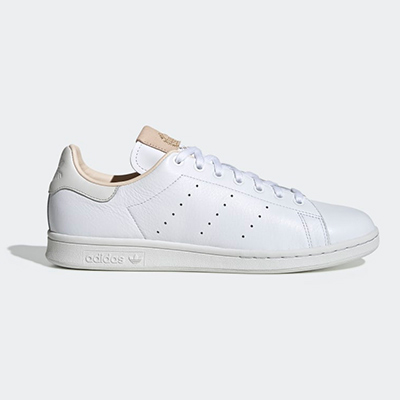 THE SUPERCOURT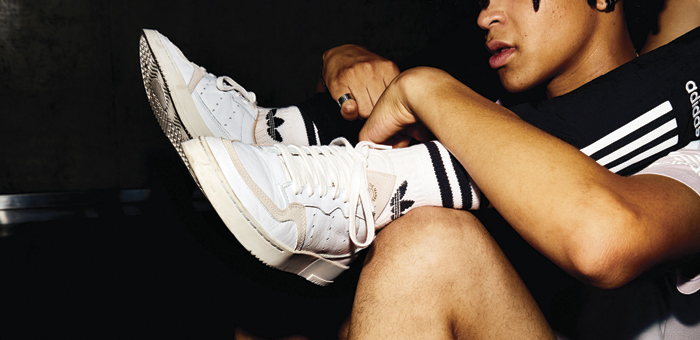 The new kid on the block! the Supercourt has evolved from over 50 years of experience and inspiration of generations past to create.
Taking inspiration from the court, this is adidas' latest iteration of an icon. Supercourt is the latest classic sneaker from adidas. Made from leather, made for experiences. The newest edition re-imagines the white leather tradition with modern colorways. A new classic.
It took 50 years to create something this simple. This re-imagined court sneaker draws design elements from the archives to deliver an instant classic.
A new shoe for a new generation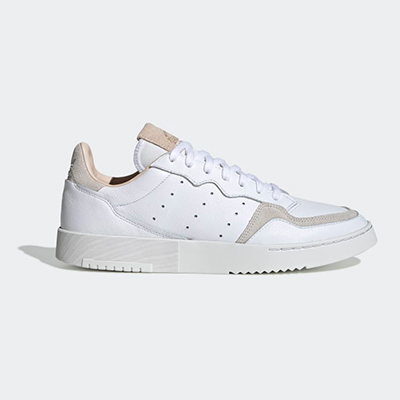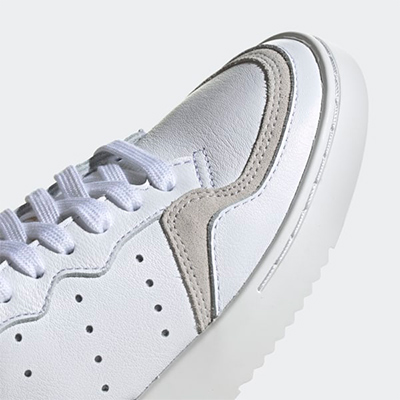 SHOP KIDS SUPERCOURT
THE CONTINENTAL 80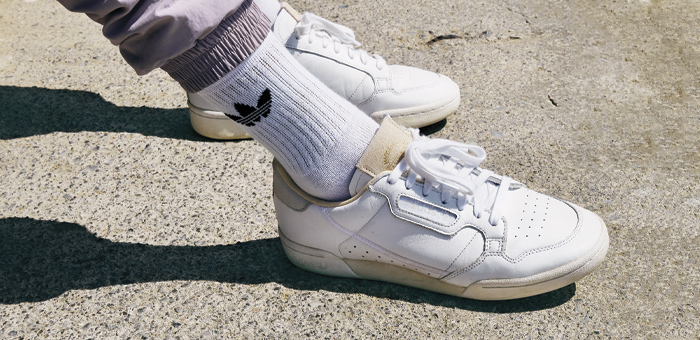 The Continental 80 was first designed in France back in 1986. Originally brought to the US as an all-purpose training shoe. The Continental 80 features an updated double cup sole and window label. The compact silhouette gives the Continental 80 has major appeal.
The retro 80's tennis styling has a low-cut and is steeped in nostalgia. Continental 80 has a swooping two-tone stripe on the side and a logo window near the laces. Channel the era in a retro sport style that goes with every look.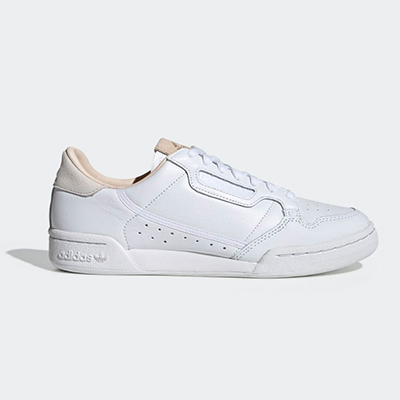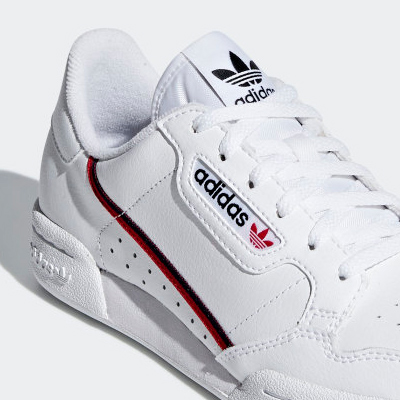 THE SUPERSTAR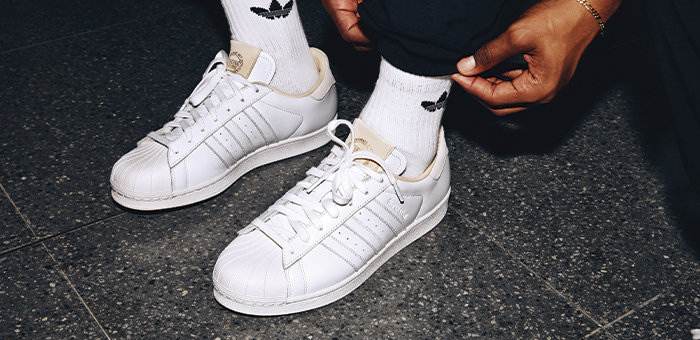 The Superstar was launched onto the basketball scene in 1969. Originally designed as a sports shoe for Basketball players. This classic adidas style didn't take long to hit the streets and become an icon.
The Superstar certainly earned its iconic status as a firm wardrobe staple for both basketball players and the public alike. The arrival of Hip Hop- burst onto the scene in the 80s and the Superstar was elevated to cult status immediately. It became the go-to shoe to wear for Hip-Hop stars and its popularity hasn't waned since.
Instantly recognizable by the shell toe, leather upper and three stripes. Superstar stays classic.
Culture took it from court to the street and made it into an icon.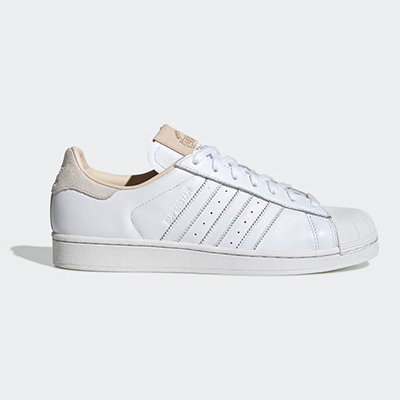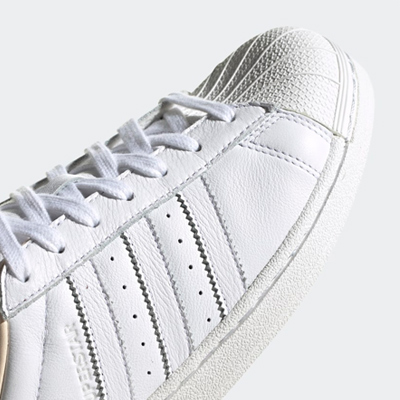 Got your footwear sorted?
Then hop over to our adidas Page to shop +500 lines of heritage inspired adidas originals clothing.
Choose from our extensive adidas collections including:
adidas Women's Fashion , adidas Men's Fashion  ,  adidas Women's Sports Performance ,  adidas Men's Sports Performance ,  adidas Football ,  adidas Rugby .
SHOP OUR FULL RANGE OF ADIDAS NOW