Everything that is essential, nothing that is not – this is the foundation for the groundbreaking adidas EQT. But what makes adidas EQT trainers an essential for your sneaker rotation? Two new colorways are joining the lineup, so to celebrate we look back to the past to see what makes the EQT so cool right now.
The adidas Equipment running shoe first hit the scene in 1991 as a straight-forward, stripped back approach to athletic footwear. Everything about the shoe was based on performance – reduced to the essentials, focused on function over form.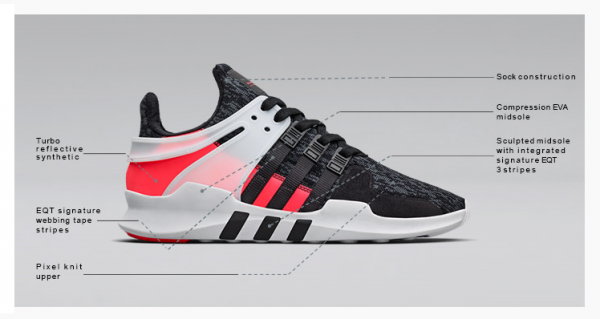 "We called it Equipment because the word Equipment is sort of a no bull**** word – you don't have a piece of equipment to have fun with, you have a piece of equipment to do something with." – Peter Moore, EQT Creative Director
The EQT was a huge step for adidas, and the no-frills design of the shoe defied all trends at the time. But with culture shifting from the over-the-top excess of of the 80's, the zero no-bulls*** philosophy of the shoe resonated with a huge audience.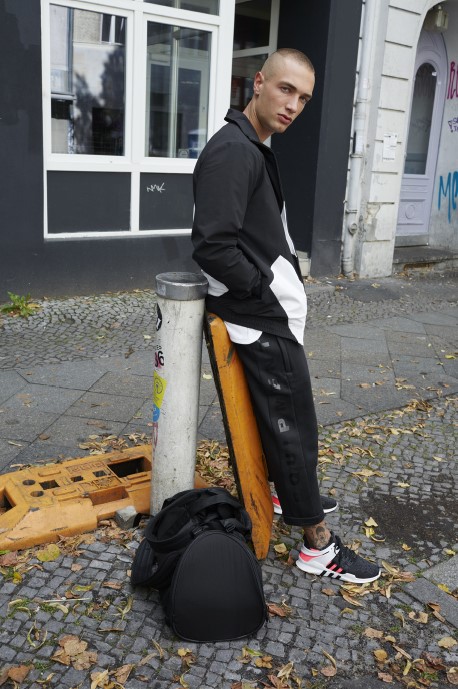 Fast-forward to 2017 – in a world where we are constantly surrounded by noise, the adidas EQT has made a comeback with the same bold philosophy of stripping back to the essentials. The new style has the same core design and purposeful construction as its predecessor, updated with premium materials that stay true to the EQT's legacy of quality.
"To be true to the past, we have to be courageous with the future." – Nic Galway, VP of Design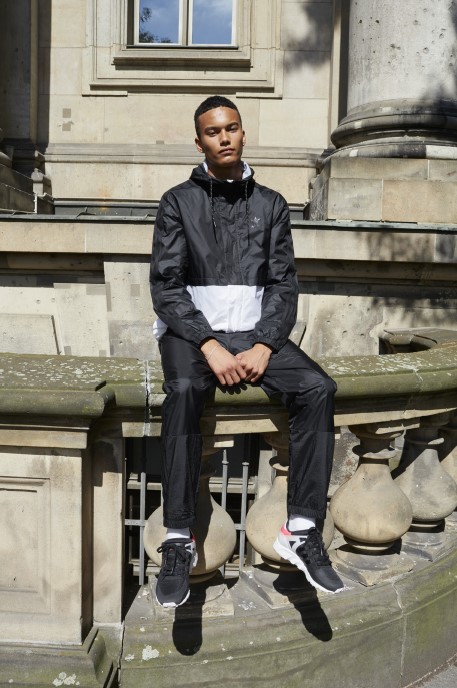 For the striking new colorway, adidas took the green from the original and looked to the opposite of the color wheel to create Turbo Red. Don't believe me? Check it out for yourself:
https://www.youtube.com/watch?v=oOGVj9SE4sw
Infused with neon, the new white, black and red was made to steal the spotlight. The Three Bars logo on the original EQT was replaced with the Trefoil, marking the new EQT is one of the on-trend Originals.
The EQT is one of the most iconic stories from our archive that was very disruptive and very bold at the time. It's still very relevant today if you focus on what was the essence and idea of the past, but then again, open up to today's reality and culture. – Torben Schumacher, VP of Product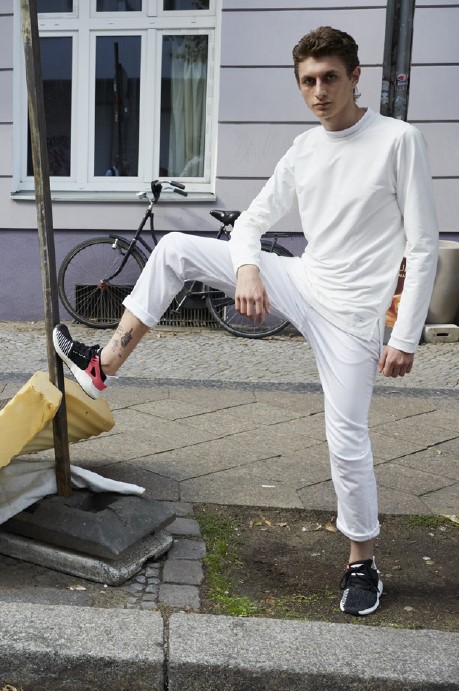 Two new eye-catching colorways are launching at Life Style Sports. Choose between a street-ready black, blue and white combination, or a clean white and black style with subtle yellow details. Whichever you choose, your new kicks will be sure to turn heads with their heritage style and bold look.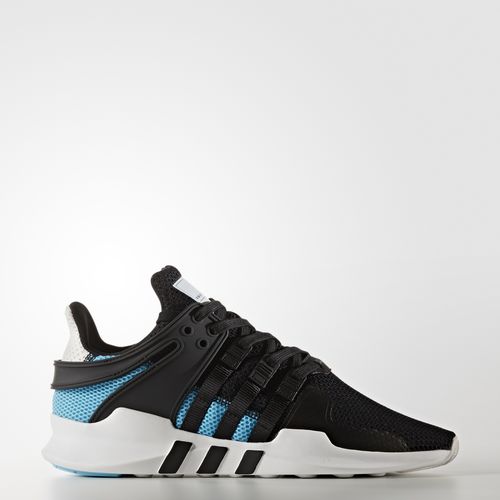 Cut the excess and get your hands on the essential and shop the latest adidas EQT trainers online now.