The adidas 302 Redirect Pack has officially landed at the Boot Room!
This is the launch we've been waiting for all year – the adidas 302 Redirect Pack. Life Style Sports is one of only a few exclusive retailers stocking the epic new Predator, Copa and X football boots. All the boots have dropped in fresh new colours, while the X and Nemeziz silos boast exciting new features as well.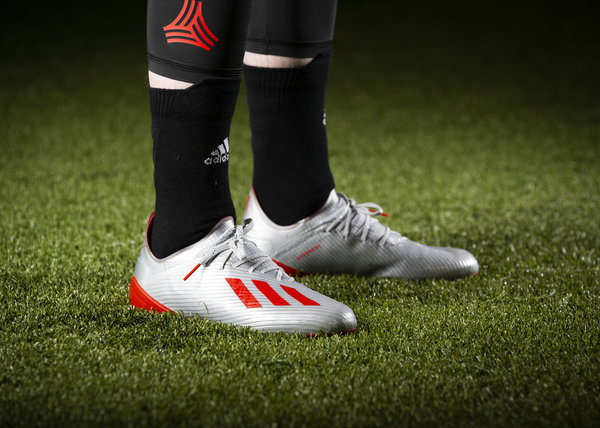 The show-stopper here is undoubtedly the updated adidas X boots. The new 19+ edition has replaced the Speedweave with X-layskin, an ultra-thin and lightweight material for unbeatable touch and control. The ClawCollar has also been revamped, and is now connected seamlessly to the upper. Complete in in a bright white colourway, this is the boot we can't wait to test on-pitch.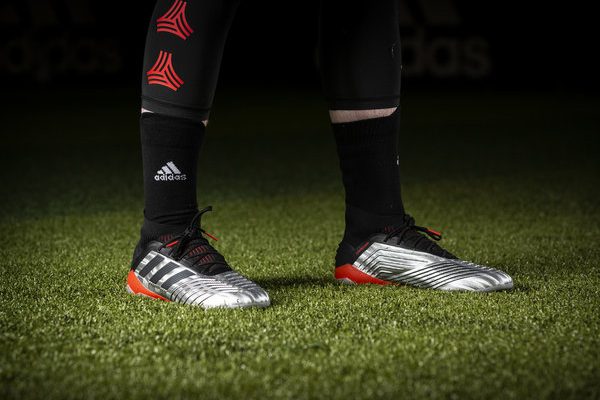 The Predator and Copa are also available in limited quanitites, with each one rocking a brand new colourway. The Copa comes in a striking black design, while the Pedator shines in silver. Both boots have bright red details for a bold contrast. If you're looking to stand out on the pitch, this collection was made for you.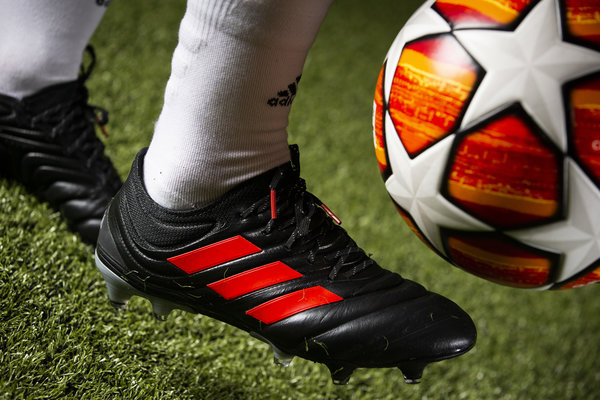 Finally, the Nemeziz and Nemeziz Messi football boots are back with all-new features. The new Nemeziz 19+ has a new woven upper with various widths of adaptive tape for a snug fit around the foot. Complete with a V-shaped ankle collar as well as a new split sole plate. Worn by the likes of Messi, the Nemeziz is going to be a hit with players looking for agility.
Get your hands on the latest adidas football boots online and in-store now at the Boot Room!