AT LIFE STYLE SPORTS 2016 HAS BEEN ALL ABOUT OUR ACHIEVE YOUR AWESOME CAMPAIGN AND IT'S TIME TO CHECK IN WITH HOW YOU ARE GETTING ON.
We're a month into our Achieve Your Awesome campaign but rather than slow down, you seem to have caught the fitness bug, with plenty of different ways of staying in or getting into top shape.
First up this week is Lisa Fleming and her collection of lunatics, as she put it! Travelling to Hell and Back seems like muddy stuff.
Fair play though, even after all that time in the dirt, the entire crew looks to have enjoyed themselves. Very impressive!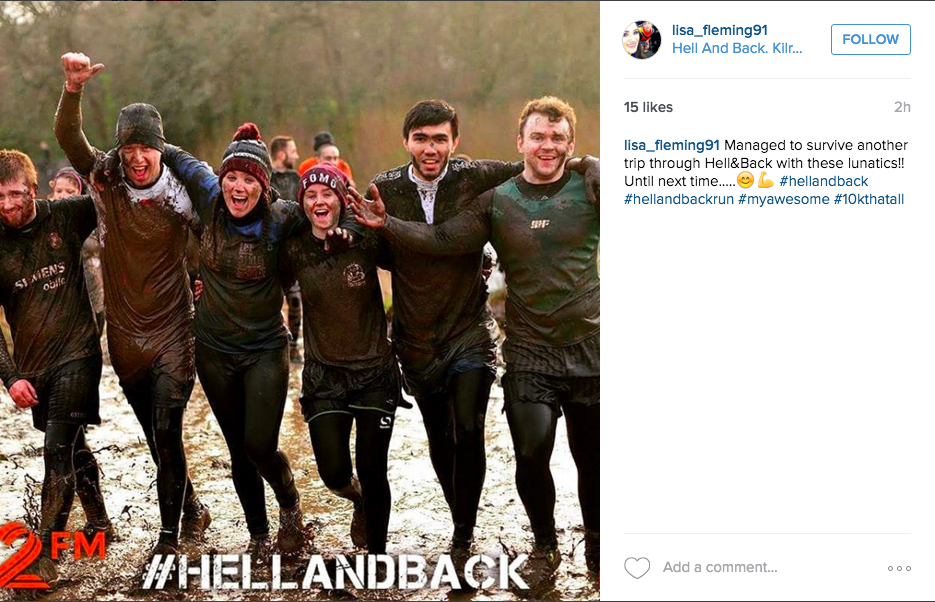 And it's not just in Ireland that people have been keeping busy. What about this Irish exile, known only Irish Runaway, who has somehow managed to fit a 5km run into his Friday night schedule.
Between that and six months off the alcohol, the fitness regime should take full effect sooner rather than later!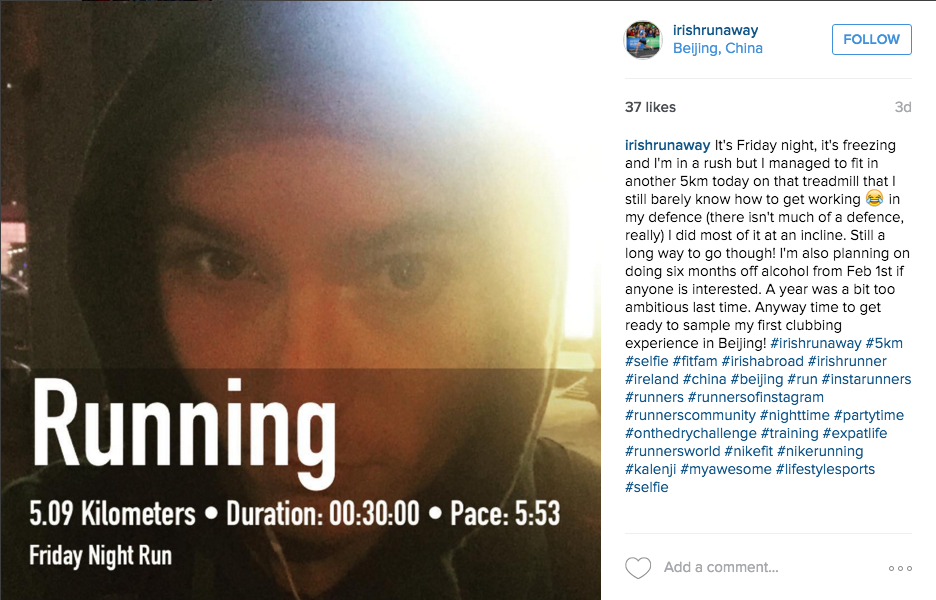 Friday nights take a lot of dedication, but similarly getting out there on a Monday to kick off your week is the perfect way to Achieve Your Awesome.
We're very impressed by Lynn Kelly's #MyAwesome efforts at Beau Jacks Boxing. There aren't many better ways to keep fit than with a punch bag so congratulations!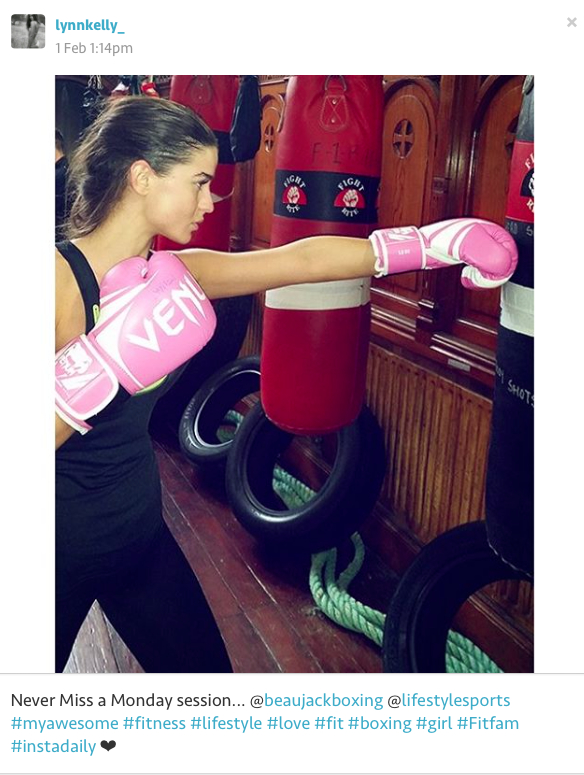 If boxing is up there with the most demanding sports around, there can't be many tougher experiences than playing hockey in the freezing cold.
Lauren Casey hasn't let that stop her though, wrapping up warm to avoid those frozen fingers, great work!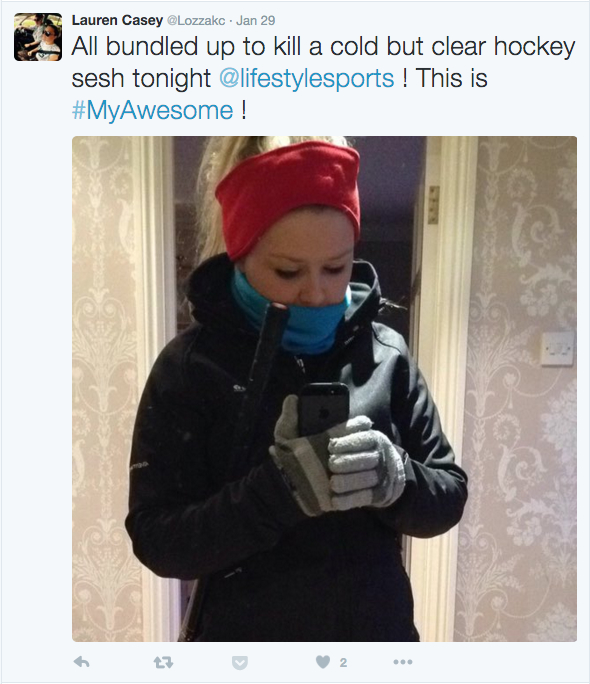 Back inside, but no less demanding, how about the girls at Barbelle Bodies? Keep lifting those weights and Achieving Your Awesome!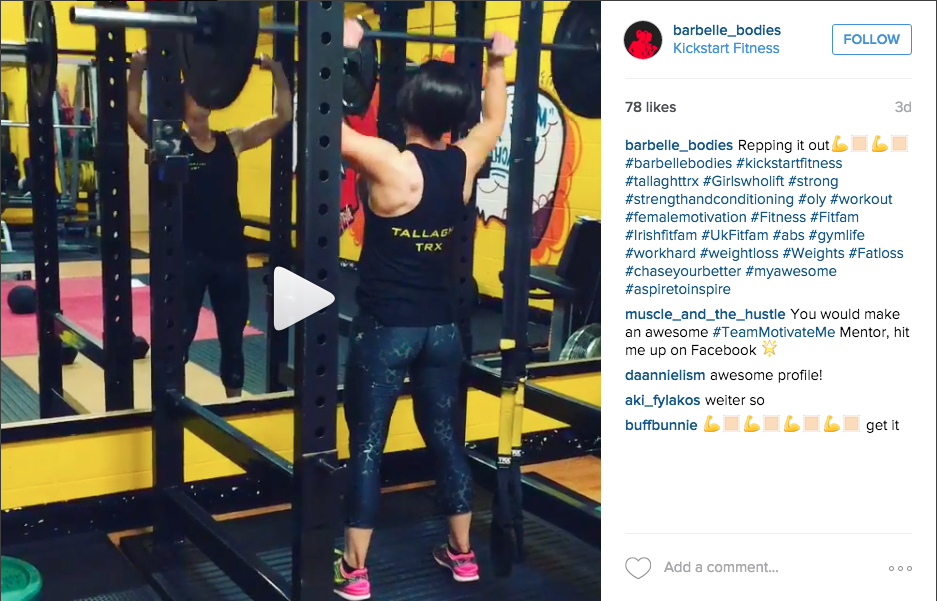 There's still plenty of time for you to get involved so keep us updated on what you're doing. Find us on Twitter, Facebook or Instagram now or leave a reply in the comments section below, and tell us what your fitness goals are for 2016. Include #myawesome and we'll support you on your journey to the best shape you've ever been in.
And don't forget that if you take a selfie you could win a €500 shopping spree at Life Style Sports!
AT LIFE STYLE SPORTS, WE'VE GOT ALL THE PERFORMANCE ORIENTED RUNNING & FITNESS CLOTHING, FOOTWEAR AND ACCESSORIES YOU NEED TO GET THE EDGE AND SMASH YOUR 2016 TRAINING GOALS. SHOP OUR RUNNING & FITNESS RANGE ONLINE NOW OR CHECK OUT THE RANGE INSTORE WHERE YOU CAN GET SOME GREAT ADVICE FROM OUR FIT FORCE PRODUCT EXPERTS OR FIND THE RIGHT FOOTWEAR FOR YOU WITH OUR FREE GAIT ANALYSIS SERVICE, AVAILABLE IN TEN STORES NATIONWIDE.