AT LIFE STYLE SPORTS 2016 HAS BEEN ALL ABOUT OUR ACHIEVE YOUR AWESOME CAMPAIGN AND IT'S TIME TO CHECK IN WITH HOW YOU ARE GETTING ON.
We're approaching the end of January but that hasn't slowed your New Year's resolutions and plans to get into shape. It's easy to kick off the year with all these plans, but we've been impressed by just how many of you are sticking to your targets, great effort!
We've taken a look at some of the best efforts this week, starting with this from @mfbeatty who has been continuing her yoga classes while on holiday.
That's great commitment, although given the scenery there are probably worse places in the world for a yoga lesson!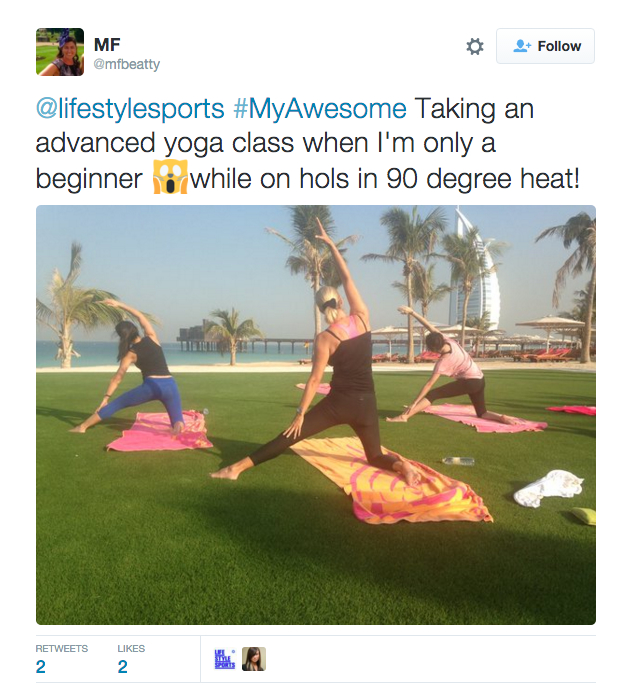 Next up is Megan O'Brien for this effort in the gym. The Stacks Ladies seem like a committed bunch, and after all there's nothing better than the support of a few fellow #MyAwesome participants to keep you motivated.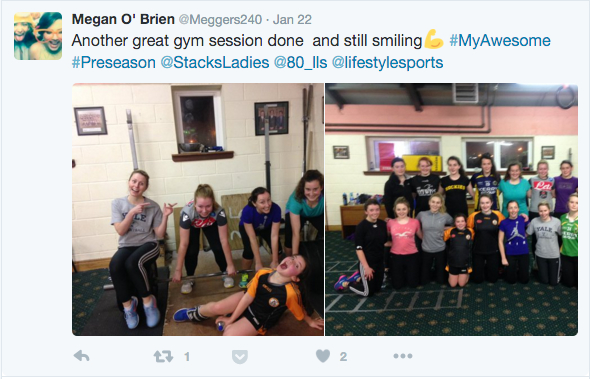 While running seems to have been the activity of choice for many of you, an evening bike ride is tough to top. Congratulations to @CaptureDNA, both for the commitment to cycling, and for the impressive photo with the sunset in the background!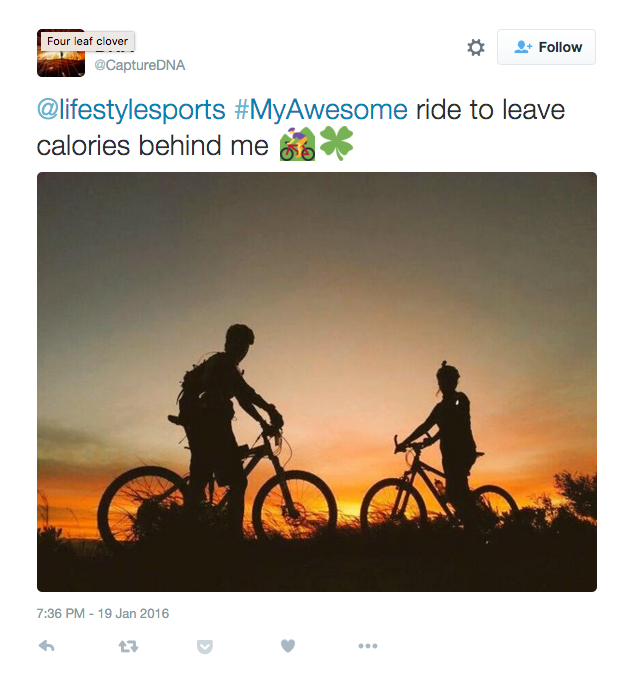 When it's cold and wet the last thing anyone wants to do is to get out of bed and go for an early morning run. So we're in awe at rmcwilliams_ for his dedication, going on three pre-work runs in a week. What's your secret?!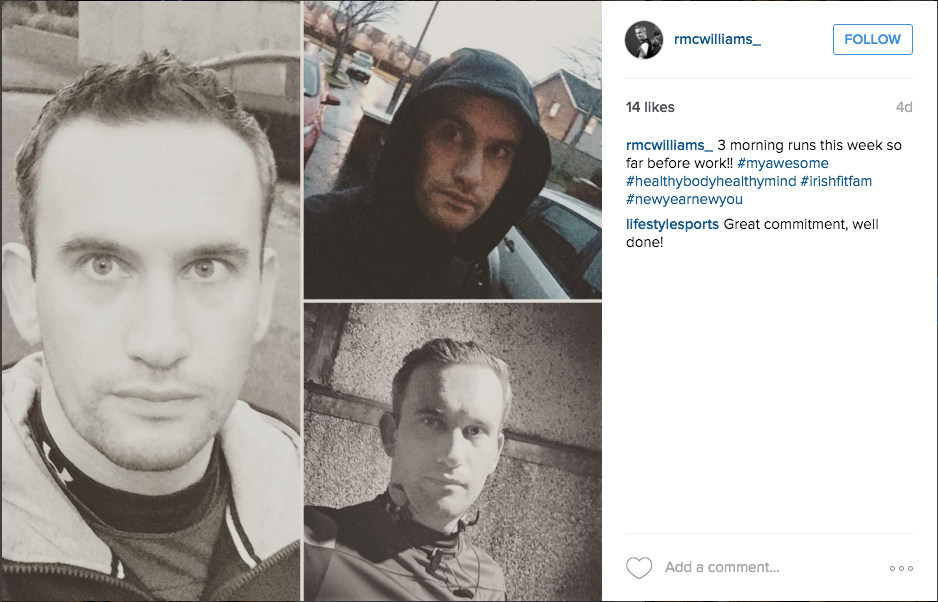 Finally, with the Six Nations coming up, rugby season is on the way. But in the case of @sesh_moth_keane, every day is a rugby day, and why not? There aren't many sports that require greater dedication and it should be perfect to help you Achieve Your Awesome!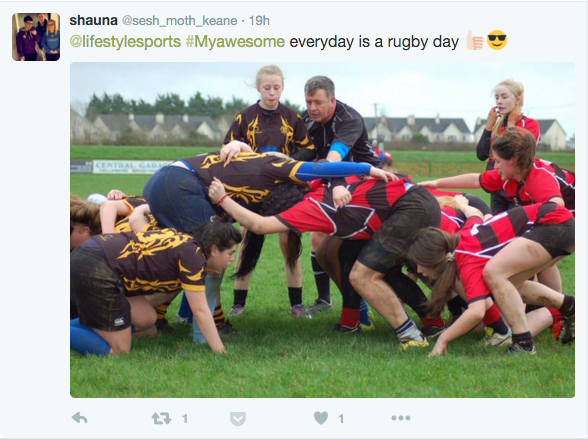 There's still plenty of time for you to get involved so keep us updated on what you're doing. Find us on Twitter, Facebook or Instagram now or leave a reply in the comments section below, and tell us what your fitness goals are for 2016. Include #myawesome and we'll support you on your journey to the best shape you've ever been in.
And don't forget that if you take a selfie you could win a €500 shopping spree at Life Style Sports!
AT LIFE STYLE SPORTS, WE'VE GOT ALL THE PERFORMANCE ORIENTED RUNNING & FITNESS CLOTHING, FOOTWEAR AND ACCESSORIES YOU NEED TO GET THE EDGE AND SMASH YOUR 2016 TRAINING GOALS. SHOP OUR RUNNING & FITNESS RANGE ONLINE NOW OR CHECK OUT THE RANGE INSTORE WHERE YOU CAN GET SOME GREAT ADVICE FROM OUR FIT FORCE PRODUCT EXPERTS OR FIND THE RIGHT FOOTWEAR FOR YOU WITH OUR FREE GAIT ANALYSIS SERVICE, AVAILABLE IN TEN STORES NATIONWIDE.