To celebrate 30 years of Air Max innovation, Nike have released the brand new Nike VaporMax. This revolutionary silhouette is stripped down to the core to capture Nike's original vision of showcasing visible Air. Made with a featherweight upper and fine-tuned outsole, Nike VaporMax is made to make you feel like you're running on air.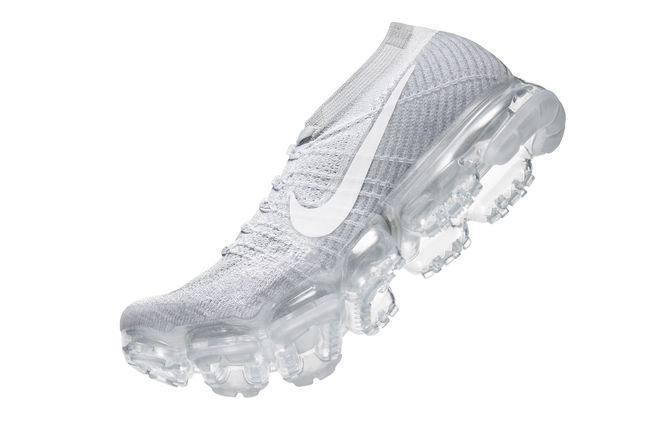 The streamlined design of the Nike VaporMax is four ounces lighter than its processor, the Air Max 2017, and features a supportive Flyknit Upper for a lightweight, flexible fit that feels like you're wearing nothing.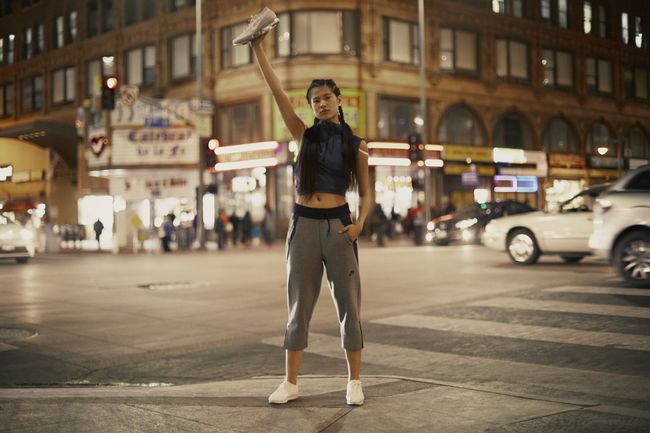 Paired with re-invented Air cushioning, this latest addition to the Air Max legacy strips back additional layers of glue, foam, and rubber to make room for a nearly weightless Air Max cushioning unit to deliver a simple, modern design and an even greater run.
"It was all about reduction, getting rid of all the extraneous things that get in the way of that sensation, and amplifying the feeling of running on air." – Andreas Harlow, VP and Creative Director of Footwear Design for Nike Running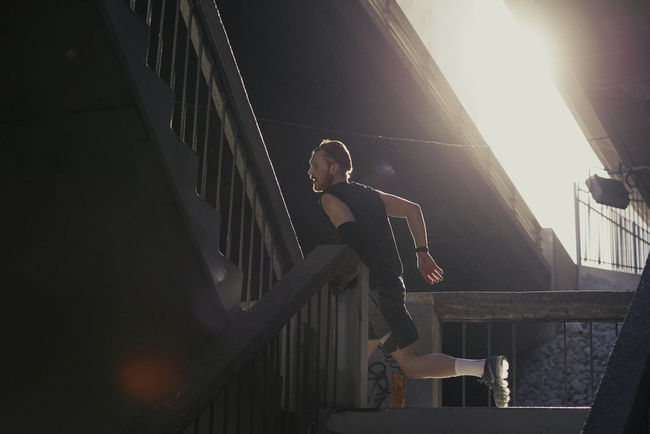 The Nike VaporMax features a sleek Platinum colourway, which has been chosen by Nike to "reset" the current era of running shoe styles and colour combinations. The pristine look couples effortlessly with the featherweight design to create a shoe that looks as streamlined and light as it feels.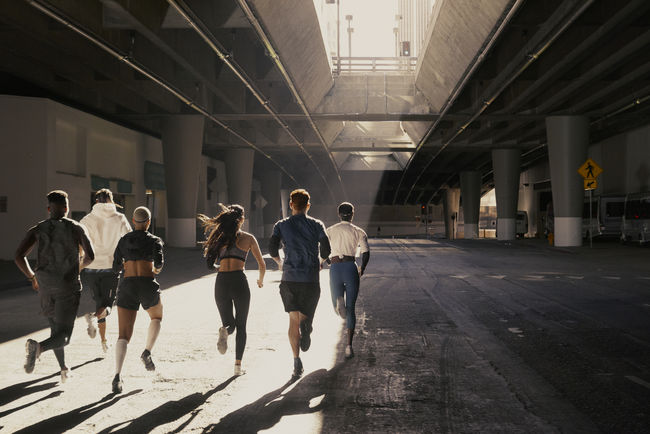 Shop the Nike VaporMax now, or browse our full range of Nike Air Max trainers online.