Monday, the 25th of January was the start of NikeWomen week during which, Joselyn would put thousands of girls through their paces at venues across London.  The Monday was 'HIIT Monday' and her day went something like this: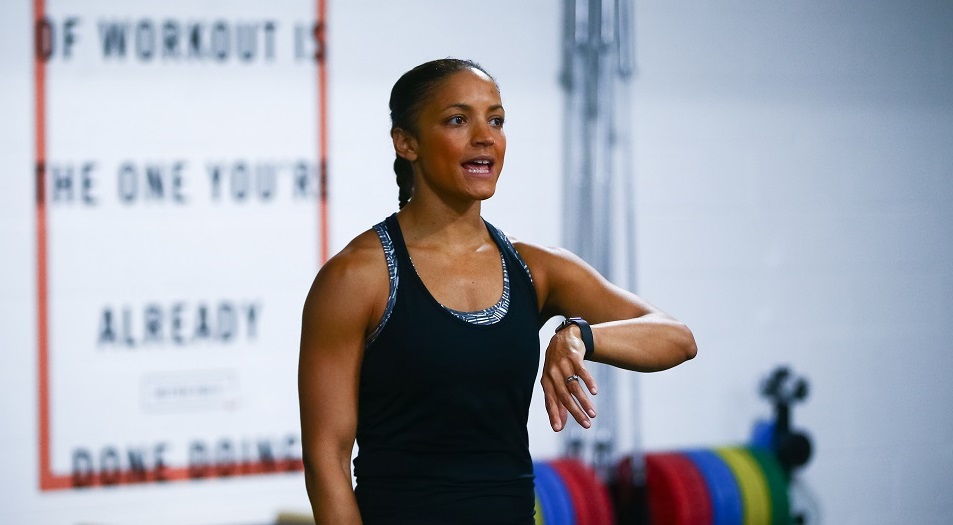 6:20am – Pick up to get to the venue for 7am.  I reviewed the workout I had planned in the car, excited for the day ahead – today the gym was my playground and the buzz already on social media had me assured the girls were ready to work!
7:45am – The first class both of the day and NikeWomen week commenced!  The girls worked their butts off doing box jumps, wall walks, sled pulls, burpee broad jumps to name but a few.
9am – Round two and we did it again!  The girls smashed it, attacking the day whilst most Londoners were still cradling coffee at their desks!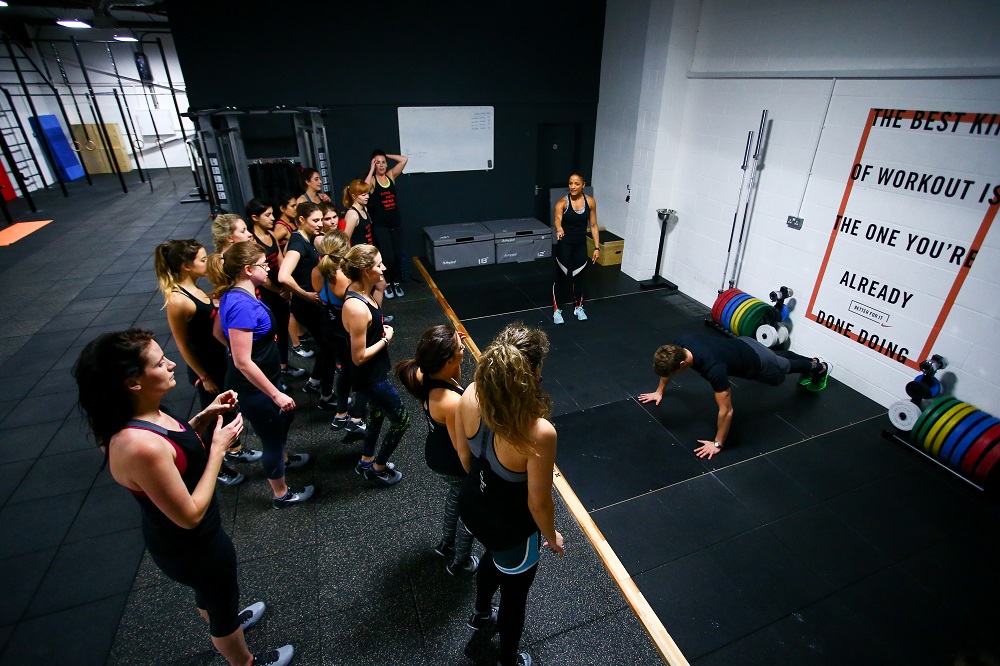 10:30 – Time to head home to my baby boy for some mama/baby time.  I'm so lucky in my work that I get to be a full time mummy and work and train as much as I can! I'm extremely thankful for that!
2pm – Back on the tube to head back to the venue.  I always spend this time to catch up on emails, and make notes about work and my ever growing to do list!
3pm – Back at the venue for a photo shoot with Women's Health magazine.  I do a lot of work with Nike behind the scenes on photo shoots, directing movement, so it's nice every once in a while to be in front of the camera!
5pm – Time for Twitter Q&A where people got to ask me any fitness related question they wanted. It's always nice be accessible to as many people as possible, and social media Q&As are a great way to do that!
5:45pm – Time to squeeze in a quick workout.  I played around with some handstand walks and gymnastic work on the rings.  I love the challenge of gymnastics and the improvements you make, no matter how small, over time.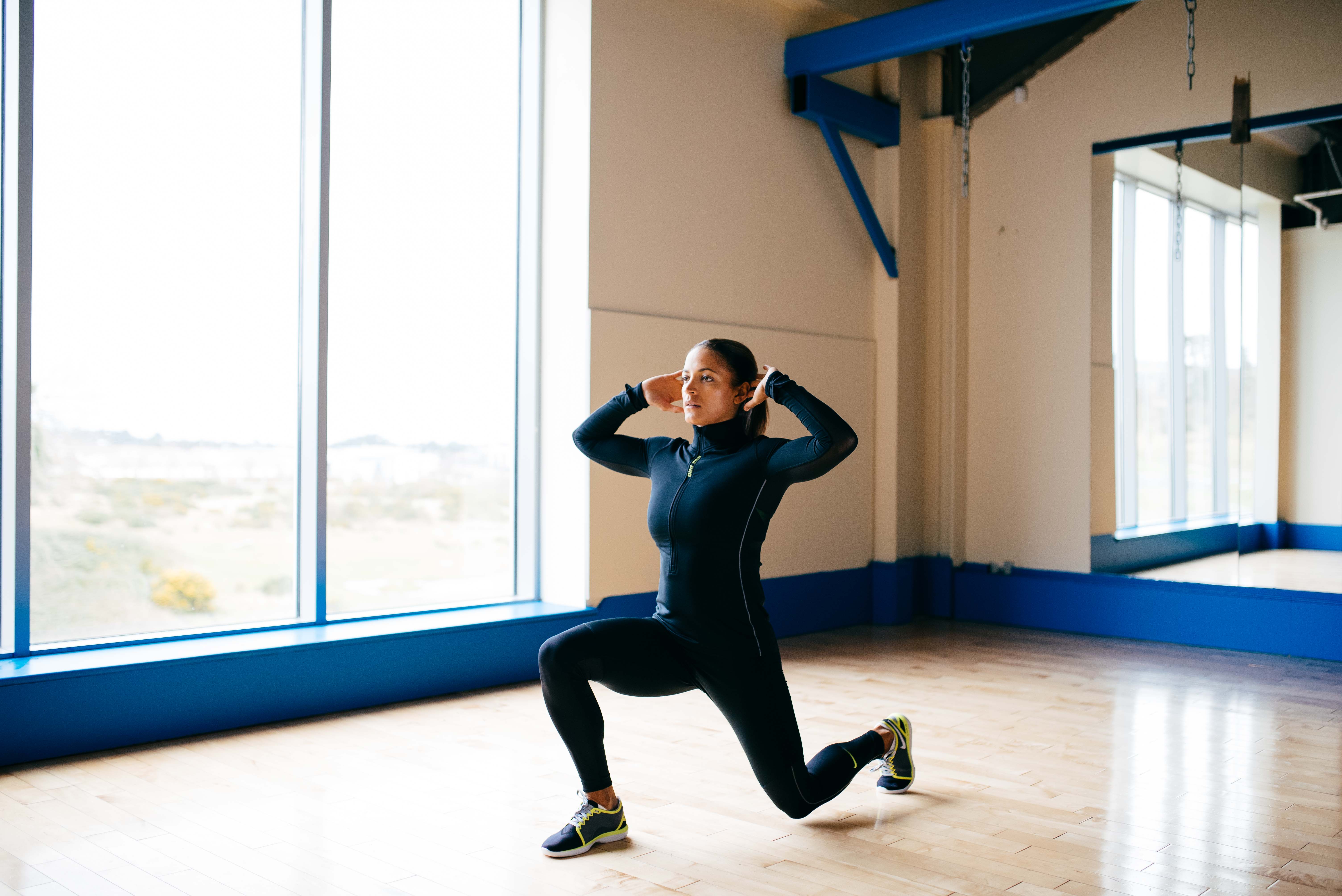 6:30pm – Round three of the workout.  This was a media session, the girls worked hard and there was a great buzz!
8pm – Final workout of the day.  It was a late session but the girls totally brought their A-game and killed it!!
9:30pm – End of the day, buzzing from the energy that the girls brought and a fantastic start to NikeWomen week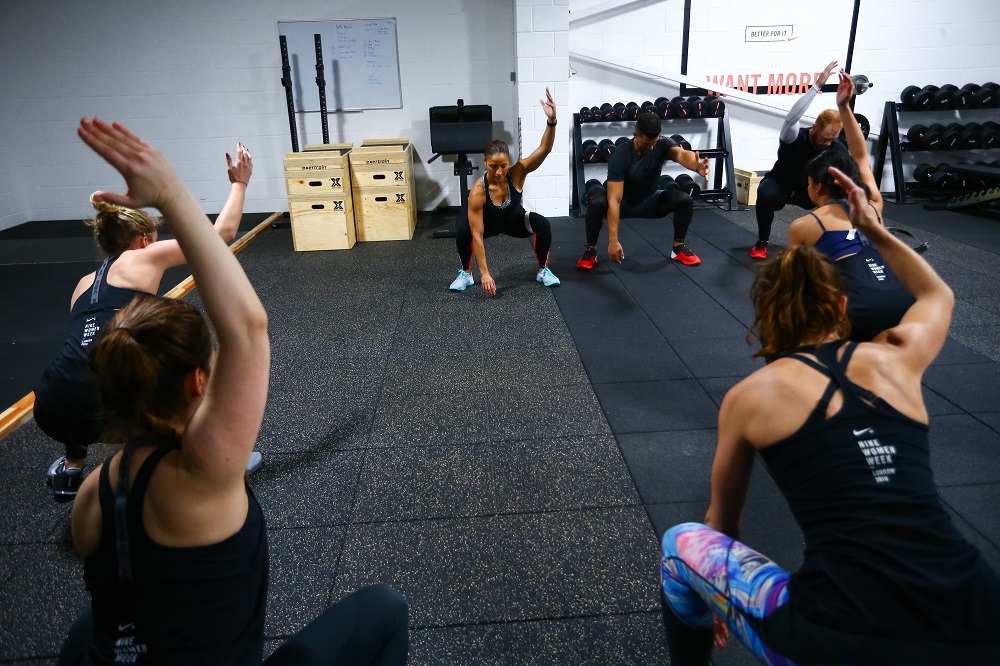 Stay tuned over the next few weeks as Nike Master Trainer Joslyn will be sharing some great training tips, nutritional advice and workout recommendations exclusively on our blog to help you stay motivated throughout February and beyond.
SHOP THE WOMENS NIKE TRAINING RANGE INSTORE AND ONLINE NOW.