If you really want to beat January, you need the right tools for the job. And that's where we can help. Want the lowdown on 2017's must-have fitness gear? Step this way for cutting edge kit that'll help you bring your AGame all year long.
Put Your Best Foot Forward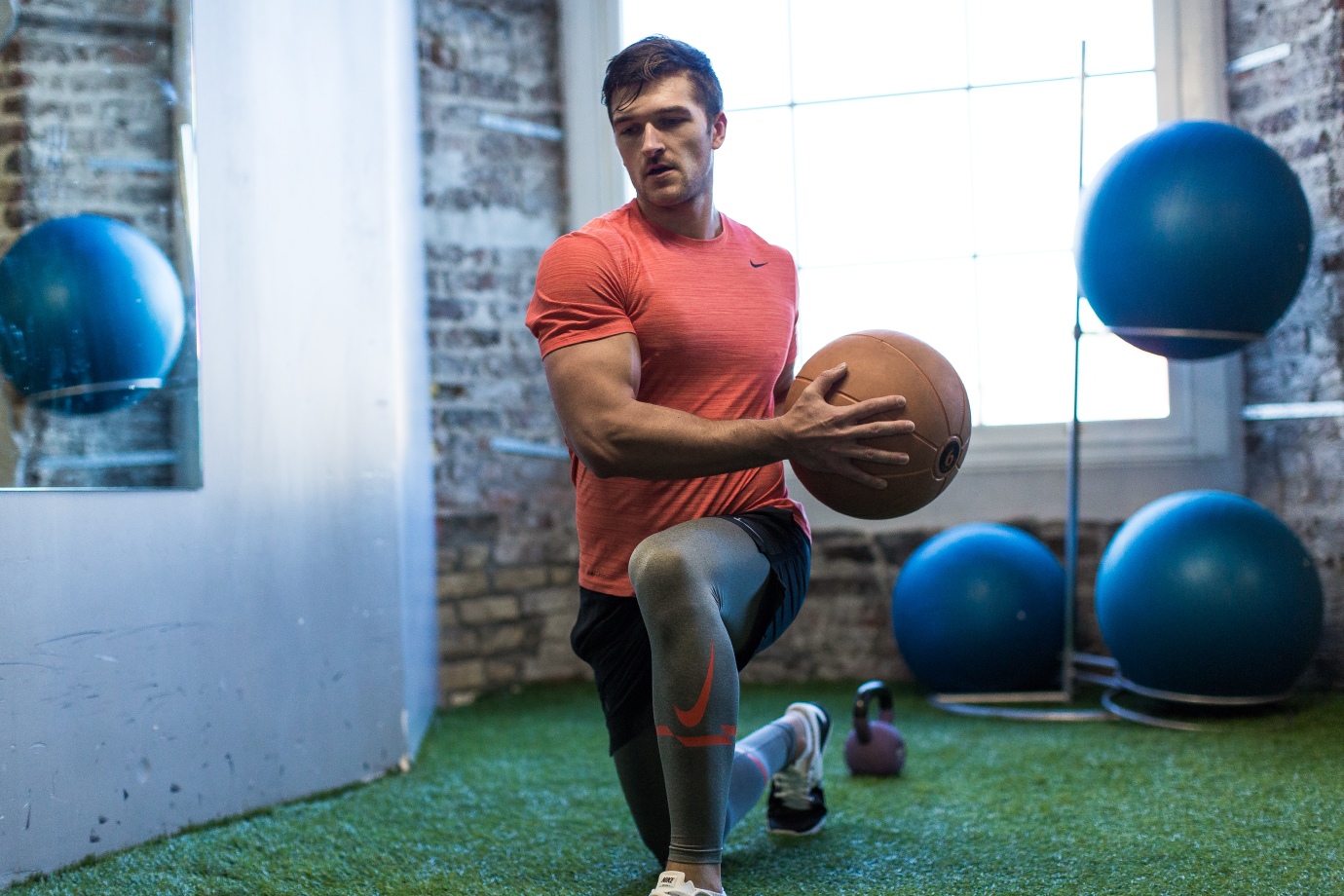 When you're selecting your training gear, it pays to go in feet first. Our AGame expert Padraig Pendred says, "Good footwear is vital. I know so many people who have gotten back problems and other injuries because they're not wearing the right training shoes. And you need to match your trainers to the type of training you'll be doing, so talk to a professional before you buy."
That's why your first step should be a chat with one of our instore product experts, who'll be able to give you the lowdown on the ideal shoe for your foot type and chosen activity. Need to add some stability? For runners that tend to overpronate, we've got a range of trainers to make sure you're getting the smoothest footstrike possible. If you've got a neutral foot type, our selection of top of the range cushioned footwear have unparalleled support and protection.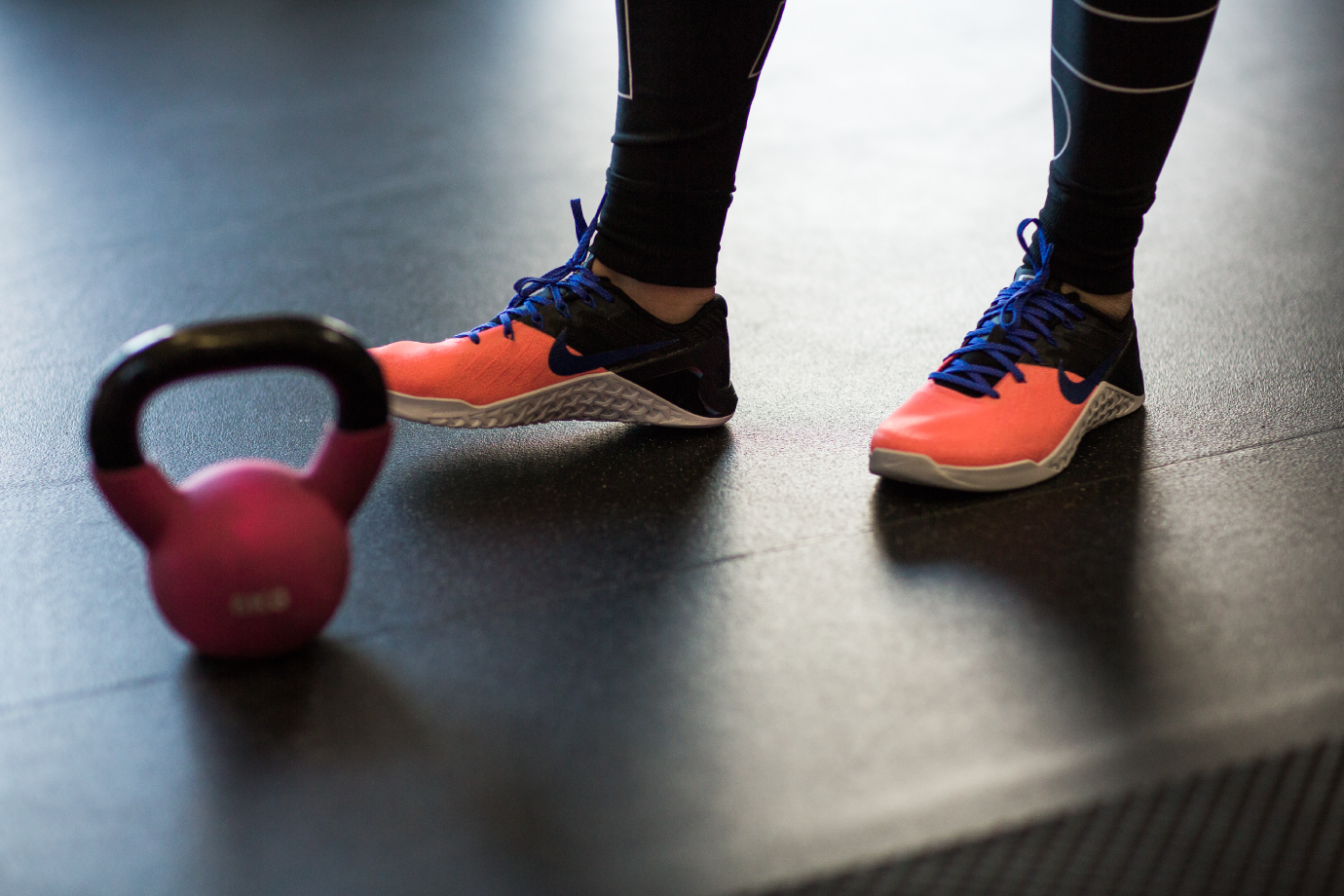 If you don't want to sacrifice performance for style, the Nike Metcon is our top tip for an all-round training shoe that looks the part in and out of the gym. With combination flywire and mesh construction that gives durable construction and ultra-comfy fit, it's the perfect partner whether you're pumping iron or taking on some TRX.
Support Yourself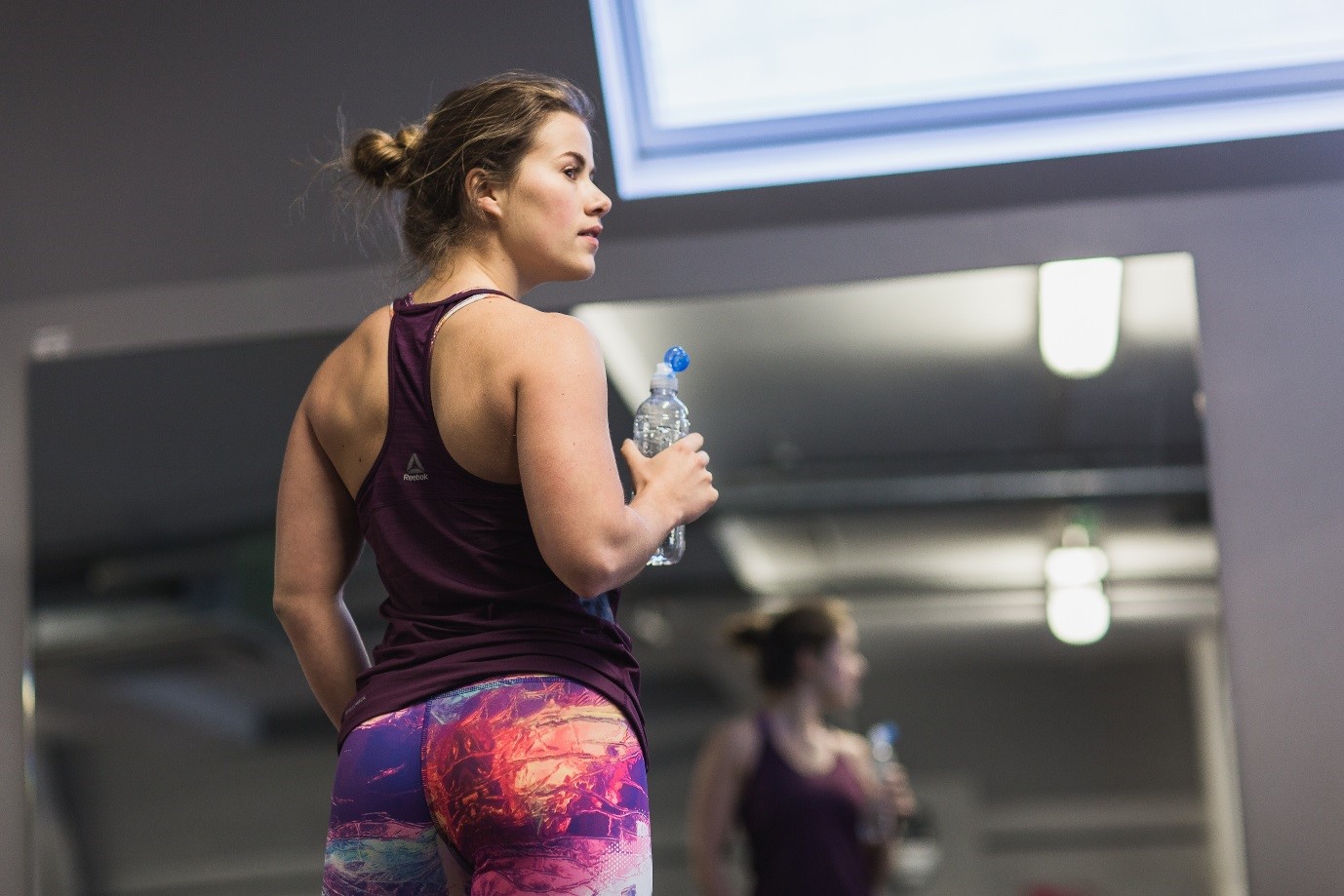 If you really want to bring your AGame, you need some serious support. And when you want to mix style and functionality, training leggings are your new best friend. AGame expert Molly McKeever says, "Leggings have been a big trend in the past couple of years. They've always been huge for girls, but I'm starting to see a lot of guys wear them in combination with shorts now too." Training tights and leggings work through compression technology, which helps deliver more oxygen to your muscles while you're exercising and allows you to recover faster due to less lactic acid build-up.
For women, it's also vital to make sure you have the right sports bra. Our huge selection of bras has options for high and low impact activities and our instore product experts will be able to advise you on the perfect fit and level of support for you.
Armour Up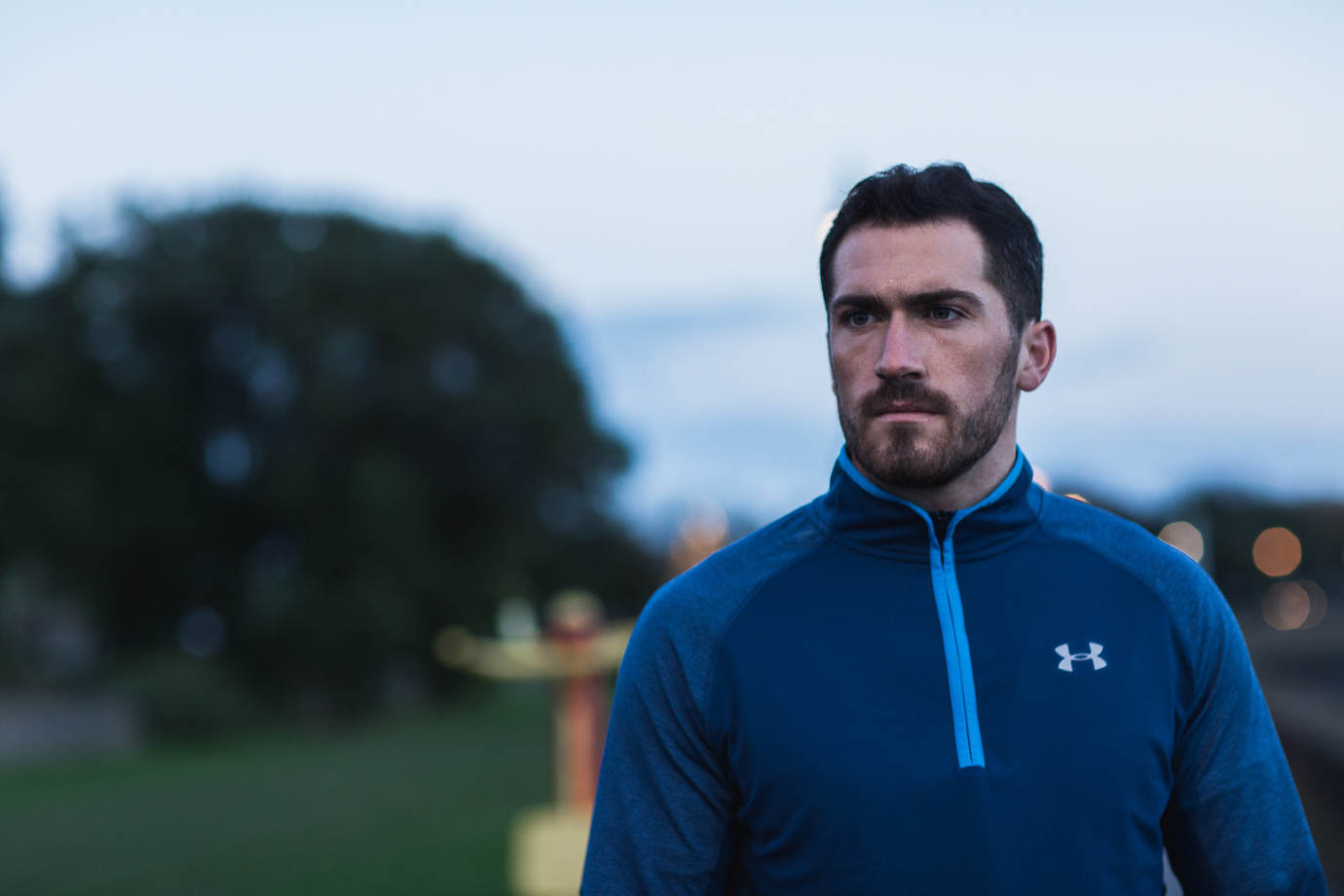 In terms of fitness brands that are set to own 2017, Under Armour is the name on everyone's lips. The savvy recruitment of former adidas Originals mastermind Ben Pruess to head up their Sports Fashion line has seen UA making serious moves in recent months. And they've already appointed ultra-hot Belgian designer Tim Coppens to head up a new range of high-end athletic-inspired outfits.
Don't expect Under Armour to abandon their high-performance roots though, they've already got one foot in the future with in-built fitness tracking chips and garments featuring sweat-activated cooling technology all set to hit stores soon. Get in on the ground floor of the hottest brand in fitness fashion this year by shopping our huge range of Under Armour kit now.
Get Fighting Fit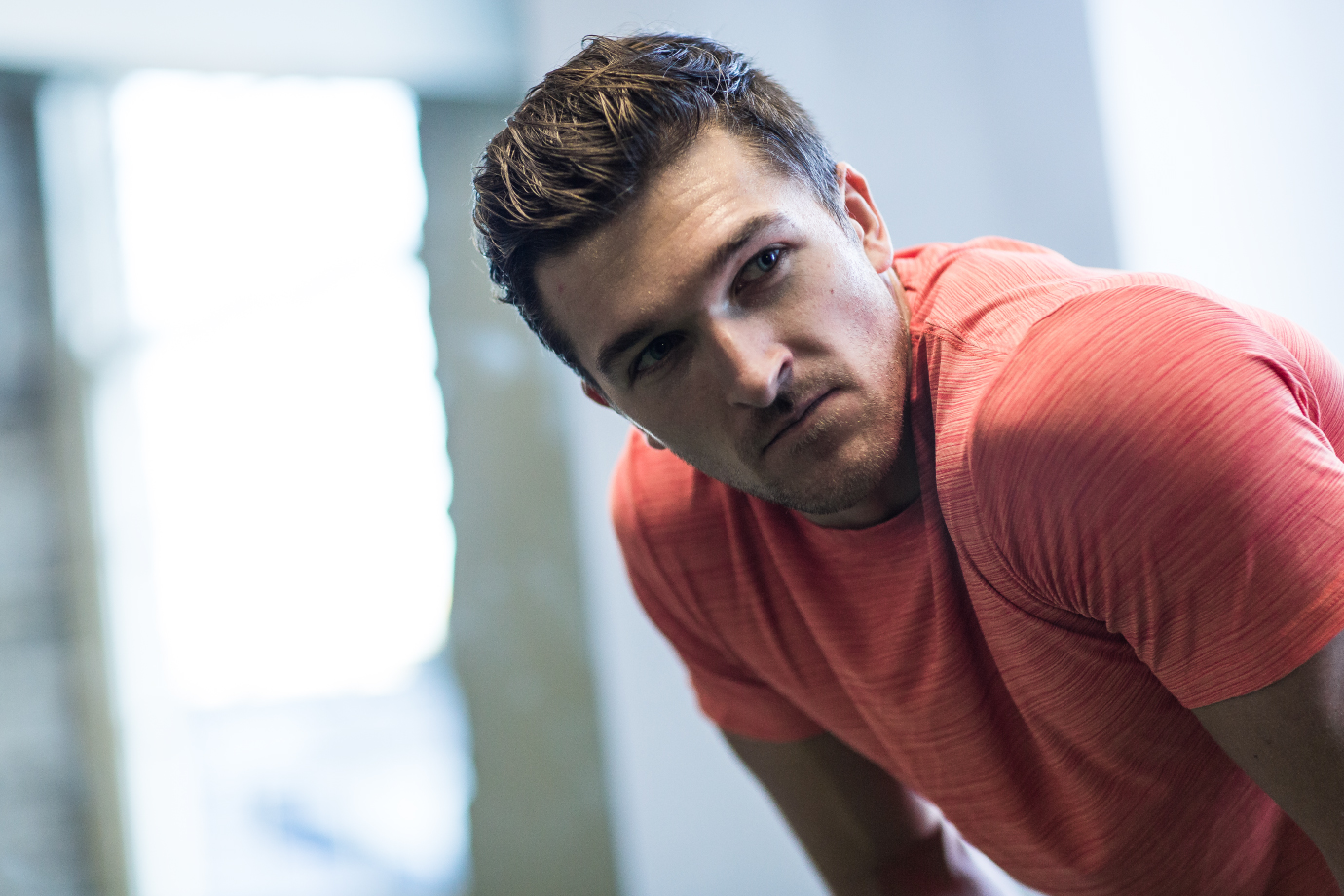 If you want some seriously knockout fitness kit, Reebok have got you covered. The iconic brand is responsible for all the official fight night gear worn by Conor McGregor (who always brings his AGame) and whether you're an aspiring UFC superstar or just want to focus on strength training they have a range of cutting-edge footwear and apparel to make sure you're hitting your targets.
The Crossfit Nano 7.0, available for both men and women, is the ultimate training shoe, with a flexible outsole for enhanced mobility and traction, and a stable heel piece for a locked down fit while you lift. And Reebok's range of training tights and tank tops are constructed from Speedwick technology, which wicks sweat away from the body to keep you cool all through your workout.
Bring your AGame in 2017
Beat January with the widest range of running & fitness gear from Life Style Sports. #MyAGame