Its officially winter when the Hi-Vis ball makes its premier league debut.
Expect radiant hue's to glare across your retinas as the Hi-Vis ball will feature on the big screen for the first time this weekend. The ball will make its debut in Italy as Serie A contenders Sampdoria take on Genoa in the Derby della Lanterna. The premier league version of the ball will feature next weekend at the Stadium of Light as Sunderland host Arsenal in the early kickoff.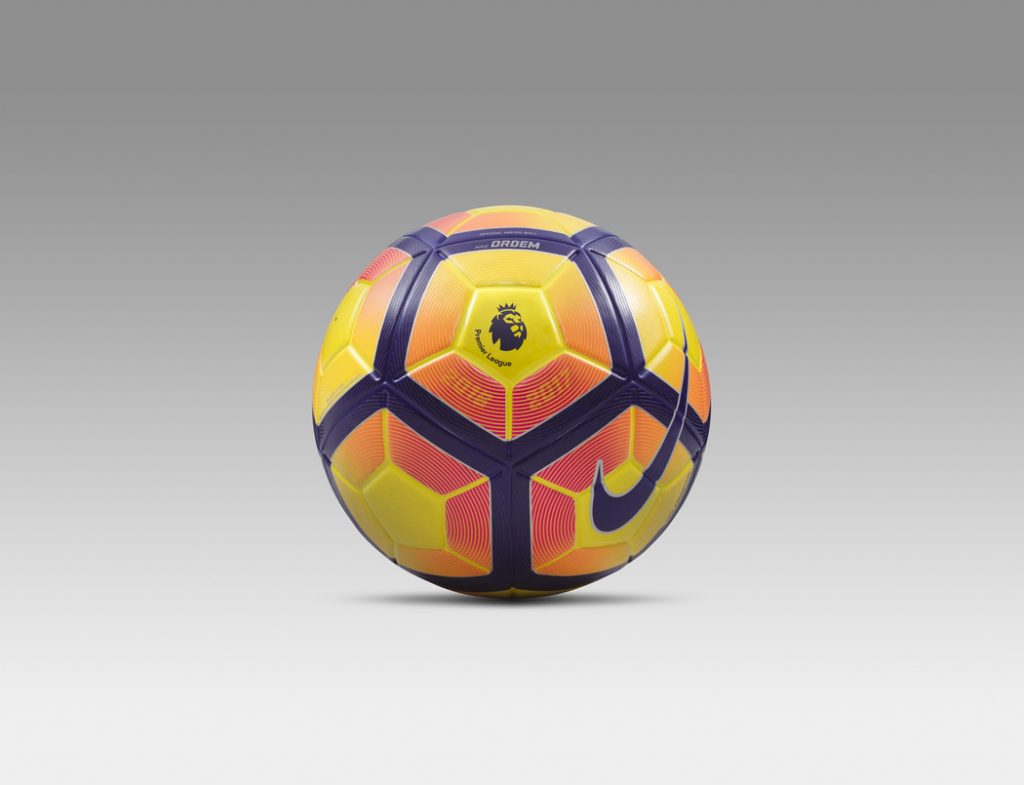 Yellow is the most visible colour to the human eye. Our eyes are built to be most sensitive to that particular wavelength of light that yellow gives out. Therefore we pick it up and recognize it quicker. This is a huge factor for allowing players to catch sight of the ball quickly, helping to enable rapid decision-making and immediate reaction in the ever-accelerating sport of football.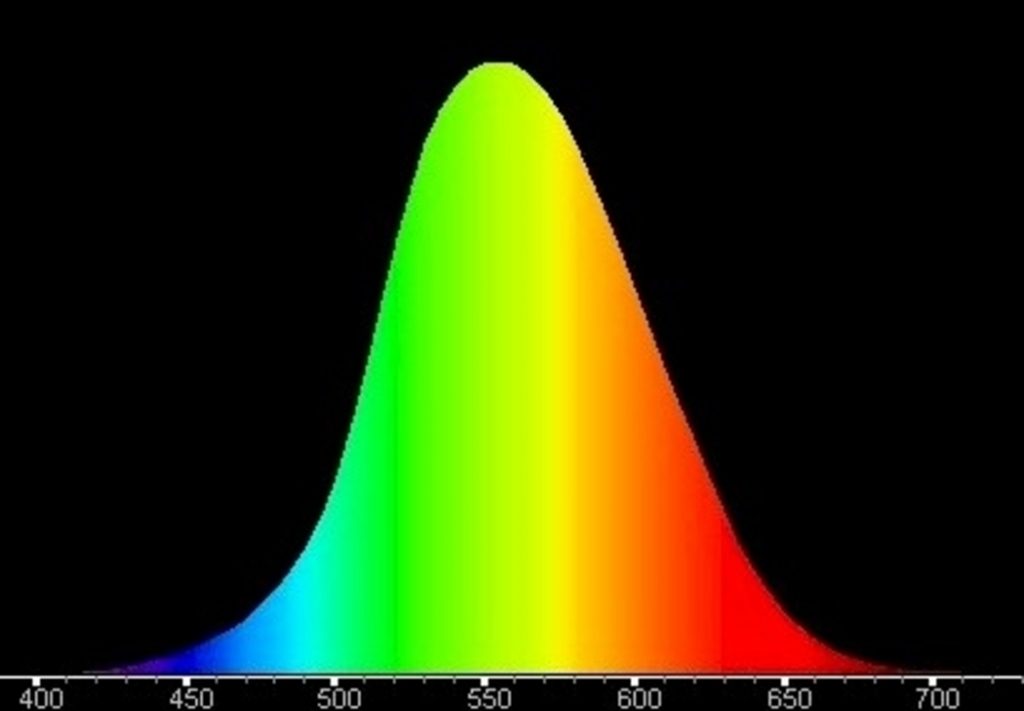 The ball used on the pitches around the premier league is the Nike Ordem 4. It is a FIFA Quality Pro standard ball. The incredible features have Nike quoting it as their most advanced ball ever
– Fuse-welded geometric 12-panel design.

– Synthetic leather casing.

– Nike's proprietary aerodynamic system, Nike Aerowtrac.
All of these features combined equates to embedded grooves into the ball's textured outer casing which stabilize the ball by helping to ensure a steady airflow, and thus facilitating truer flight and enhanced touch.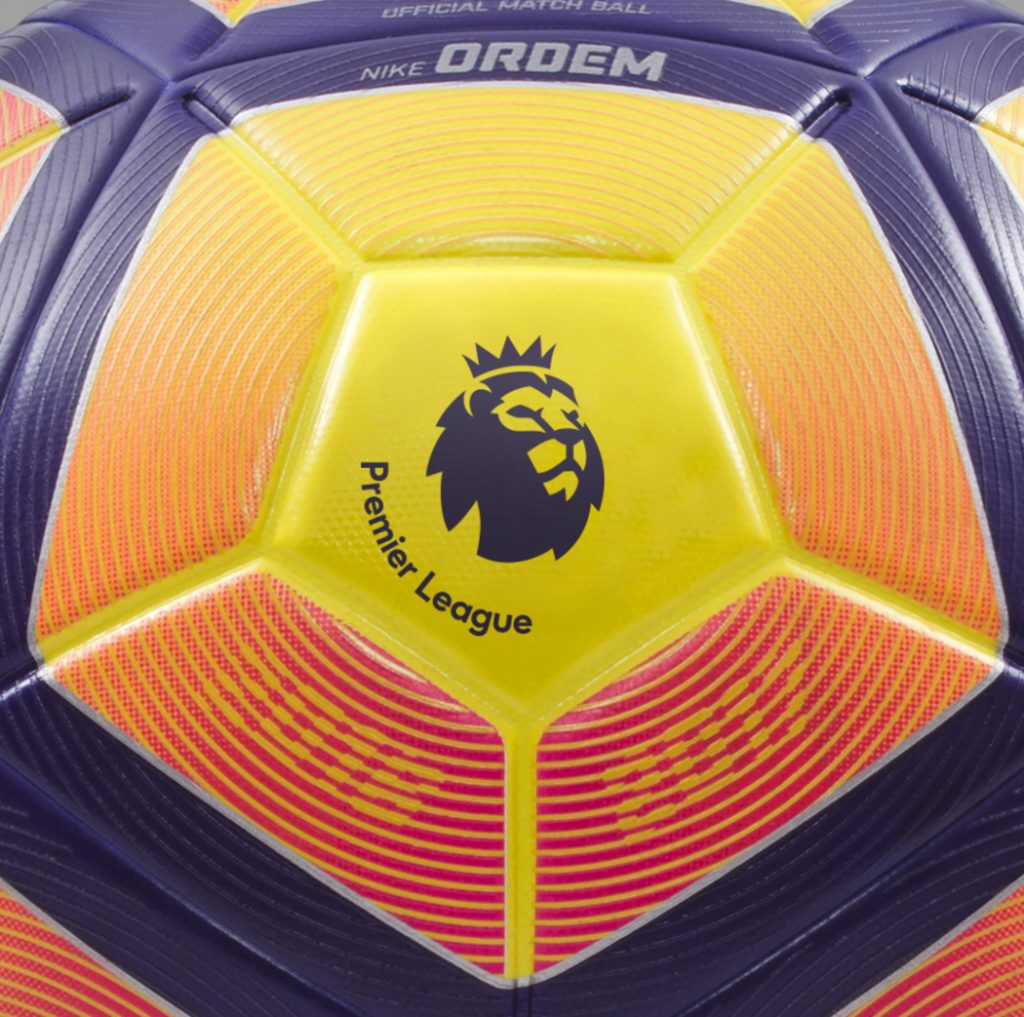 The Hi-Vis ball will replace the current on-pitch Ordem from next weekend until the middle of February, when the sun is supposed to reappear in our northwest European sky (we know better). The on pitch update has been a huge hit over the years and some great looking balls have featured. We have compiled our best selection of the Hi-Vis balls and the 16/17 ball comfortably made the cut.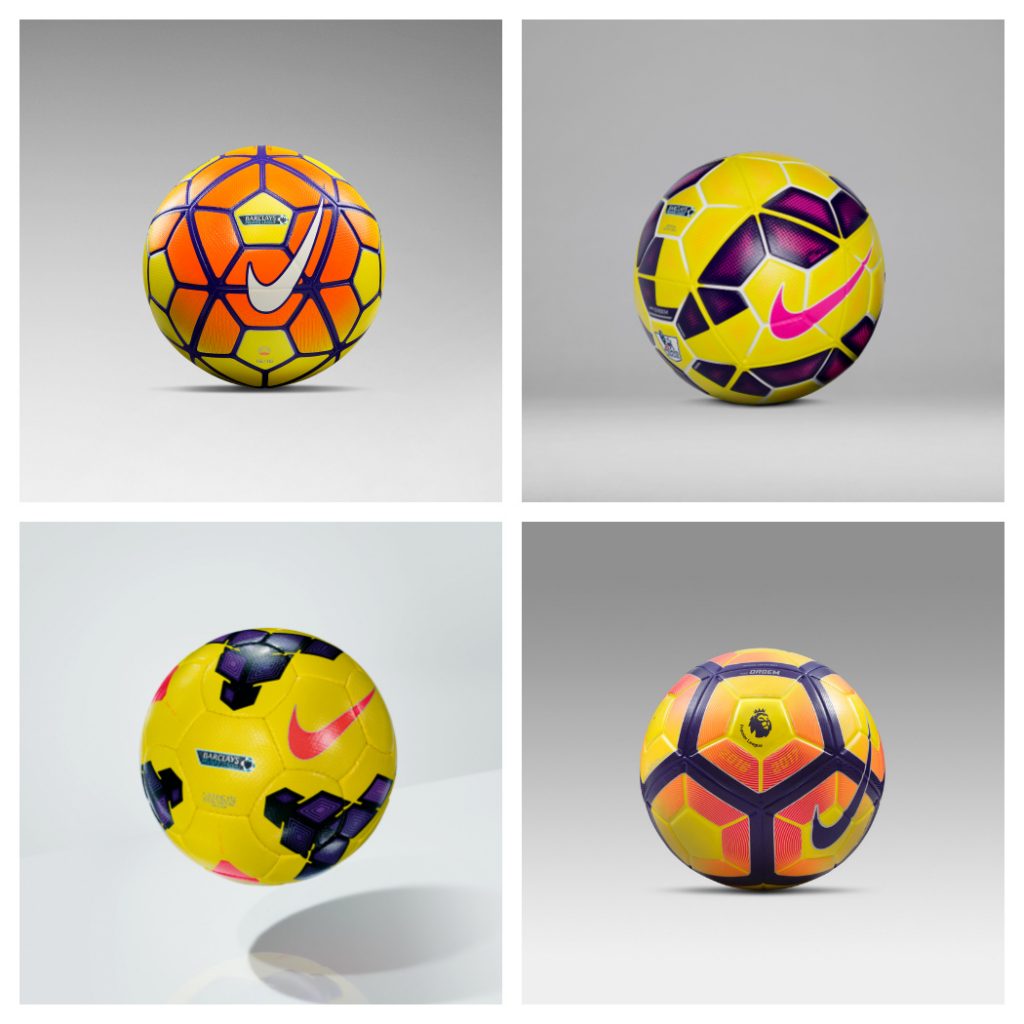 The Hi-Vis ball will be available online and in all our stores on 24.10.16.
LIFE STYLE SPORTS ARE THE FOOTBALL SPECIALISTS AND HAVE ALL YOU NEED TO PERFORM STOCKING THE WORLD'S BIGGEST BRANDS. CLICK HERE TO SHOP THE RANGE NOW.